Italian man walks 280 miles to chill out after arguing with his wife
An Italian man walked 280 miles(450 kilometers) to calm down after a heated argument with his wife. 
After arguing with his wife, an Italian man walked out of his home and ended up 280 miles away after a week of traveling on foot.
The man, 48, was stopped by police for breaching the local lockdown curfew rules. 
His wife later confirmed his story, claiming he was missing for a whole week. 
Frustrated by the fight, the 48-year-old man allegedly walked for a whole week to cool off, as reported by 9GAG. His journey was stopped by police, who are enforcing a strict lockdown in the European country.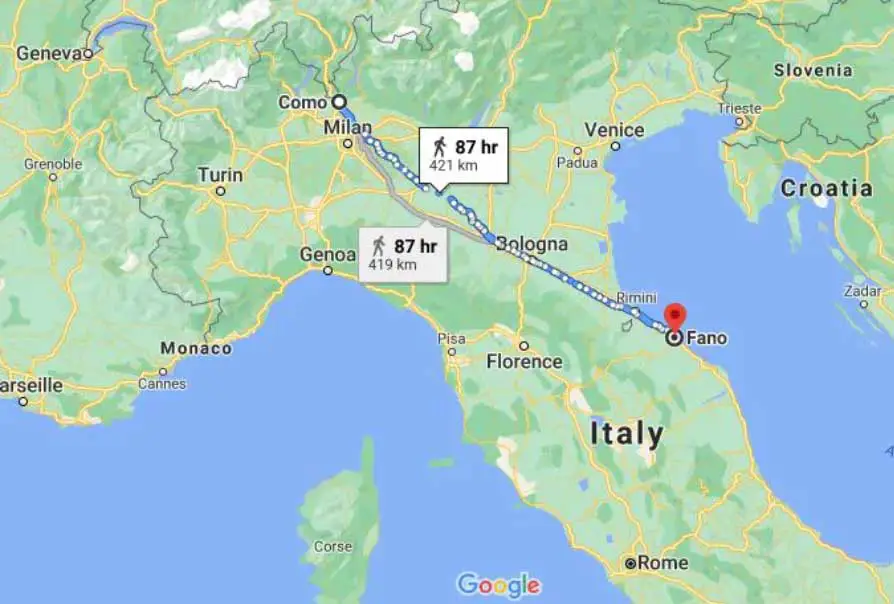 The man's soothing walk started in Como, near the Swiss border, and ended in Fano, which is a small town on the Adriatic coastline. He had traveled the startling distance of 280mi(450km) by foot.
As The Independent reveals, the man was picked up by local police officers at 2 am for violating Italy's lockdown curfew rules. At first, the officers had trouble believing he could have walked so far. However, after checking his name, they discovered that his wife had indeed reported him as missing back in Como a week earlier.
Social media users dubbed the man "Italy's Forrest Gump". 
When police asked the man what had happened, he claimed that he didn't realize how far he had walked. He was simply clearing his mind after arguing with his wife and then traveled an average of 40mi(60km) a day.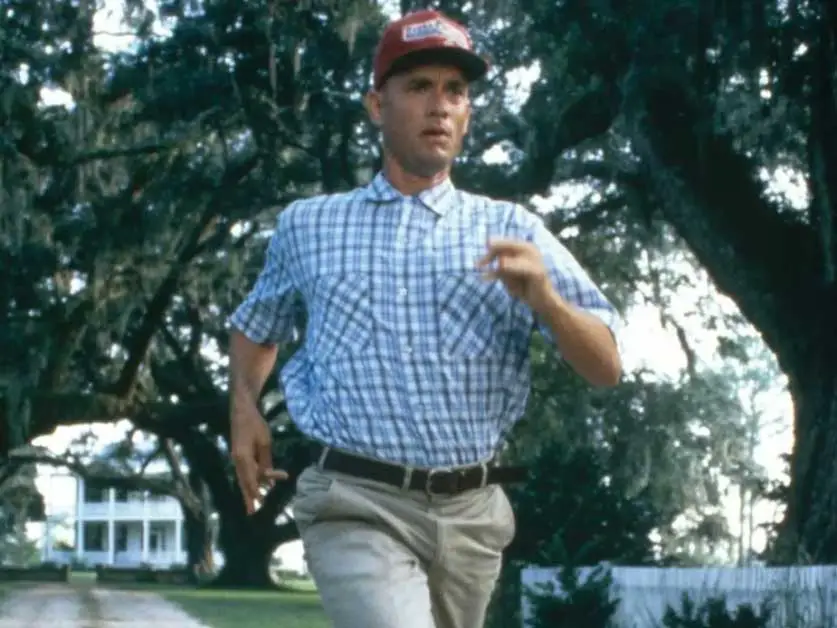 According to Corriere Della Sera, a local media, he explained:
"I came here on foot, I didn't use any transport. The people I met along the way offered me water and food. I'm fine. I'm just a little tired."
As soon as his wife was informed of her husband's location, she arrived to collect him. She then confirmed he had walked out of their him in Como shortly after they had a fight. Moreover, she said she hadn't seen her partner for a whole week, proving that he had walked for days to calm down.
Unfortunately, the woman was then handed her husband's overnight hotel bill in Fano. She was also asked to pay the €400 (485 USD) fine he incurred for breaching the COVID-19 overnight curfew.