International travel may not get back to normal for another three years, says top air transport boss
If you're planning an overseas summer holiday, you may be waiting for longer than expected.
One of the top travel executives warns international travel may not be able to return to normal for the next three years.
Australian holidaymakers may be severely affected.
Due to the coronavirus pandemic, the Australian government closed the country's borders to all non-residents and non-Australian citizens on March 19. Many other countries implied the same preventive strategy to keep their residents safe. However, this already has brought the traveling industry to a crashing halt, as Mail Online reports.
Currently, anyone returning from another country must be quarantined for 14 days. This particular restriction stops many people from traveling abroad.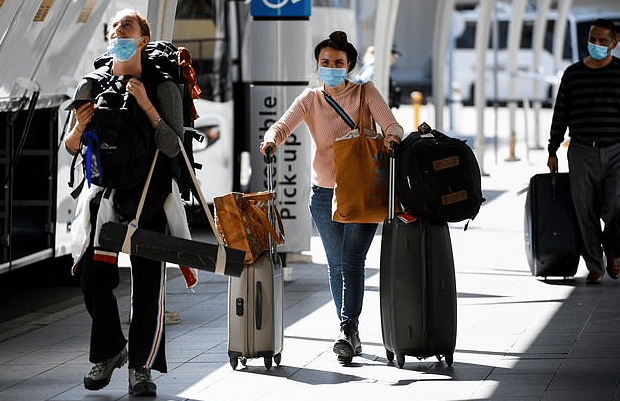 The chief executive of the International Air Transport Association, Alexandre de Juniac, was hopeful that the industry may soon revive. Unfortunately, he now believes this recovery may take much longer than expected.
The world's air travel is not expected to return to pre-coronavirus levels until 2023, according to the latest global forecast @IATA pic.twitter.com/jGaXnGu3FY

— News Breakfast (@BreakfastNews) May 13, 2020
The chief executive claimed they foresee the travel industry may not fully recover until 2023.
In an interview with ABC News Breakfast, Alexandre de Juniac said:
"What we have planned is to restart the industry, first by reopening domestic markets, then regional continental markets, such as Asia-Pacific, or Europe, or North America. At the end of 2020, the traffic should be between 50 to 55 percent of the same level that was in place in 2019. So, we would lose something like half the traffic for the 2020."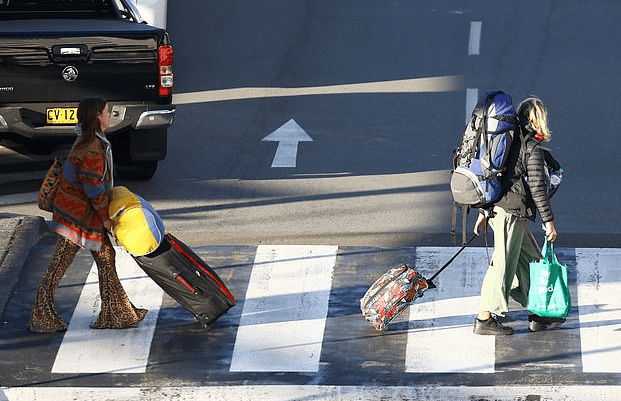 Many countries, such as Australia, Spain, and the UK currently require international arrivals to be isolated for two weeks. Mr. de Juniac acknowledges the fact that international travel cannot resume normally with these mandatory quarantine periods. Additionally, he notes that these periods are the main obstacle that would stop people from planning their holidays abroad.
On May 13, at the IATA media briefing, Alexandre de Juniac stated:
"Our top priority is to re-start this industry safely. We are proposing a series of measures that we believe will give governments the confidence to re-open their borders. It is a risk-based layered approach to biosecurity that needs to be coordinated globally. That's important. The arriving country must be confident of the procedures in place at the departing airport. And travelers will need the reassurance of common measures."
Furthermore, Brendan Murphy, Australia's Chief Medical Officer Professor, also addresses that international travel won't be able to recover its dynamic anytime soon.
On Wednesday, Brendan Murphy told a Senate inquiry into the government's response to COVID-19 that border closures remained a necessity for handling the outbreak. He declared:
"I have no vision at the moment on the current international scene where international border measures of some very strong vigour won't be necessary."
According to Prof. Murphy, interstate and territory borders would be reopened long before overseas travel. He believes coronavirus cases would still be transmitted on a weekly basis through returned travelers. In addition, he stated that Australia's strategy was to maintain strong suppression, or elimination in parts of the country, while slowly resuming the economy.
Understandably, airline companies have been struggling to avoid a possible bankrupt amid the COVID-19 pandemic.
For instance, two weeks ago, Virgin Australia was the first to fold with the company going into voluntary administration, owing nearly $7 billion.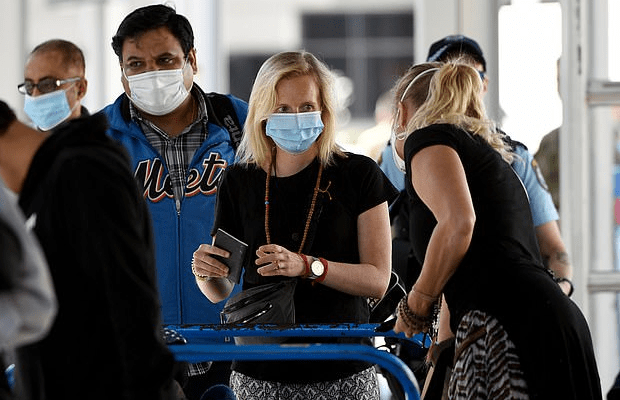 On the contrary, Qantas CEO Alan Joyce firmly believes that domestic operations could return to normal in about two months. Mr. Joyce said: 
"I don't think there is any other airline in the world that has a market that is more positive than what we have." 
However, the CEO of Qantas notes that the company 'clearly won't be back to pre-coronavirus levels anytime soon'.