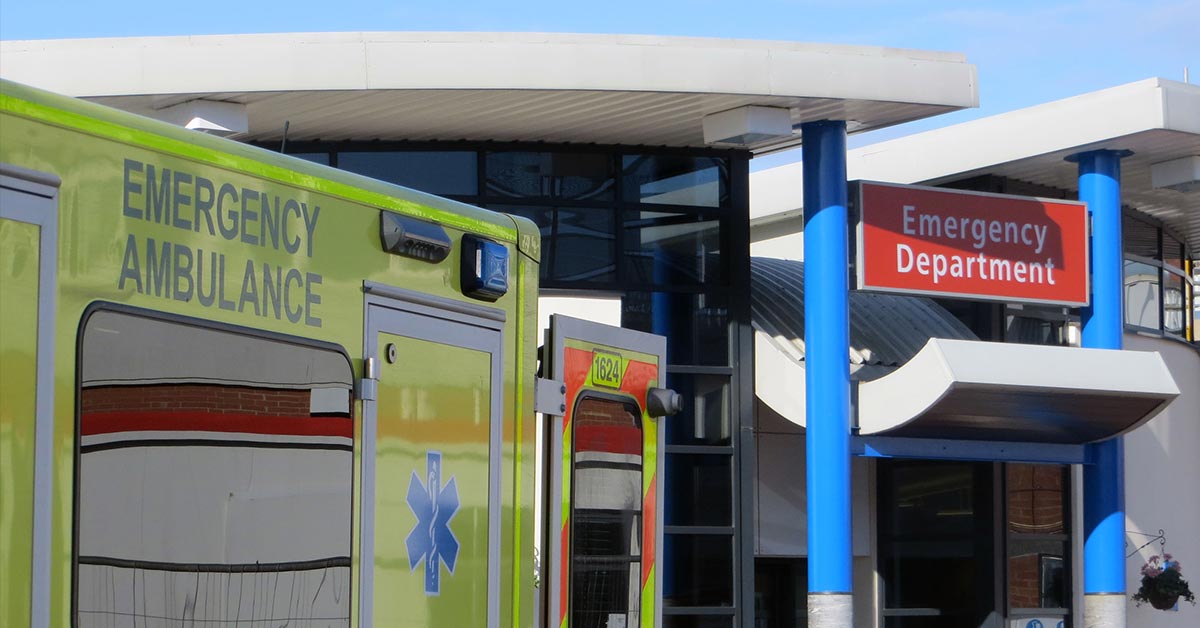 Inmate, 66, becomes second UK prisoner to die of coronavirus after infection killed pedophile, 84
The first prisoner to die of coronavirus in the UK was an 84-year-old sex offender with underlying health conditions. He was killed by the virus on Sunday, March 22.
Now, an inmate, 66-years-old, has become the second UK prisoner to die of COVID-19.
Edwin Hillier, 84, was one of the oldest convicts in the HMP Littlehey in Cambridgeshire. He was in jail for sex attacks on young girls in the 1970s. Hiller became the first prisoner to die of COVID-19 when he passed away last Sunday. The other inmate at HMP Manchester reportedly died in a hospital on March 26.
Last Friday, the prisoner was rushed to hospital with suspected sepsis. However, his results showed he had also contracted coronavirus, which was supposedly the reason for his death. A source reported to The Sun:
"The real concern is how he picked it up, who else he's come into contact with and how he died. Did he pick it up in prison or in hospital? And if it was in prison, then it's a race against time to isolate anyone he came into contact with."
Hillier, a former school caretaker, was serving an 8 and a half year sentence for abusing girls in the 1970s. He was sentenced in 2016 for 'repeated and systematic abuse'. He pleaded guilty for rape and indecent assault on one victim aged between 10 and 15, and he also admitted two charges of a serious sexual offense on a girl when she was aged between 7 and 14. According to his defender, Edmund Vickers, he was deeply regretting his deeds. He was also in a 'considerable ill health', so staying in prison would be the best decision.
A spokesman from the Police Service said:
"A 84-year-old prisoner at HMP Littlehey died in hospital on March 22. Our thoughts are with his family at this time. As with all deaths in custody, there will be an independent investigation by the Prisons and Probation Ombudsman."
The death of the 84-year-old convict follows the Ministry of Justice confirming that 19 inmates across 10 UK prisons have tested positive for COVID-19.
This was the reason for the announcement earlier this week that prisons across England and Wales would be shutting down jail visits to reduce the spread of the virus.
HMP Oakwood, HMP Manchester, and HMP High Down have all confirmed cases of coronavirus. The panic inside prisons over the virus continues to grow because of the close proximity of prisoners and staff.
On Tuesday, March 24, the Ministry of Justice confirmed visitors would no longer be allowed to enter the prisons in an attempt to keep staff, inmates, and families safe and protect the NHS's ability to cope with the surge in COVID-19 cases.