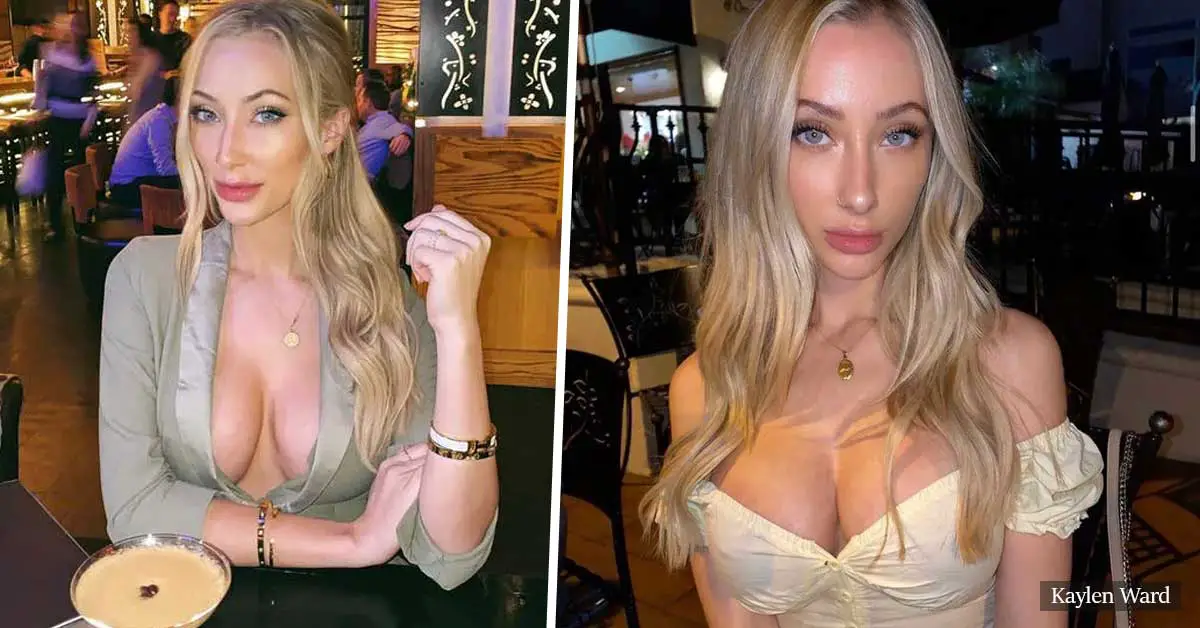 Influencer raises more than $500,000 for Aussie wildfire relief by sending nudes to donors
She has raised half a million dollars for the wildfire crisis by offering nude photos in exchange for donations – but it has cost her dearly.
Instagram star Kaylen Ward, 20, made $500,000 by giving away naked selfies in return for donations to help the Australian bushfires.
Recently, she made it known on Twitter that she would send nude pictures of herself to people who could show proof of donating $10 or more for aid on the crisis.
The L.A. – based influencer and online sex worker, who goes by the name of Naked Philanthropist on the web, revealed that she was keen on helping in any way she could after seeing her feed overflow with concerned messages.
"I'm sending nudes to every person who donates at least $10 to any one of these fundraisers for the wildfires in Australia," she tweeted out on January 3.

"Every $10 you donate = one nude picture from me to your DM. You must send me confirmation that you donated."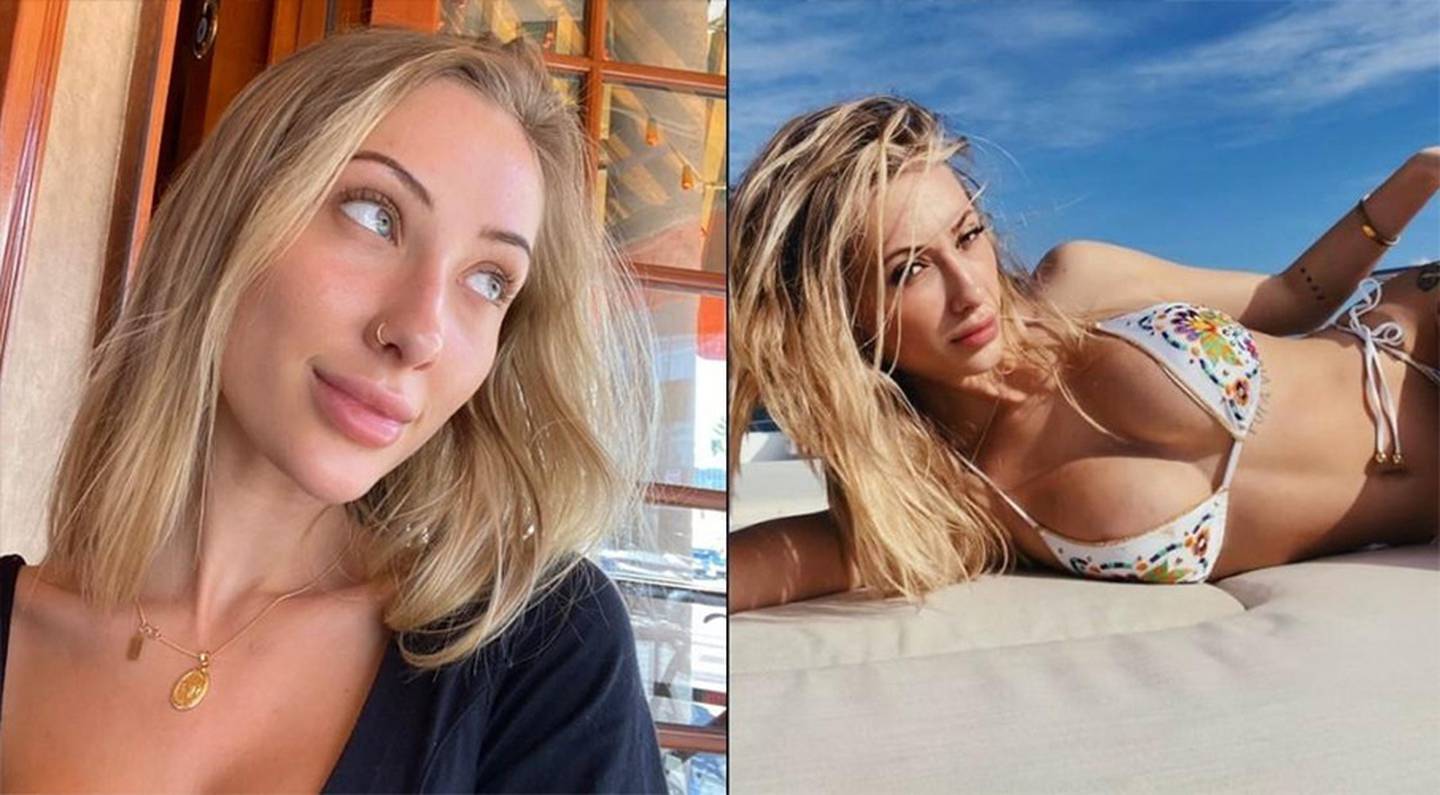 Ms. Ward, who's career involves selling naked photos of herself on the web, told Buzzfeed she had no clue her tweet would "blow up".
"I was expecting to raise maybe $1000 but the tweet blew up," she said.
She revealed that her private messages on social media had been flooded with requests for pictures, and she had since had to hire staff to help verify donations and send the photos.
The influencer's campaign has raised more than half a million dollars since Saturday. She tweeted she was offering a nude picture for every verified donation to aid the Australian wildfire crisis.
Ms. Ward's controversial way of raising cash to help the crisis in Australia has prompted many people on Twitter to come out in support of her cause.
While questioning the "motivations and dignity of women who expose themselves online" one person was still inspired to donate but did not want a naked photo in return.
"I often question the motivations and dignity of women who expose themselves online, but honestly, this is the most selfless motivation I have seen for such a thing!" they said.

"I am going to try to donate even without any nudes. Kudos to you!"
Another person simply said:
"Not all heroes wear clothes."
Ms. Ward shared a video on Twitter showing how many messages she had written to her after the tweet went viral.
Despite being able to raise the staggering sum, Ms. Ward's Instagram page has been shut down after her tweet was shared to their site.
She claimed that her account, which has 50,000 followers, had been suspended because of a guideline violation involving "sexually aggressive content".
In addition to having to deal with her Instagram problem, and a series of fake accounts trying to capitalize on her notoriety, she has had to deal with a backlash coming from friends and family.
Ms. Ward shared another tweet saying that her family had "disowned her" and that her boyfriend was not "talking to her".
And still, she stood by her decision.
"My IG got deactivated, my family disowned me, and the guy I like won't talk to me all because of that tweet. But f**k it, save the koalas," she wrote.
The influencer opened up about her personal experience with wildfires after her family was forced to escape California last year due to the Carr fires.
The destructive fires in the are burned down over 80,000 hectares and left eight people dead, including three firefighters.
The enormous fire forced the family to flee by boat. It was later discovered that their home was lost to the blaze.
What are your thoughts on this Influencer's wildfire campaign? Let us know by joining the conversation in the comments and please share this article if you enjoyed the read.