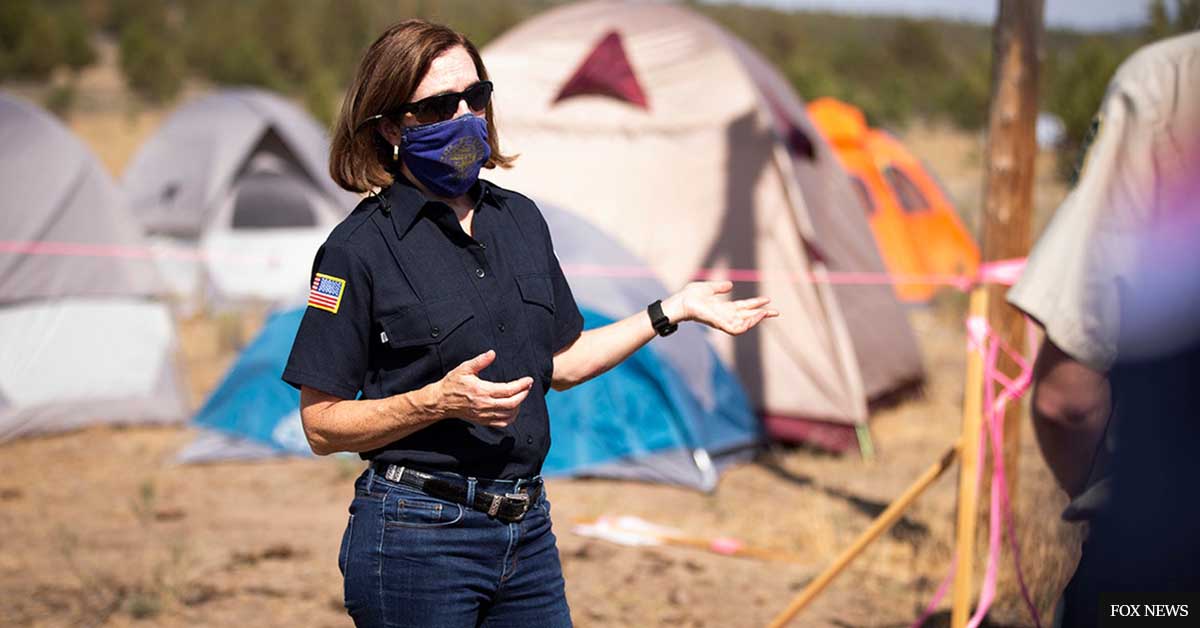 In The Name Of Equality: Proving You Can Read, Write, Or Do Math Is No Longer Necessary To Graduate High School In Oregon
Oregon Governor Kate Brown signed a bill in July that removes the requirement that high school kids prove they can read, write or do mathematics properly before finishing school. 
According to The Oregonian, Brown sidestepped the discussion of Senate Bill 744. Her signing of the bill was "not public until recently because her office did not hold a signing ceremony or issue a press release." It was also noted that the bill's signing took place on July 14 but it was not included in Oregon's database until July 29 due to a system error.
Back in June, officials voted in the approval of the bill that removed these requirements for 3 years, as per KATU.
At the time, Foundations for a Better Oregon made a statement saying that the bill's main function will be to "truly reflect what every student needs to thrive in the 21st century." Those in favor of the bill say that putting too much importance on math and reading skills has been unfair to students who normally underperform. According to the report, the requirement was first suspended at the start of the coronavirus crisis.
Last month, Oregon Governor Kate Brown quietly signed legislation suspending math and reading proficiency requirements for high school graduationhttps://t.co/5RKLcINAp9

— Free Telegraph (@freetelegraph) August 10, 2021
Republicans who have stood against the bill say that it lowers "expectations for our kids."
Some Democrats, however, were also of the same mind.
The governor's deputy communications director, Charles Boyle, wrote in an email that employees from Brown's office told legislative workers about the bill's signing the same day of its passing. In addition, he revealed that the new regulations for graduation will help "Black, Latino, Latinx, Indigenous, Asian, Pacific Islander, Tribal, and students of color."
According to the bill, the new rules could stay in effect for the next 5 years.
'The Five' slams Oregon governor for scrapping core education requirements
Gov. Kate Brown signed the bill suspending reading, math and writing requirements for high school graduates https://t.co/7N958LAdxY

— Chris Armstrong (@DameYankee) August 10, 2021
The publication's editorial department also called on Brown to veto the bill back in June.
One editorial read:
"Oregon schools were among the last in the country to reopen to in-person instruction during the pandemic. Our legislators should be focused on how to help students regain the ground they've lost after a year and a half of distance learning and hybrid instruction – not on lowering our standards."
What are your thoughts on this story? Let us know by joining the conversation in the comments and please share this article if you've enjoyed it.