Husband Suspects Billionaire Wife Was Abducted By Police After She Vanished Off The Streets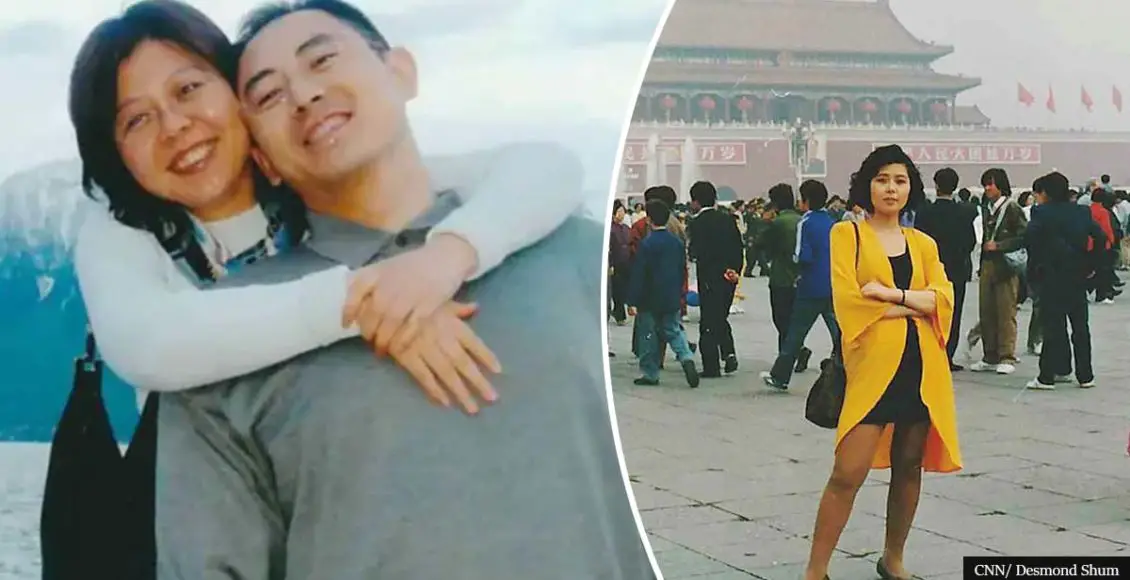 The husband of a billionaire woman who mysteriously disappeared believes she was abducted by authorities.
On September 5, 2017, Weihong 'Whitney' Duan, a Chinese billionaire entrepreneur, went missing. Her mysterious disappearance shocked many, but her ex-husband, Desmond Shum, believes he knows what happened.
According to Shum, Duan, who was dubbed China's most successful businesswoman, was kidnaped and executed by the police. As Unilad reports, in his new book Red Roulette Shum wrote the following:
"She was last seen the day before in her sprawling office at Genesis Beijing, a $2.5 billion development project that she and I had built. There, Whitney had masterminded real estate projects worth billions more. And now suddenly she was gone."
People have argued that the entrepreneur's disappearance exposes the real-life dangers of doing business in China. 
As the New York Post notes, in the lands of The Red Dragon, "success has less to do with your acumen and more to do with your connections to the red aristocracy." According to many, Whitney's tragic fate was a result of that very same notion.
Shum also emphasizes that the "priceless education" his ex-wife got as an executive assistant to the university president at the Nanjing Polytechnic Institute helped her learn "how to deal with Chinese officials." He added:
"She learned how to alter her attitude, tone of voice, and language depending on her interlocutor. Nanjing Polytechnic was closely associated with the People's Liberation Army, so she also got a crash course in handling military officers."
But there is more to her story.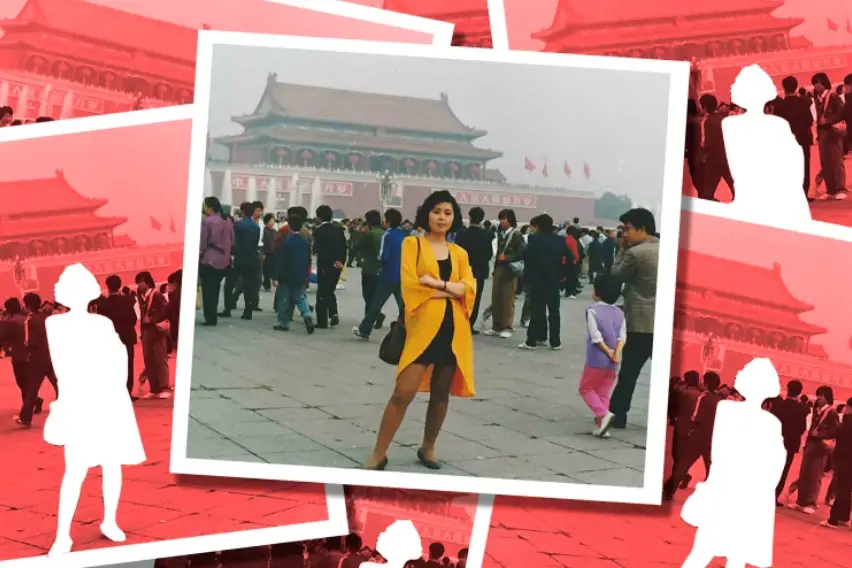 Duan was also close to premier Wen Jiabao, who was slated to take office in 2003. Her friendship with Jiabao helped her secure a number of lucrative real estate deals, but he demanded a 30% stake in each project he supported.
Their partnership collapsed when in 2012 it was revealed that Wen's family had accumulated a fortune worth more than $2.7 billion during his official career, and Whitney had a major role in the scheme.
After the Chinese premier Xi Jinping created an "anti-corruption" campaign and established a Communist Party branch in every company with more than 50 employees, hundreds of Chinese CEOs and billionaires have disappeared just like Duan.
Even though Whitney was supposedly granted amnesty, it all shattered when she befriended Sun Zhengcai, a former partner from the Beijing Airport project. At the time, Sun was being groomed to become the next premier once Xi stepped down.
But Xi decided he didn't want to step down, which made Sun a threat for the post. In 2017, he was fired from Chongqing and placed under investigation for violating Party discipline. Whitney disappeared only several months later, and she hasn't been seen ever since.
Although Shum doesn't know exactly what had happened to his ex-wife, he still insists the police have a lot to do with her disappearance.