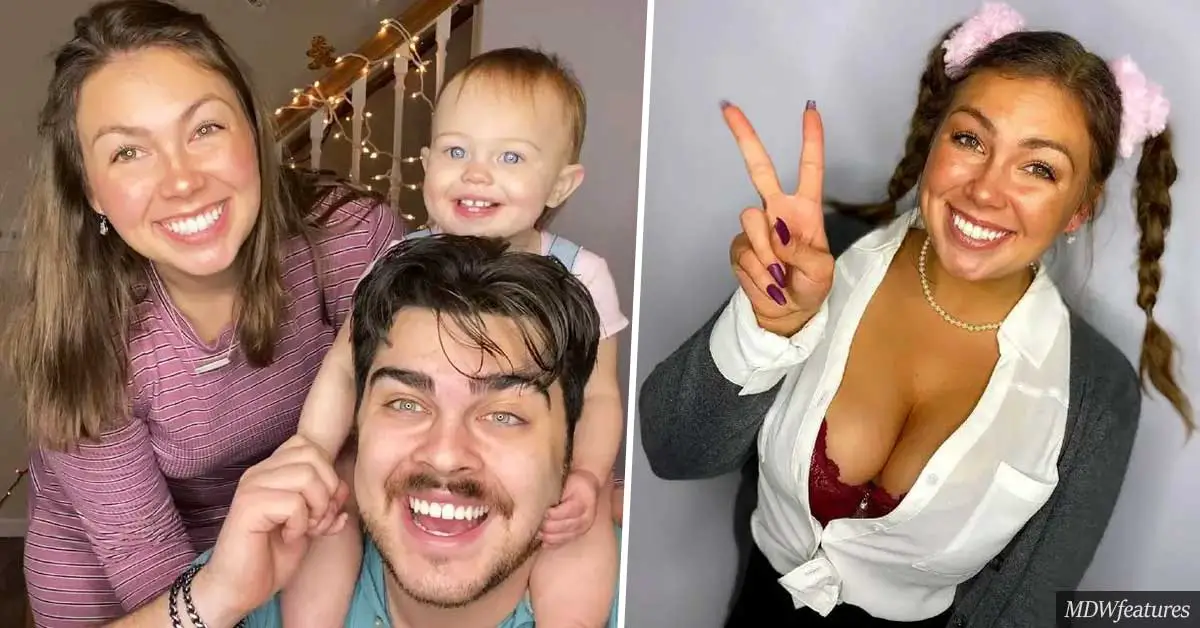 Husband makes wife start OnlyFans after getting into $30,000 debt during lockdown
A husband made his wife create an OnlyFans account to make ends meet during lockdown.
Brooke Schueneman, a mom-of-one, was forced to start an OnlyFans account to cover her husband's debt and pay the bills.
In only a few weeks, the young mother earned over $1,500. She now makes nearly $7,000 a month. 
Schueneman shares starting an OnlyFans was one of the best decisions she has ever made. 
View this post on Instagram
Brooke Schueneman, 25, a mother-of-one from Minnesota, was forced to start an OnlyFans to help her husband cover his debts. Prior to her subscription social platform career, Brooke was a YouTuber creating 'safe for work' ASMR(autonomous sensory meridian response) videos. However, her path as a content creator on YouTube was not profitable enough to support her family, especially after her husband got into debt.
As LADbible reports, Charles, Schueneman's husband, had built up $30,000 worth of debt. The 27-year-old father was using the money to pay the bills. Unfortunately, as the bills were piling up, Charles made some serious mistakes with his credit cards. The situation got so severe, that the young family even started to receive letters threatening to shut off their power.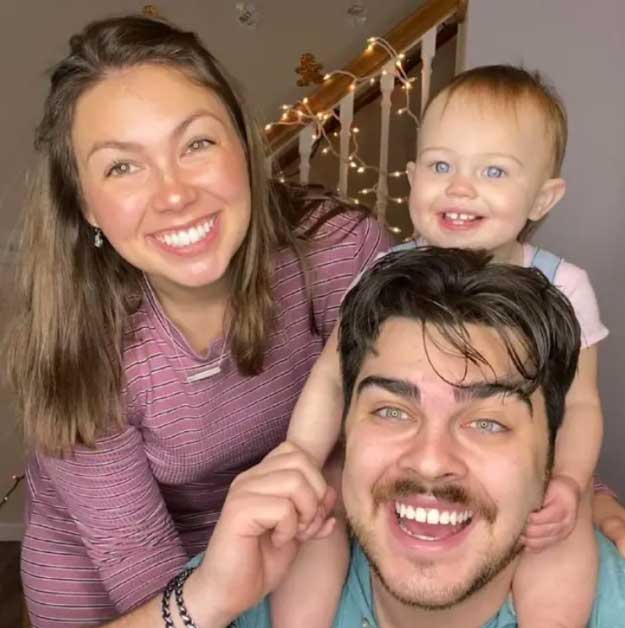 The COVID-19 pandemic also affected the couple. As they were struggling to make ends meet, they had to react quickly before reaching rock bottom. That's when Charles mentioned OnlyFans as a way for his wife to earn money fast.
The young mom eventually decided to give OnlyFans a try. She now makes nearly $7,000 a month!
Last September, Brooke finally agreed to create an OnlyFans account, as she was desperately concerned about how their low income affects her baby daughter. In only a month, the 25-year-old had earned more than $1,500 for uploading foot content, which apparently was a massive hit on the platform.
View this post on Instagram
Brooke's OnlyFans journey has helped her not only cover her bills but also donate to other families in need. By the end of 2020, Schueneman's overall earnings sit at around $50,000, thanks to her social media presence.
Currently, she does not post as often, but she still has many devoted subscribers. In a way, creating her channel became a blessing in disguise.
Today, the mom-of-one believes starting an OnlyFans was one of the best decisions she has ever made.
Brooke shares:
"I had no concerns going into OnlyFans – especially as a mother – as I know some people out there may have their own opinions on this, but what I do for work doesn't impact my ability to parent and I know that I'm a great mom.

I decided to go for it and in September 2020, I created my OnlyFans account. I started off by posting foot content which seemed to be a hit with my subscribers and after one month, I had made over $1,500 which was a blessing as it meant we were able to pay our rent."
View this post on Instagram
Along with her OnlyFans, Schueneman's also used Instagram to promote and sell her content. She continues:
"OnlyFans has been a blessing these last few months as it has changed my family's life for the better and I'm so thankful that I took the opportunity when I did. My husband was so supportive of me the whole entire way as he knew that I was doing something that I loved. I'm now focusing on teaching women how to make money online, such as by selling foot pictures with my own masterclass and course."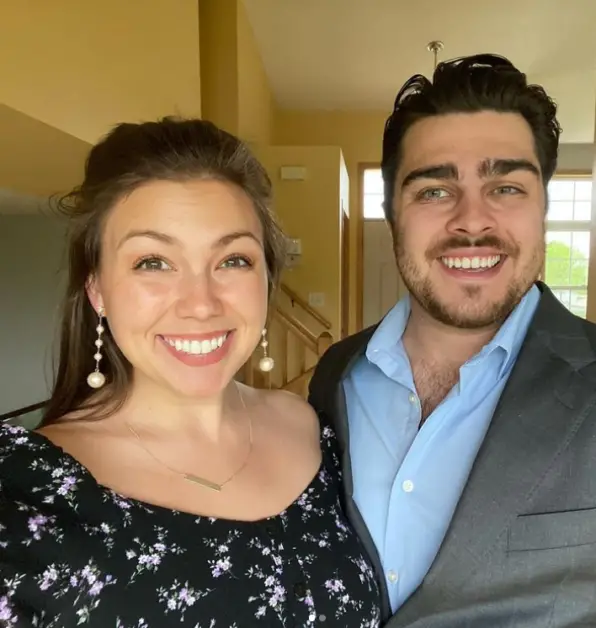 Credits: Instagram
As the young mom claims, her husband has been incredibly supportive throughout every step of her journey. She adds that Charles truly appreciates how hard she works to help put food on the table.
Brooke states earning on OnlyFans is "easier said than done."
Talking about her experience in the industry, she says:
"I think it's important to recognize how much is required of you to be in this line of work, whether it's respecting your clients and customers and making sure that you're constantly putting out content that's going to sell as well as recognizing people's fetishes as 'normal' and not 'weird' or anything like that.

My advice is to never be jealous and to always lift each other up – especially in this industry – and I know it's easier said than done, but you shouldn't care what anyone else thinks as it's your life and you should do whatever you want or need to do."
View this post on Instagram
What do you think of Brooke's decision to start an OnlyFans account to help her family make ends meet? Let us know in the comment section!