HOUSE OF HORRORS: Mother caged her daughter and forced her to EAT CAT FOOD for 26 years
An elderly Russian woman forced her daughter to live in appalling conditions for 26 years.
She kept her caged at home while feeding her with cat food. 
Nadezhda Busheva, now 42, was kept in isolation with her elderly mother in a hovel in Russia. The real-life house of horrors had no electricity or running water, and the pair shared it with numerous stray cats.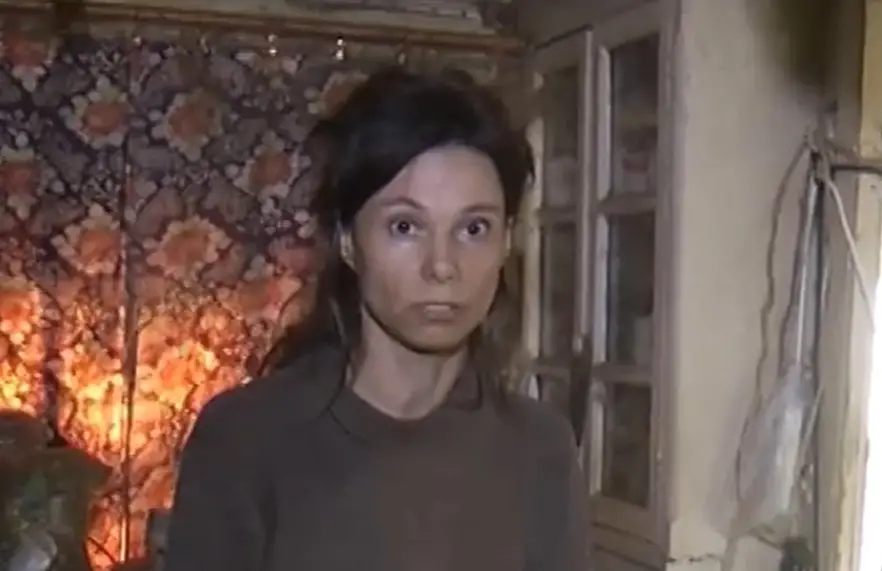 The 42-year-old woman was forced to live in these terrifying conditions since the age of 16. Her mother, Tatyana, claims she wanted to 'protect her from the dangers of the outside world', as The Sun reports.
Nadezhda left the hovel in the Arefinsky village in western Russia for the first time in 26 years when her mother was hospitalized.
The woman was kept as a hostage ever since she finished school. Her mother didn't even allow her to work or continue her studies, as local council leader Vasily Tovarnov said.
Eventually, as Nadezhda herself admits, she became 'used to it' and made the choice not to leave her mother's side.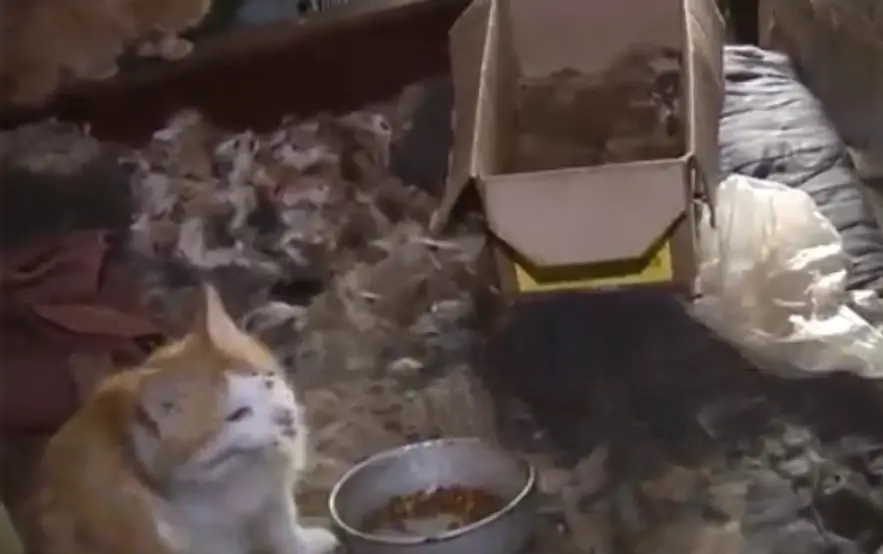 When Tatyana retired, the two completely isolated themselves from the outside world. They even rejected help from social services and other officials. They lived a horrifically secluded life.
However, when her elderly mother fell ill, Nadezhda went to Tovarnov's office. That's where their chilling story was revealed.
The 42-year-old captive confessed all about the unbearable conditions she was forced to live in. She confined to officials that their house was full of rats and decomposing cat bodies. Nadezhda said:
"My life is worse than a cat's life. Cats have more rights. I don't even exist anymore. I'm the living dead."
Whenever one of the numerous cats who live in their house dies, Tatyana reportedly didn't allow her daughter to move its body.
Another extremely disturbing confession Nadezhda made was that she had not bathed since 2006. Shocking photos show her hair ending in a large tangled clump at the back of her head.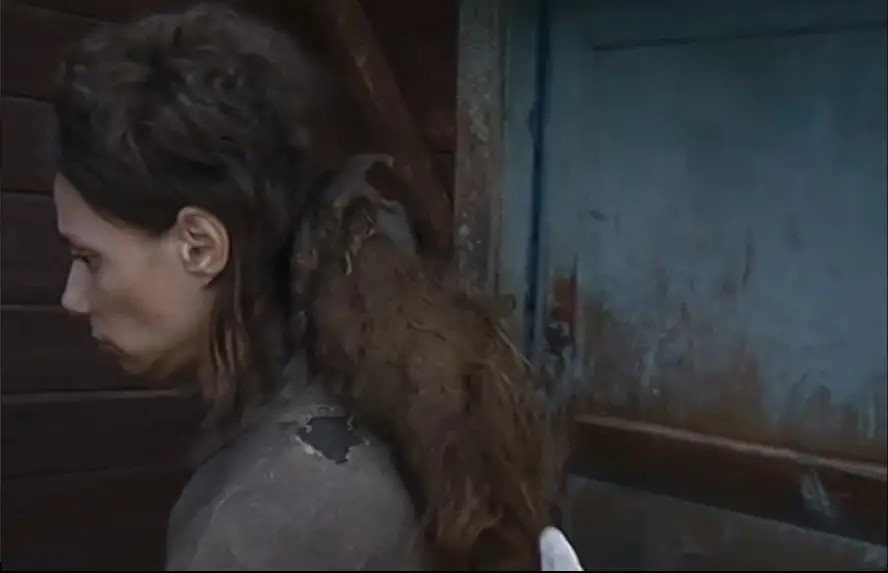 Although she's been living painfully isolated throughout most of her life, the woman shares she wants to find a job and have a passport. However, as UNILAD reports, she's still afraid to make too many changes in her life
Vasily Tovarnov said:
"Nadezhda came to my office by herself. We wanted to feed her, we prepared her sandwiches, but she didn't eat anything. But she is not insane."
Local media reports reveal that Tatyana's daughter has no idea how the outside world works. When her mother was hospitalized, Nadezhda was unable to travel to the hospital. The reason why the cruel mother was admitted to a hospital is unclear. However, there are speculations she had a stroke.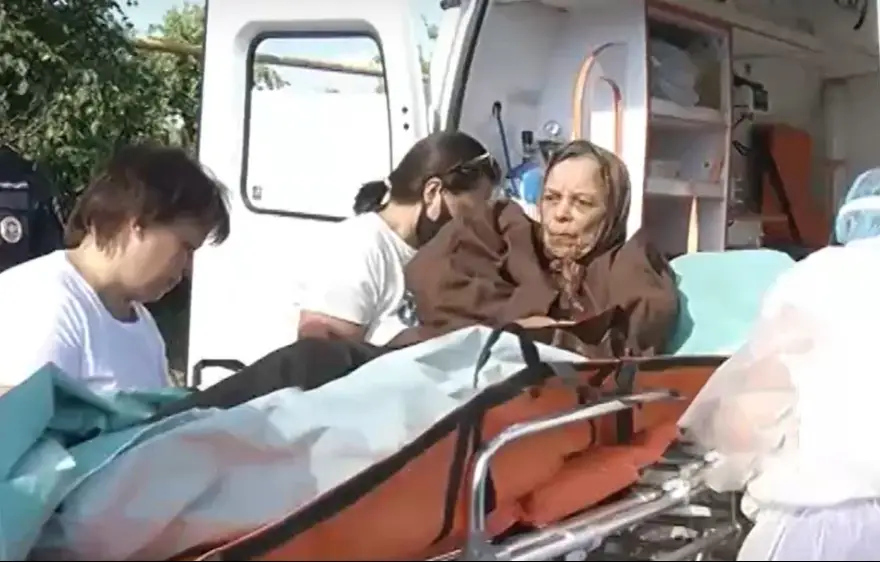 People are utterly stunned about the way the young, now 42-year-old woman looks after being forced to live in such horrific conditions. They note her face remained young despite her age and the way she lived for nearly three decades.