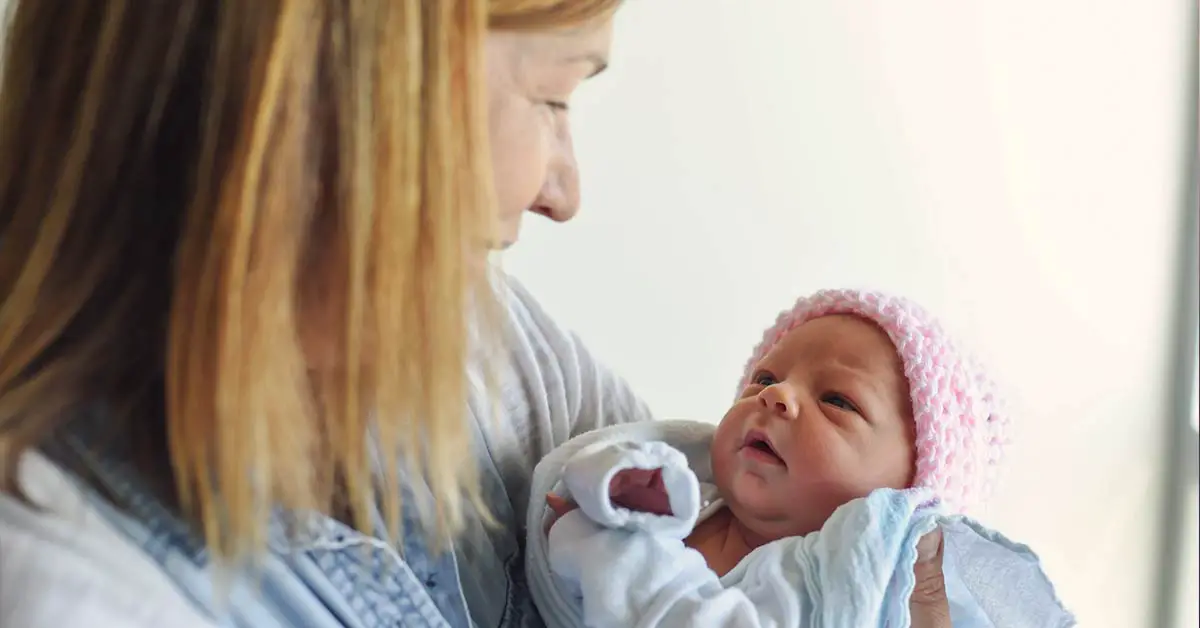 Millions of infants are being born during the opioid epidemic in the US and as per The National Institute of Drug Abuse, a child is born suffering from opioid withdrawal every fifteen minutes.
These newborns struggle in pain before they have the time to experience anything else when they are brought into this world.
They are inherently addicted to drugs due to their mothers being addicts.
They end up in Neonatal Intensive Care Unit (NICU) – an ICU for newborn babies and hospitals nationwide and are helped by volunteers who serve as 'baby cuddlers'.
These concerned citizens provide the needed love and affection to these babies and cradle them into sleep. The cuddler programs have now become part-time jobs in Virginia, San Antonio, Iowa, and Massachusetts.
The largest number of babies with neonatal abstinence symptoms (NAS) in the state of Texas are born in the University Hospital in Bexar Country, San Antonio, so the hospital pleads for additional help from baby cuddlers.
Army Veteran, Doug Walters was one of the first volunteers and has been a baby cuddler for about four years now.
Regularly, those infants experience tremors, seizures, overly increased reflexes, stiffness, tightening of muscles, and are prone to gastrointestinal and breathing issues.
The babies can often be heard to shriek in agony, which is caused by the syndrome. Doug says that when babies who suffer from NAS cry, it is incredibly sad since they cannot comprehend what is happening and are not aware of the cause of their pain.
Laurie Weaver, who has been a nurse at the NICU for 27 years, notes that 300 to 400 babies are born with the syndrome each year in Bexar County, so the demand for volunteers is now greater than ever. Human touch is incredibly important for the recovery of these babies.
She says that we can have three or four babies assigned per day, and they need to be fed every three hours, so they won't always have time to hold them. Hence it is of amazing help that there can be someone else that can hold them for you to talk to them.
As per pediatrician Doctor Meredith Flores, NICU, babies affected by NAS who are cuddled are in much better condition. She notes that a big difference in babies when they are being held all day.
Dr. Flores says that sometimes, the medication dose they need is lower, and they are able to wean off faster at that dose.
Former nurse, Vicki Agnitsch who is part of the Cuddler Volunteer program at Blank Children's Hospital in Des Moines, Iowa notes that the human touch is vitally important for babies, and without it, they would fail to thrive.
According to her, the physical touch and cuddling infants receive lower their need for taking medications. She says that when they are being touched the babies feel the warmth and safety they long for.
The inside of their mother provided a comfort they lost when they came into the world, and thus they crave all the touch and talk they can get.
A cuddling program is also running in Warrenton, Va.'s Fauquier Hospital, in conjunction with the administration of morphine after the babies are born.
Within a few weeks of cuddle care, the babies begin to show signs of improvements, they make more eye contact, they feed better, are not as fussy, and experience better sleep. Evidently, it does not take much to make a big difference in the world of those sweet babies.
If you would like to offer your help, Uplift has published a list of hospitals where you can volunteer:
The Thomas Jefferson University Hospital, in Philadelphia, has a four-hour training course for cuddler volunteers.
The Boston Medical Center has a program called CALM – Cuddling Assists in Lowering Maternal and Infant Stress.
Lily's Place
Magee-Womens Hospital of UPMC in Pittsburgh
The Woman's Hospital of Texas
The Children's Home of Pittsburgh & Lemieux Family Centre
Miller Children's Hospital
University of Chicago Medicine
What are your thoughts on the cuddling program? Let us know by joining the conversation in the comments and please share this article if you've found it informative. 
Sources: