Hospital patient, 20, 'gang-raped and murdered by DOCTOR and his staff' in latest horror attack to shock India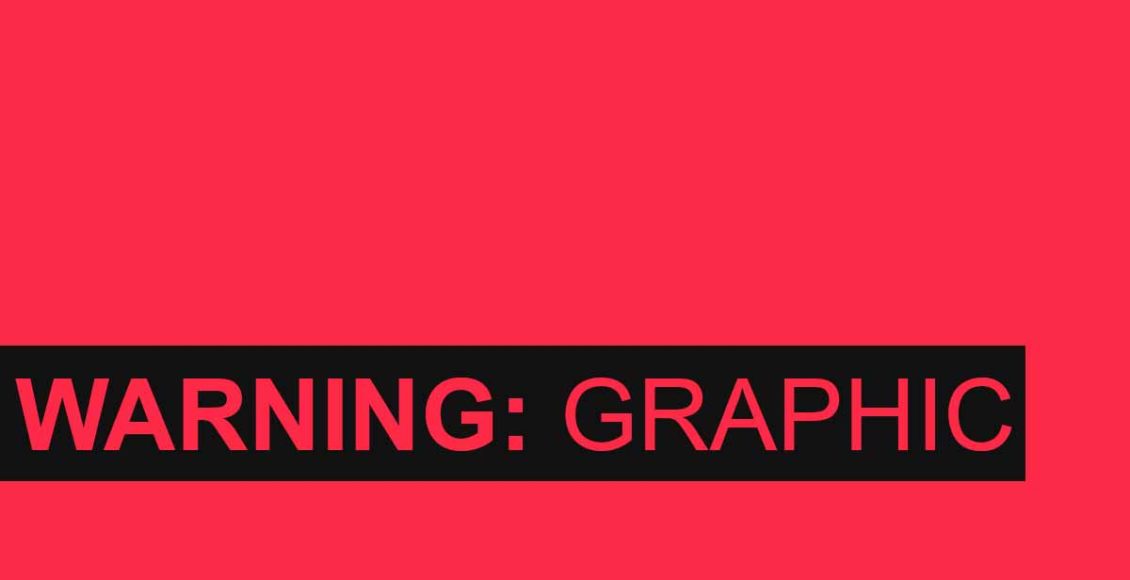 A 20-year-old patient from a hospital in India was reportedly gang-raped by a doctor and other hospital employees before being killed. 
In the newest disgusting rape attack to shake the country, the girl told her family that she was assaulted at the private hospital in Manjhanpur, Uttar Pradesh, shortly before she was murdered.
When her father reported the attack to the management he was told his daughter was mentally unstable.
After she was killed, her father met with authorities and started looking into the case, as per The Deccan Herald.
The alleged gang-rape case is currently being investigated.
However, the doctor and the other employees allegedly involved in the rape and murder have now fled.
A senior official said authorities will get to the bottom of the case.
'We will take stern action against the accused persons.

'The license of the hospital will be cancelled,' he said.
Hospital patient, 20, is 'gang-raped by a doctor and medical staff before being murdered' in India https://t.co/CS6qv9sH1u

— Daily Mail Online (@MailOnline) November 3, 2020
Unsurprisingly, hospital manager Sanjiv Kumar denied the allegations and said it was just a 'conspiracy'.
The gang-rape of Jyoti Singh back in 2012 terrified the country and ignited nationwide protests against sexual violence.
Approximately 90 rape cases are reported each day in India as per data by the National Crime Records Bureau, while many are believed to go unreported due to fears and stigma.
A week ago, another female patient, 21, was allegedly raped while semi-conscious in an Indian ICU while being treated for tuberculosis.
In another sex attack, a 17-year-old girl was abducted and gang-raped for 22 days on a farm in India after she ran away from home.
Hospital patient, 20, 'gang-raped and murdered by DOCTOR and his staff' in latest horror attack to rock India https://t.co/LjXz6iYh5c

— MEDIAonINDIA (@MEDIAonINDIA) November 2, 2020
In another repulsive rape case in the country, a 90-year-old woman was gang-raped by two men who broke into her house.
The old lady, who lives alone in Tripura, was taken to the hospital after the crime was committed.
The horrific case was brought to light after her family brought her to a police station to issue a complaint against a 35-year-old man named Anjan Nama, from Barahaldi, and another unidentified man for alleged rape.
The two allegedly broke into her home during the night of October 24 and raped her before escaping.
Authorities confirmed they are investigating the case.
The old lady told The Times of India:
"Anjan and another man stormed into my house at midnight.

They raped me and left me almost half dead. When I regained my senses the next morning, I informed my neighbour.

But Anjan is a very powerful person and we did not dare to stand against him".
See TRT World's documentary on India's rape problem by clicking below.
What are your thoughts on India's rape problem? Let us know by joining the conversation in the comments and please share this article if you've found it informative.