Horrified parents caught on camera their nanny hitting, slapping and throwing their 6-day-old baby 'like a toy'
Devastated parents caught their newborn's nanny allegedly abusing the baby boy. 
While looking through the footage from their home security camera, Mr. Tian, 26, the father of the newborn, witnessed a shocking scene. He saw the baby-sitter slapping, hitting, and throwing his baby 'like a toy' at their home in the city of Shahe in northern China's Hebei province, Daily Mail reports.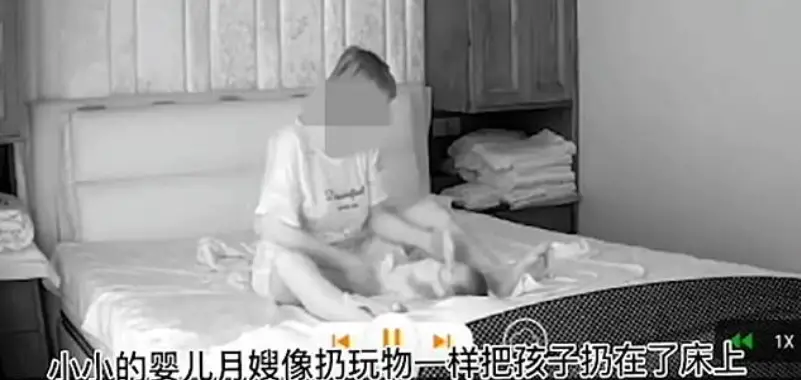 Image credits: Shahetong/WeChat
Ms. Wang, 50, the violent nanny, was caught abusing the helpless child while Mr. Tian was just checking the footage from the security camera on his phone. After finding out about the baby-sitter's horrible behavior towards their baby boy, the shocked mother sent the videos to several influential Chinese bloggers on WeChat.
According to the mother of the six-day-old child, the nanny had behaved aggressively around the baby. What's more, it turned out this wasn't the first time the baby-sitter had been caught beating the innocent child.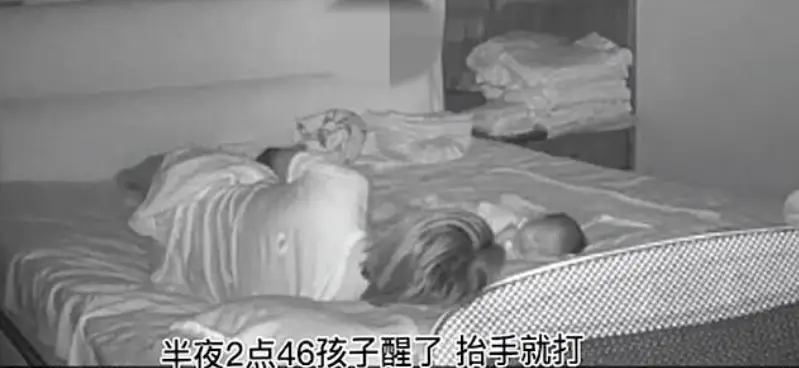 Image credits: Shahetong/WeChat
A tape from July 31 shows the 50-year-old woman harshly putting the boy onto the bed, a trending post reveals. Moreover, footage from the same day alleges to show the woman hitting the crying baby. Another video from August 1 shows the nanny negligently putting the boy to sleep. The horrific footage went viral on Monday, August 3.
Shahe police are currently investigating the case. 
An official statement declares that Mr. Tian claimed to have seen Ms. Wang on the camera beating his newborn child while looking after him. The father said he was watching the home surveillance footage through a mobile application on his phone.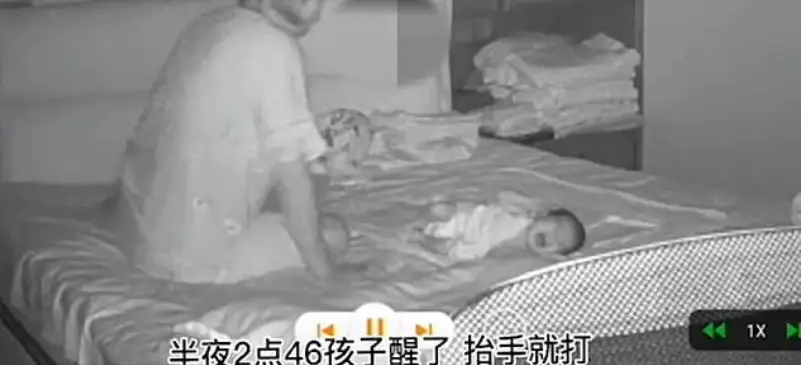 Image credits: Shahetong/WeChat
As soon as he could, the man confronted the carer. The following day he went to the agency she worked for to complain about the worker's unacceptable behavior.

Image credits: Shahetong/WeChat
Mr. Tian and Ms. Wang had a heated argument outside the agency. As the nanny was trying to leave the scene in her car, the furious father tried to stop her and wreck the vehicle. The woman was so terrified she had to be taken to a hospital.
Police said they are treating the disturbing accident as an administrative case.