Hooters waitress reveals how much she makes on tips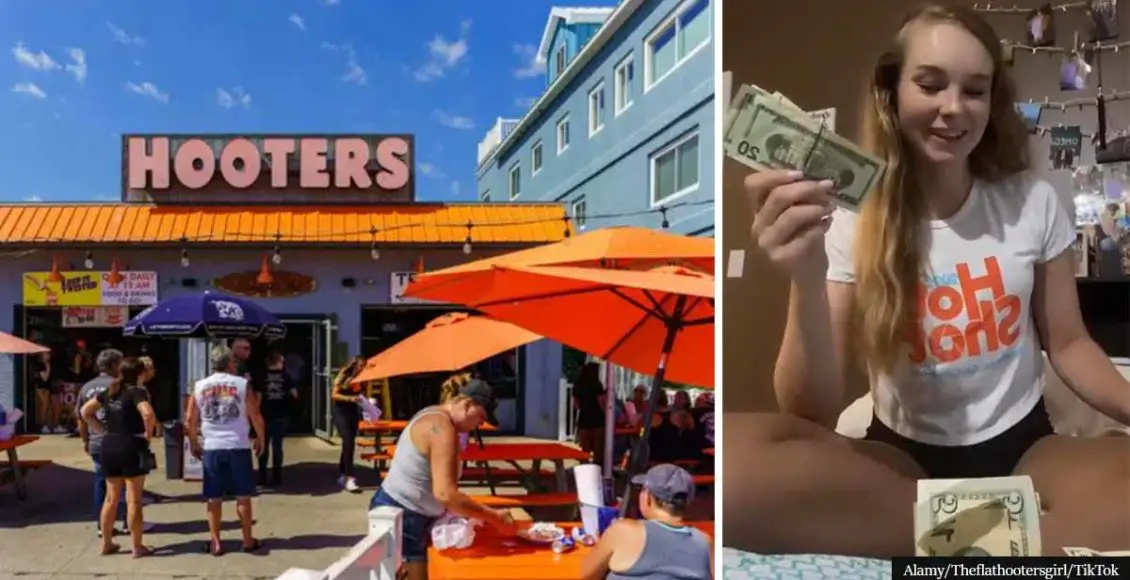 This Hooters waitress reveals the striking amount of money she makes from tips despite being paid only $2.13 an hour. 
Kirsten Songer, a server at a South Carolina Hooters, has recently exposed the controversial reality of her job. In a TikTok video, the waitress answers the question many are curious about, which is "How much I make in a week?"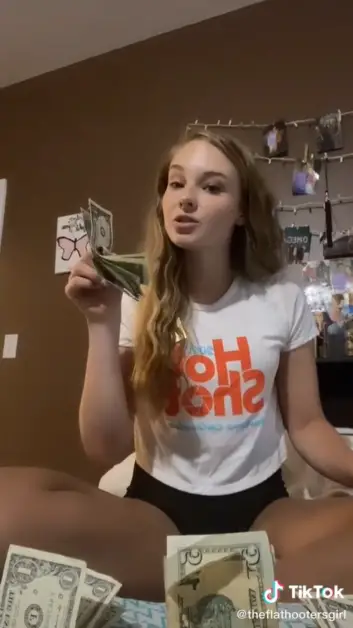 Although the cash Kirsten makes from tips seems quite impressive, the paycheck she gets is far less rewarding. As Unilad notes, this contrast highlights the significance of tipping. For a customer, it's only a couple of dollars, but for a server, it's making a living.
The Hooters waitress explains that the tipping varies wildly between "great shifts and some not-so-hot shifts."
For instance, one day, she made only $50 in tips, while on another, she racked up $400. In total, Kirsten made $1,300 in tips for a single workweek.
However, Kirsten notes that tipping is never guaranteed. The server does have a regular wage, but she claims it's just $2.13 an hour. For an eight-hour shift, that's a little over $17, so she mainly relies on tips to make ends meet.
Kirsten's video has been viewed over 250,000 times. Many of the viewers who were shocked by the harsh reality of working in the service industry expressed their sympathy for the waitress.
One commented: "$2.13 is ridiculous. I don't get how this can even be legal."
Another added: "That's why it's important to tip! That's what we rely on!"
As per Insider, the minimum wage in South Carolina is exactly $2.13. In other states, the hourly wage in the restaurant chain varies.
She told her viewers about "one of the many times a customer made [her] cry."
After ordering food and drinks without checking the price, a family went berserk when they realized their bill had stacked up to $624. Not only did they not leave a tip for the waitress, but they left a harrowing mess. They sprayed ketchup all over their table and tipped over all their drinks, making sure she would have a horrible time cleaning up after them.