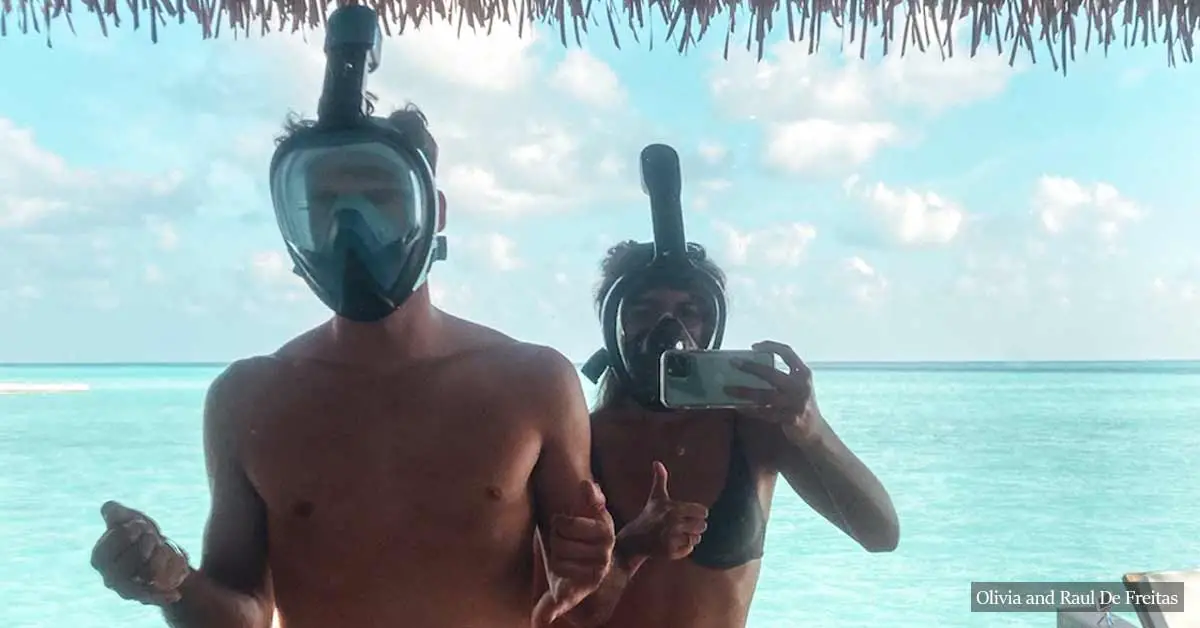 Raul and Olivia De Freitas were hoping to taste a piece of paradise for their honeymoon when they booked their trip to the Maldives. 
But now, the South African couple fear they might be stuck in heaven.
The Coronavirus has left Raul, a butcher by profession, and Olivia, a teacher, stranded as the only guests at the glamorous Cinnamon Velifushi Maldives, where room rates start at $750 per night.
Olivia said that she thought of the trip, which they had booked for only six days, as nothing more than an extravagance.
The couple landed on March 22, going ahead with their trip while the world was imposing travel restrictions. 
Their travel agent had given them reassurance that the South African government would bring back all its citizens if needed, as per the New York Times.
The situation started getting serious last week when South Africa announced that it will be closing down airports in a day.
Other people who stayed at the place, among whom were Russians and Americans, were able to leave.
But Raul, 28, and Olivia, 27, were not so fortunate. Left on a far away from home island they had no options getting home by plane due to the airport shutdown.
They thought of getting a speedboat to the main island, but with local quarantine being implemented they feared not being able to return if they left the hotel.
A private charter flight was out of the question too.
With just two people staying in a hotel with a usual capacity of 180, staff are giving all their attention to Olivia and Raul.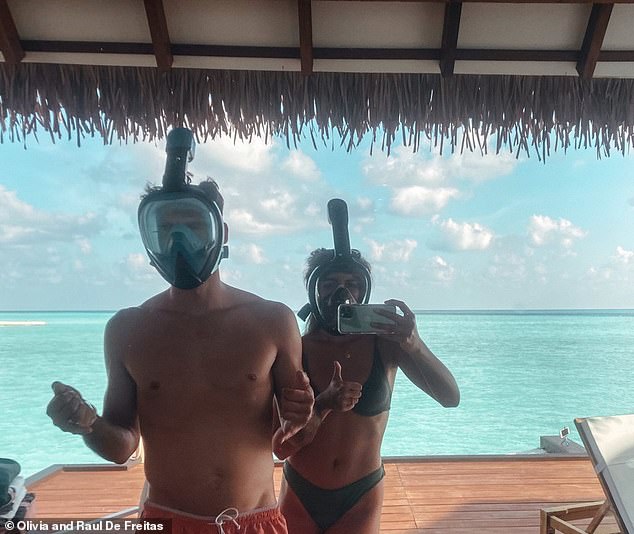 However, as the bills rise by the day – and the newlyweds had been saving for a home to buy – the heavenly holiday is starting to feel like torture.
"Everyone says they want to be stuck on a tropical island, until you're actually stuck," Olivia said. "It only sounds good because you know you can leave."
What are your thoughts on this unfortunate turn of events? Let us know by joining the conversation in the comments and please share this article if you've found it of value.