Homeless Man Hailed A Hero After Rescuing Dozens Of Cats And Dogs From A Burning Animal Shelter
Atlanta, Georgia: More than a dozen animals were saved from a burning animal shelter on December 18 thanks to a homeless man who risked his life to rescue them.
53-year-old Keith Walker said he noticed the smoke coming out of the building and acted immediately.
"The house was on fire, and all the dogs were in the house," he said.

"I just popped the door open, went in, and started letting the dogs out."
Keith was able to save 10 cats and 6 dogs including his own dog, Bravo.
Gracie Hamlin, who founded the W-Underdogs animal shelter, said she was rushing to get there, fearing it might be too late.
"Animal control is talking to us on the phone and they're saying he's just rushing in getting one dog at a time," she said.

"Animal control was able to grab a couple from him."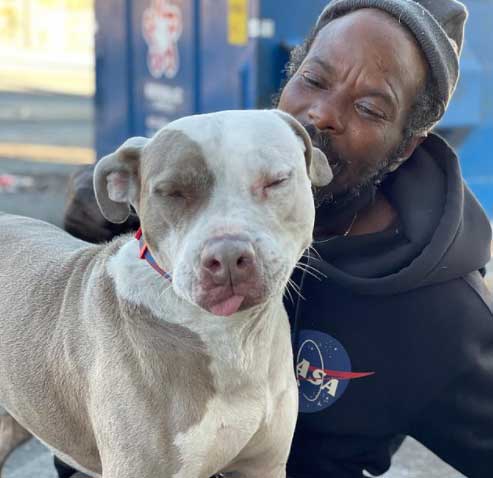 And thankfully, every animal was counted for.
Gracie said she has known Keith for a while and has allowed his dog to sleep at the shelter from time to time.
She added that the man has been on the streets since he was 13 and struggles with drug addiction.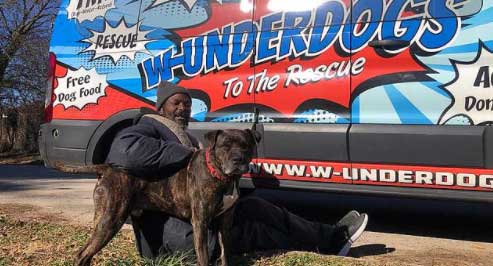 The animals have now been moved to a new location from where W-Underdogs will be operating.
Gracie has set up a GoFundMe page to help the shelter recover from the damages.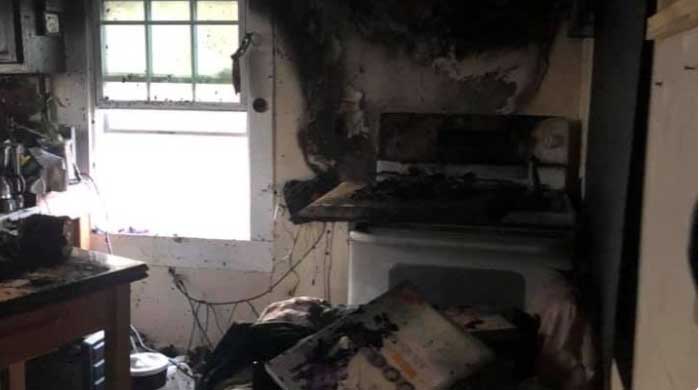 Meanwhile, Keith is still trying to find help to combat his addiction and live a better life. 
And help is already on the way…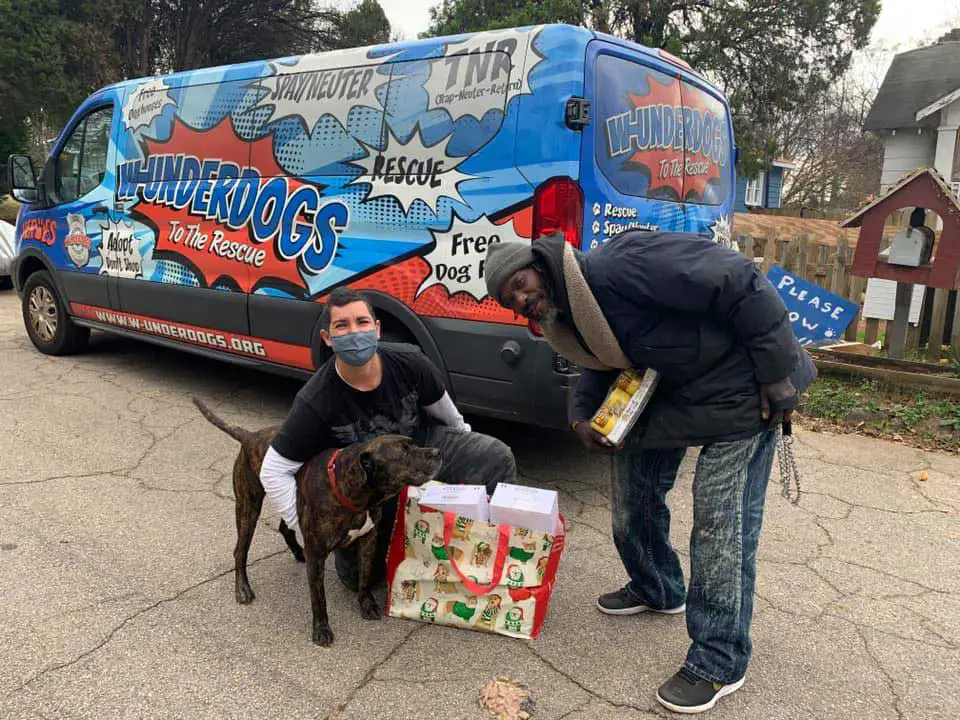 Keith told Fox 5 that thanks to his loyal friend Bravo, he has learned how important animals' lives truly are.
"Hey, I love my dog and my dog's my best friend, for real," Keith said.

"If God wakes me up and I got my dog, I'm good."
What are your thoughts on this man's inspiring act of bravery and kindness? Let us know by joining the conversation in the comments and please share this article if you've enjoyed it.