Homeless Couple Gets Wonderful Wedding Makeover After 24 Years of Being Inseparable
For most people, their wedding is one of the most important parts of their lives.
It is a sacred ceremony that celebrates the union between two loving hearts. Sadly, it is also a luxury that many people cannot afford.
And this is the case for homeless couple Rosalyn Ferrer and Rommel Basco who live on the streets of Pampanga, Philippines.
Even though they have been inseparable for 24 years, they still haven't been able to afford a wedding.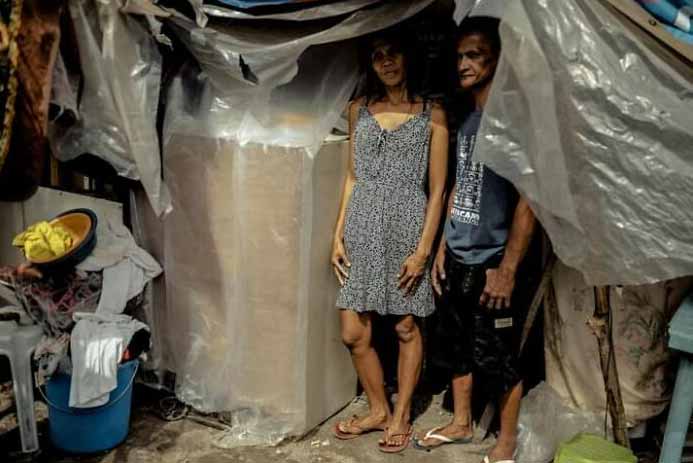 The couple has had an incredibly hard life.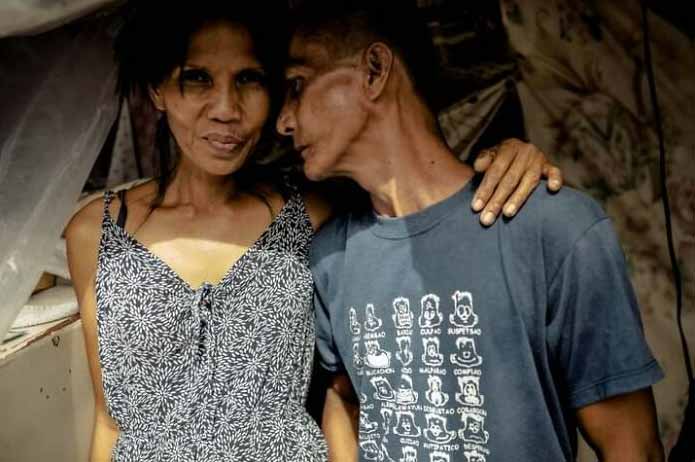 They have 6 children but are hardly making ends meet. 
The two of them put food on the table by collecting garbage for scrap, and it barely covers their daily needs.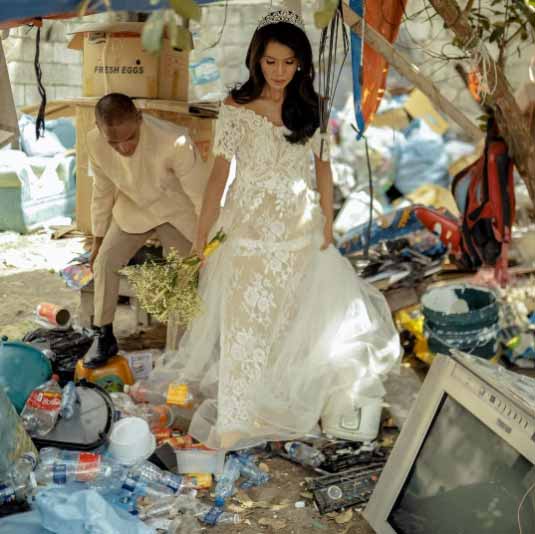 But Rosalyn and Rommel were blessed by an unexpected surprise when a man named Richard Strandz learned about their struggle. 
Richard was touched by how the couple has stood by each other's side through the hardships of life and when he learned that they cannot afford a wedding, he decided to get a few of his friends together to help Rosaly and Rommel get a complete makeover.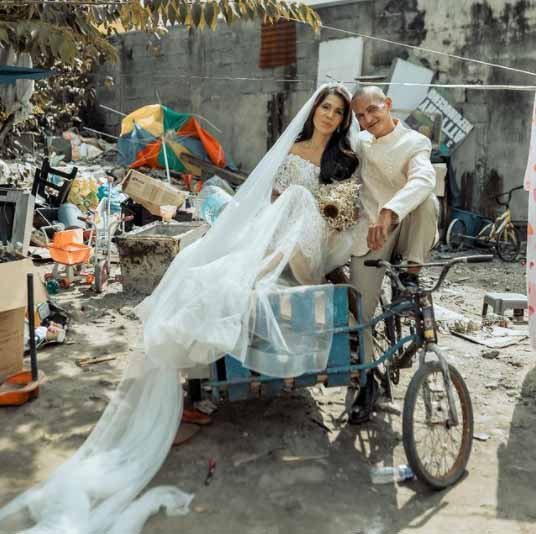 Needless to say, the couple was in heaven when they found out about Richard's kind surprise.
They happily took part in a photo session that took place on the same streets where their love had grown.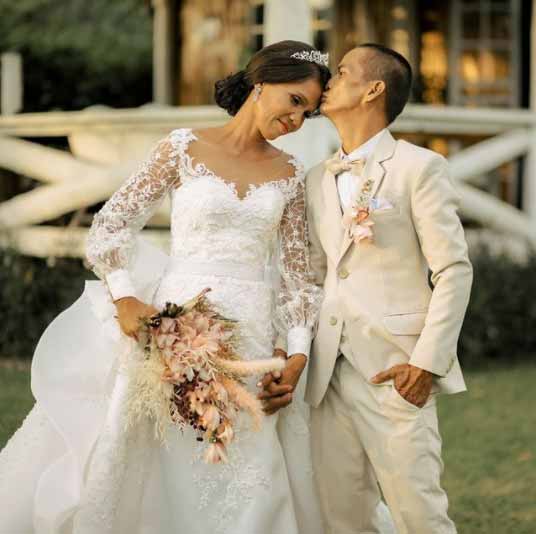 For now, the two have not yet been officially married, but Richard and his pals are helping them get through the paperwork necessary for a church wedding. 
And wonderful photos from their photoshoot show that their love for each other is something truly worthy of admiration.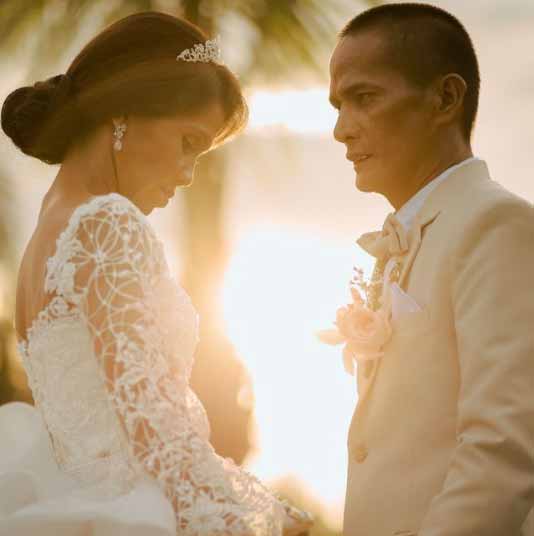 The photos were shared online by Rab4Love Studios, a wedding photographer based in Pampanga, Philippines.
What are your thoughts on this story? Let us know by joining the conversation in the comments and please share this article if you've enjoyed it.