Hero Who Saved 669 Children Meets Them Once Again 50 Years Later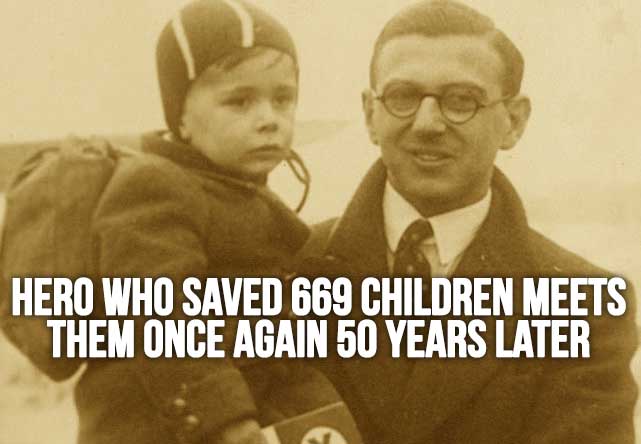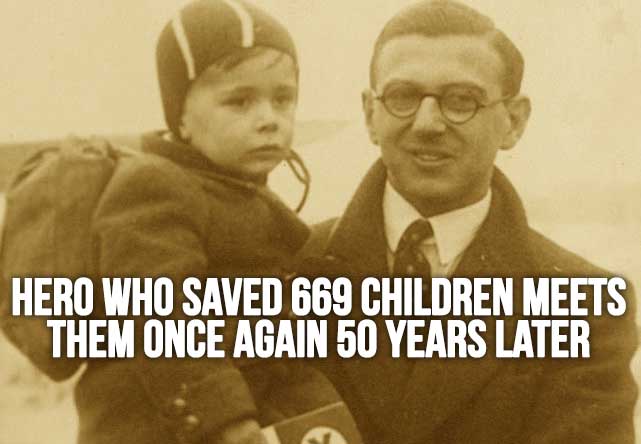 The hero's name is Sir Nicholas Winton. In order to save the lives of 669 Jewish Czechoslovakian children from the Nazi concentration camps, he organized a rescuing operation.
He managed to save them by bringing them to Great Britain. This happened in the years 1938-1939. Sadly, after the war his great act of bravery remained unknown. But later, in 1988, Winton's wife found his notebook from 1939 where he kept a list of all of the rescued children's names along with their photos.
The short video shows the hero's reaction when he realizes that the children he had once saved from sure death sit next to him in the audience.