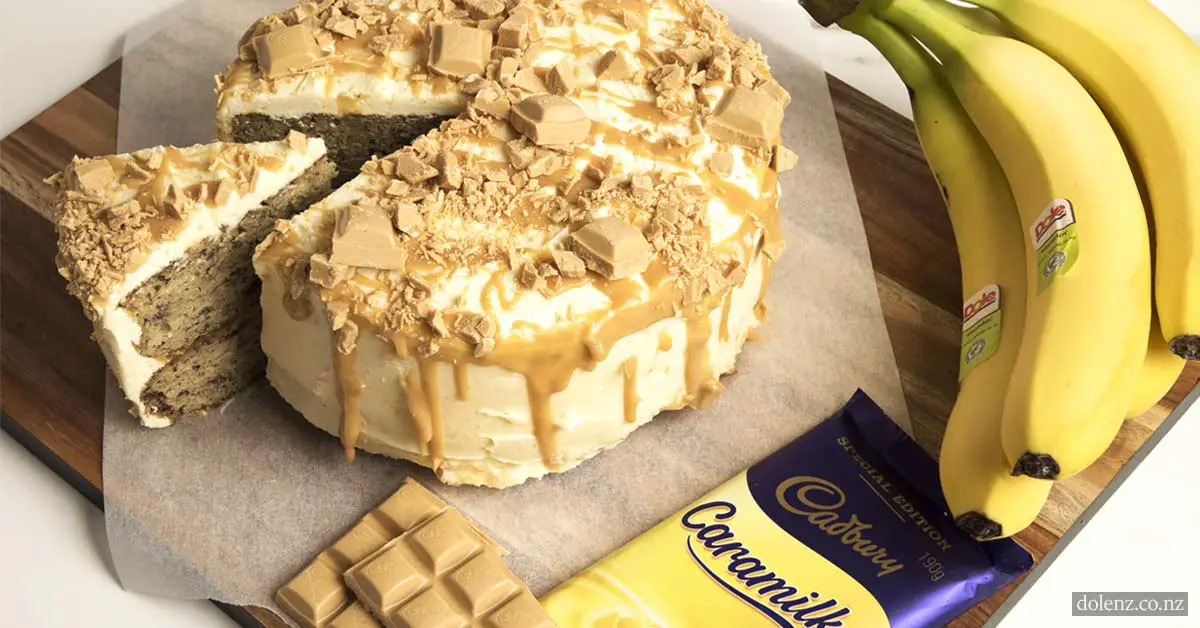 Here's the Cadbury Caramilk banana cake recipe that people are going crazy for
Cake lovers have been buying large amounts of Caramilk chocolate blocks from the stores after Dole New Zealand released its incredible recipe for the Caramilk Banana Bread Cake.
People are mesmerized just by the look of the cake and some say its taste is even worth going crazy for. When it shared the recipe, the Dole company revealed that the special chocolate banana cake only needs 12 basic ingredients, which include ganache, chocolate pieces, and vanilla buttercream icing.
The rest of the recipe includes eggs, ripe bananas, Caster sugar, Cadbury Caramilk, cream, milk, and vanilla extract.
In order to make the cake, a preheated to 1800C oven is needed before lining two cake tins with baking paper.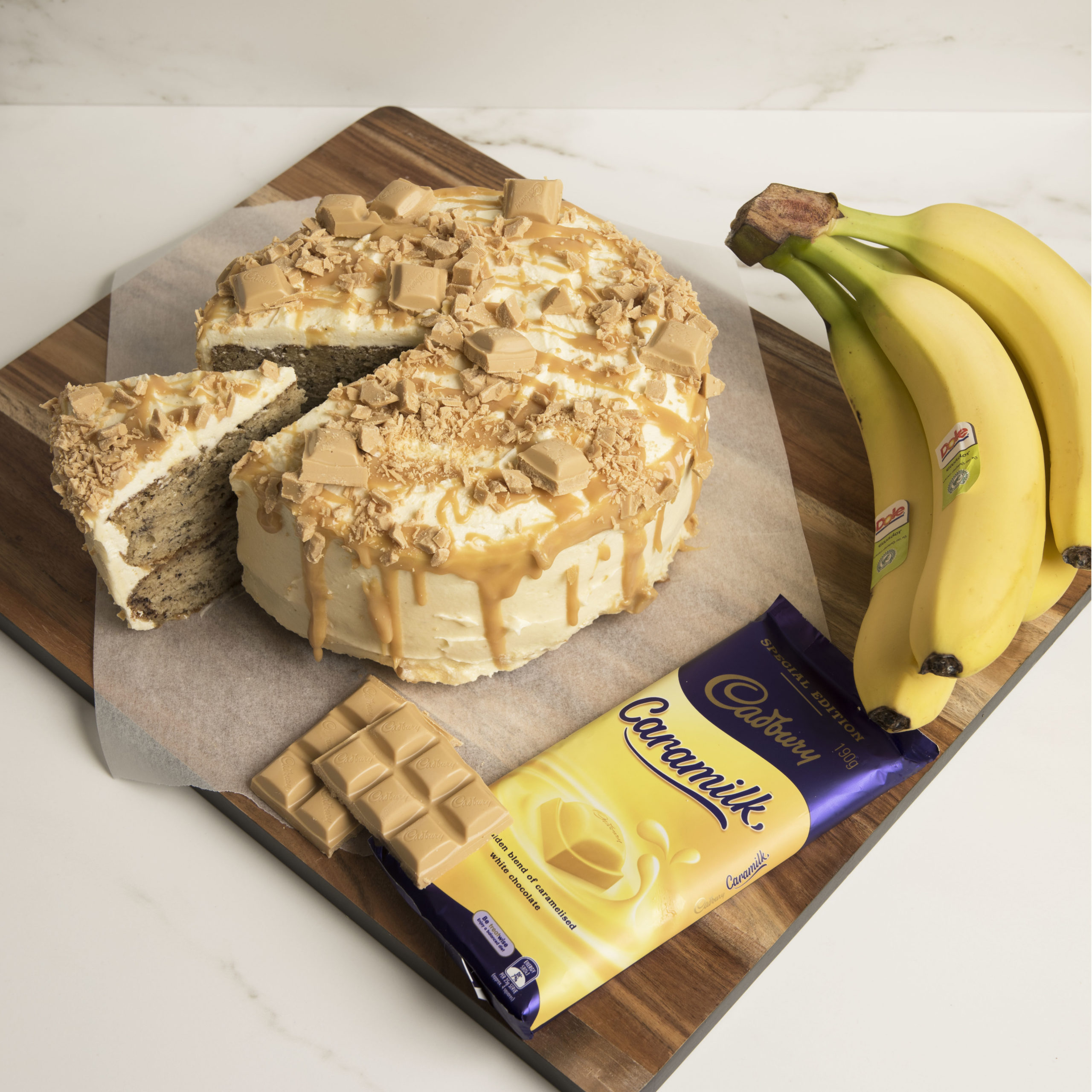 In a mixing pot, the butter and sugar need to whisk together until it becomes creamy, after which the mixing of eggs with mashed bananas and vanilla extract follows.
Accordingly, the baking soda should be dissolved into hot milk, added to the mix, and stirred together. Afterward, sieve in baking powder and flour, and gently fold into the mixture until it all merges together. In a similar way, the mixture should be mixed into the prepared cake thins and smoothened on top.
After pressing the Caramilk chocolate blocks into the batter, the banana cake must be baked for a period of 45 minutes until the top turns golden and is springy when touched.
Then, put the cake to cool down in its container before turning it out for complete cooling.
In order to make the Caramilk ganache, heat the cream at a low temperature in a bain-marie until small bubbles start coming up. Slowly remove the cream from the heat, add the chocolate,  and stir until the chocolate melts completely. Accordingly, let the ganache become glossy by using a whisk to combine.
Next, put the ganache in the fridge to cool and stir it as it will thicken gradually.
Keep in mind that the cake will need around two to three hours to get to its perfect texture. Then, start preparing the vanilla buttercream in a container, beat the cream butter, vanilla, icing sugar, and milk in an electric mixer until it all becomes smooth and fluffy.
In order to attain the cake, put the ganache on top second and ice it with the vanilla buttercream icing. Distribute the remaining ganache on the cake and place the blocks of Caramilk chocolate on top.
This delicious recipe has now gone viral, with thousands of people responding positively to it.
Did you try this delicious recipe yet? How did it go? Share your results with us by joining the conversation in the comments and please share this article if you've enjoyed it.