Heartbroken dog 'waits by bridge for four days' after watching owner jump into river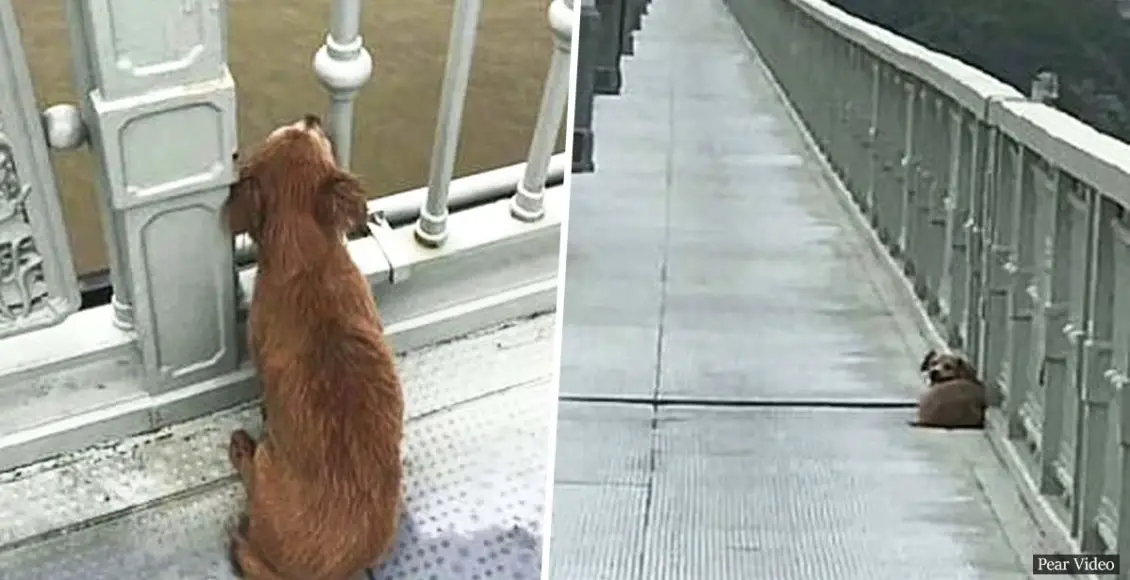 A faithful dog in Wuhan, China, waited on a bridge for four days after seeing its owner jump into the river.
Soul-crushing pictures of the loyal dog sitting on the ground at Yangtze Bridge have been making rounds online.
The pictures were snapped by a local person surnamed Xu who noticed the pet waiting on the same spot for a long time. Xu wanted to take the dog home and adopt it. However, when he tried to lift it up, it ran off.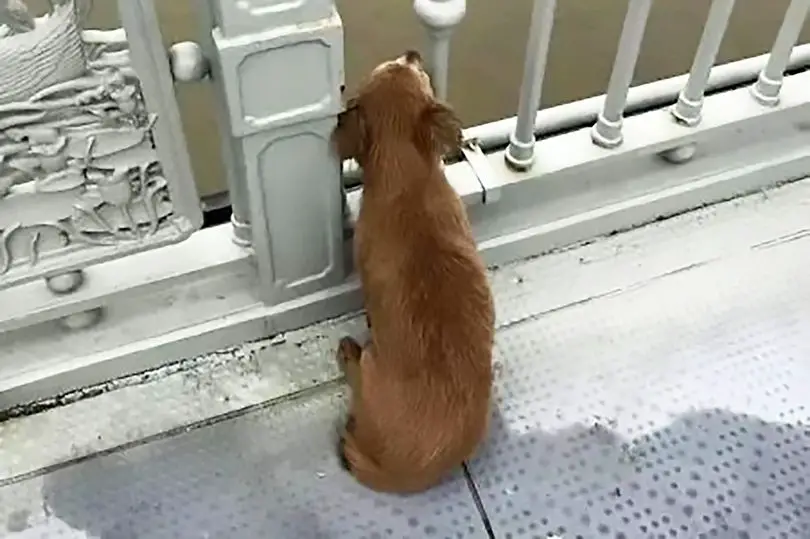 Du Fan, director of the Wuhan Small Animal Protection Association, saw the photos on social media and began searching for the pet with community volunteers. According to Du, the dog went after his owner to the bridge on the evening of May 30.
'We asked the bridge officers to check what exactly happened. It was really dark, [we] couldn't see much on the surveillance footage,' Du shared with Pear Video.

"[We saw that] the person jumped straight away," Du added.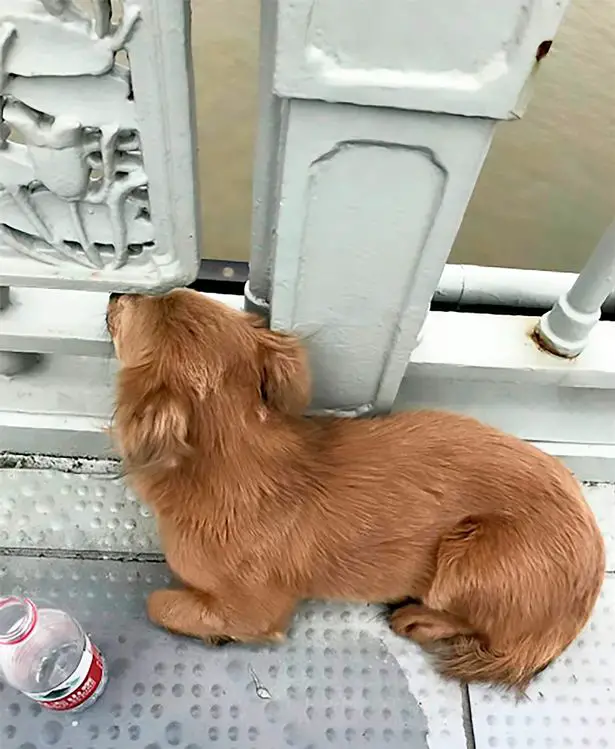 Locals are still looking for the sweet dog. Du has requested people to notify them should they spot the pooch somewhere.
"We still hope to find a new owner for the dog. We think it's too sad for such a loyal dog to stray on the streets," Du said.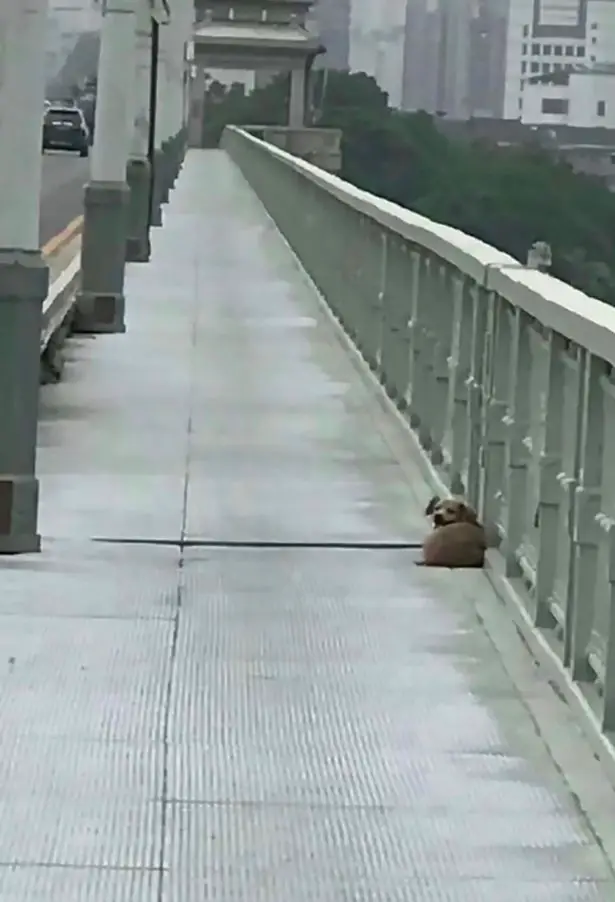 Xu's photos, which have since gone viral, have brought tears into the eyes of many people around the world.
One person wrote:
"Omg this makes me teared up. Guys, please cherish your life and remember there are a lot people who love you."
Another said:
"This is the most heart breaking thing in the news all year. Thanks."
A third one wrote:
"Hope they can find the dog soon so it doesn't have to stray anymore. Find a good family who would treat it well!"
And another one said:
"Dogs are the best :("
What are your thoughts on this heartbreaking story? Let us know by joining the conversation in the comments and please share this article if you've found it of value.