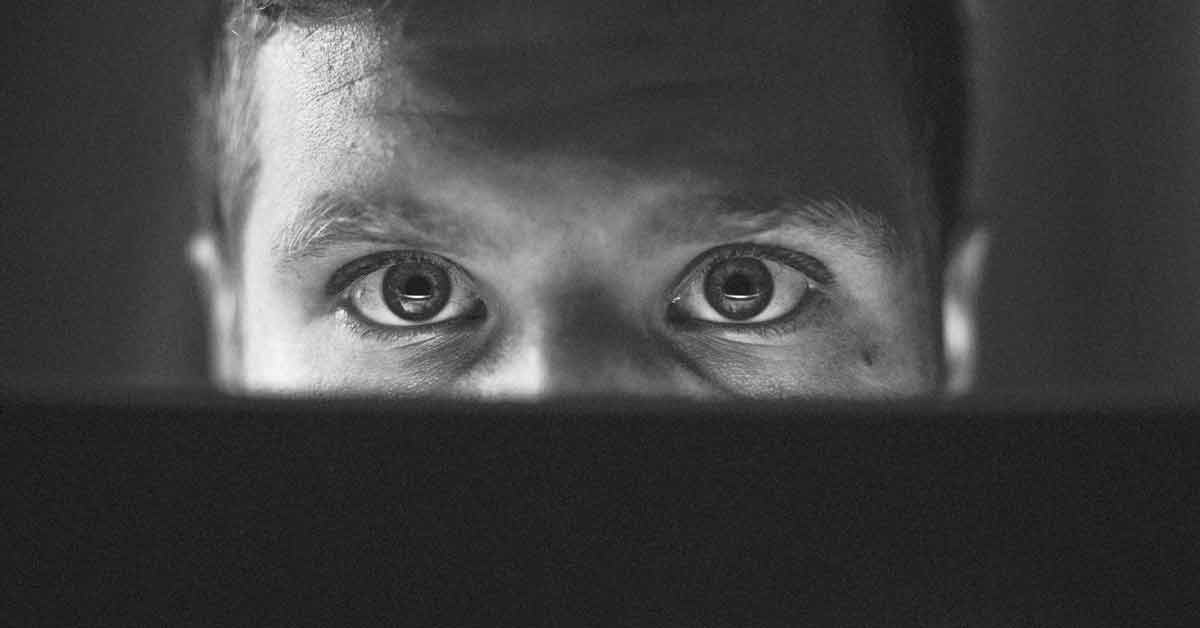 According to the 18 year study from Harvard, men who masturbate frequently are enjoying some pretty great health benefits.
Good news for men who are looking to take a "hands-on" approach to reduce their risk of cancer.
According to the study from Harvard, men who climaxed 21 or more times per month were shown to have a decreased risk of developing prostate cancer. The Journal of European Urology reports that it isn't a minor decrease either; men who do this could cut their odds by a whopping 33%. That's over a third!
For the study, 31,925 men answered questions on ejaculation frequency [EF]. The average monthly EF was assessed at three-time points during the research: age 20–29 yr, age 40–49 yr, and the year before the questionnaire distribution.
The researchers discovered that there was a correlation to EF and risk of prostate cancer.
Those men who engaged in self-love more frequently were less likely to develop the disease.
Although this is certainly interesting research, it isn't the first study to say such things. Another study from the National Cancer Institute also found that "high ejaculation frequency was related to decreased risk of total prostate cancer."
Although there is still debate as to why this is the case, a few theories have emerged in the scientific community.
One such theory comes from Ian Kerner, PhD, a psychotherapist and sexuality counselor in New York City. Kerner believes that ejaculation might flush out harmful toxins and bacteria, which would otherwise build up in the prostate.
Kerner points out, "There isn't a difference in whether the ejaculation happens via masturbation or with a partner." So if you have a partner, don't think you have to cut them out the fun.
While it is safe to say that more research needs to be done, you can't deny these findings are important. Prostate cancer is the most common cancer among men, except for skin cancer. In the US this year, an estimated 161,360 men will be diagnosed with prostate cancer.  It is estimated that 1/6th of those diagnosed will die from the disease this year.
There were around 46,700 new cases of prostate cancer in the UK in 2014, which equates to 130 cases diagnosed every day. According to Cancer Research UK, 1 in 8 men will be diagnosed with prostate cancer during their lifetime.
These statistics can be frightening, so if you are a man who is looking to 

decrease his risk of developing prostate cancer, Kerner recommends doing these things:
Sticking with a plant-based diet

Incorporating plenty of fish rich in Omega-3 fatty acids

Eat red foods, such as tomatoes, that are rich in lycopene

Include soy products that contain isoflavones
And of course, make sure to get regular physicals that include a prostate exam, and plenty of exercise.