10 Of the Greatest Quotes by Bob Marley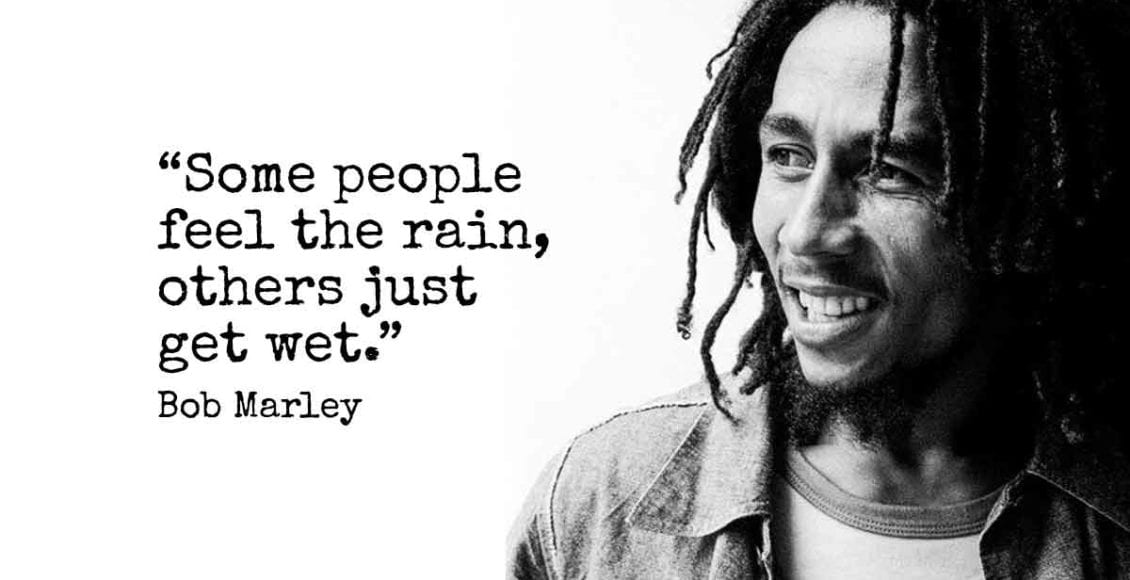 Bob Marley is a real cultural icon.
His music has been favorite of generations and has served as inspiration for some of the greatest artists of our time. Marley was not just a musician, he was an activist who preached love and unity with every breath. In his songs he spoke against violence, racism, hate and violence.
Here we gathered for you a collection of Bob Marleys's greatest quotes:
1. "Though the road's been rocky, it sure feels good to me." Bob Marley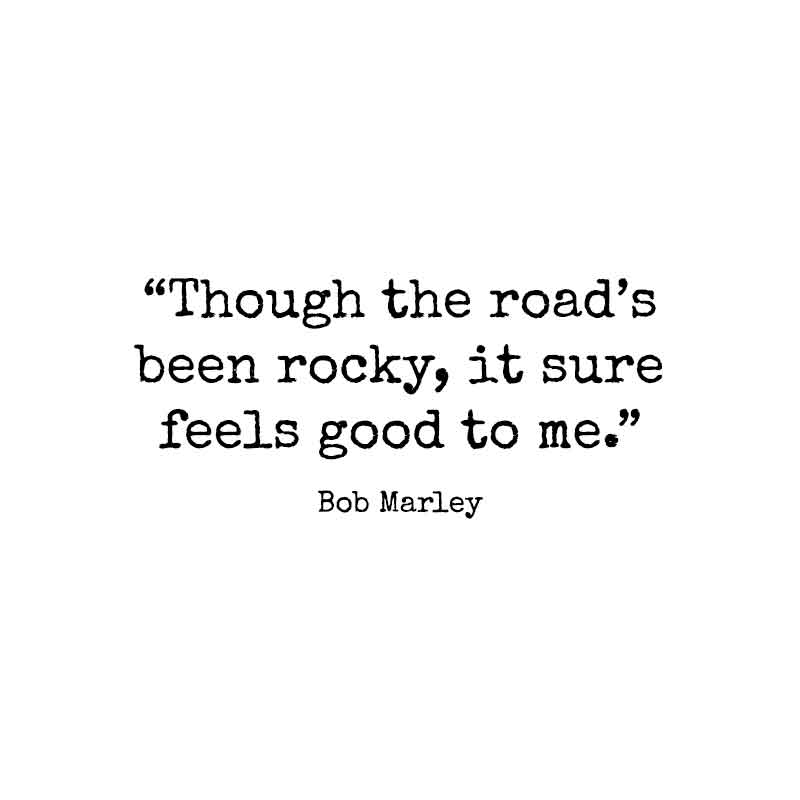 2. "Light up the darkness." Bob Marley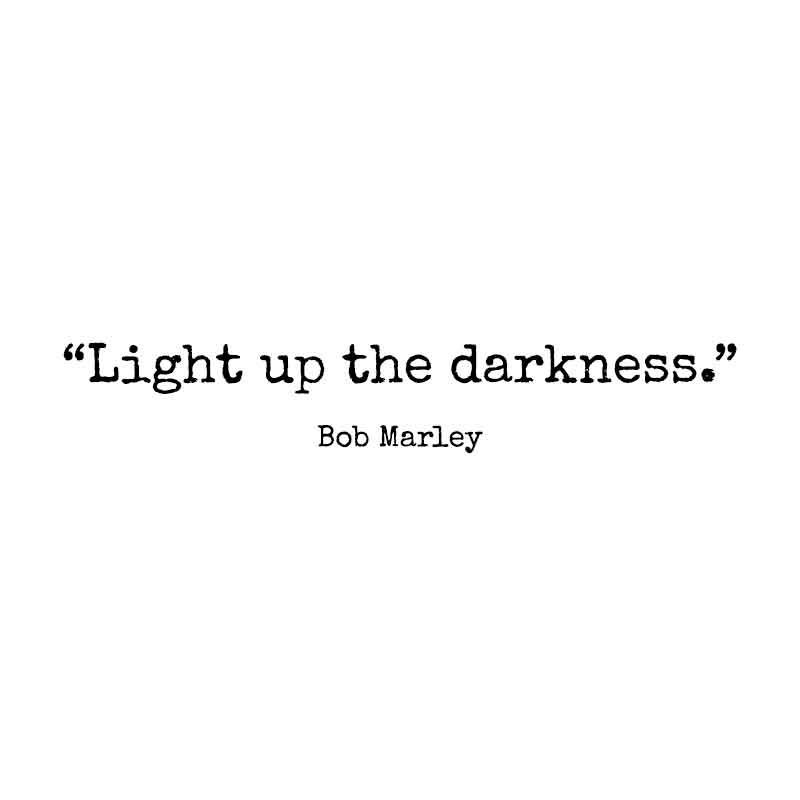 3.  "Get up, stand up, Stand up for your rights. Get up, stand up, Don't give up the fight." Bob Marley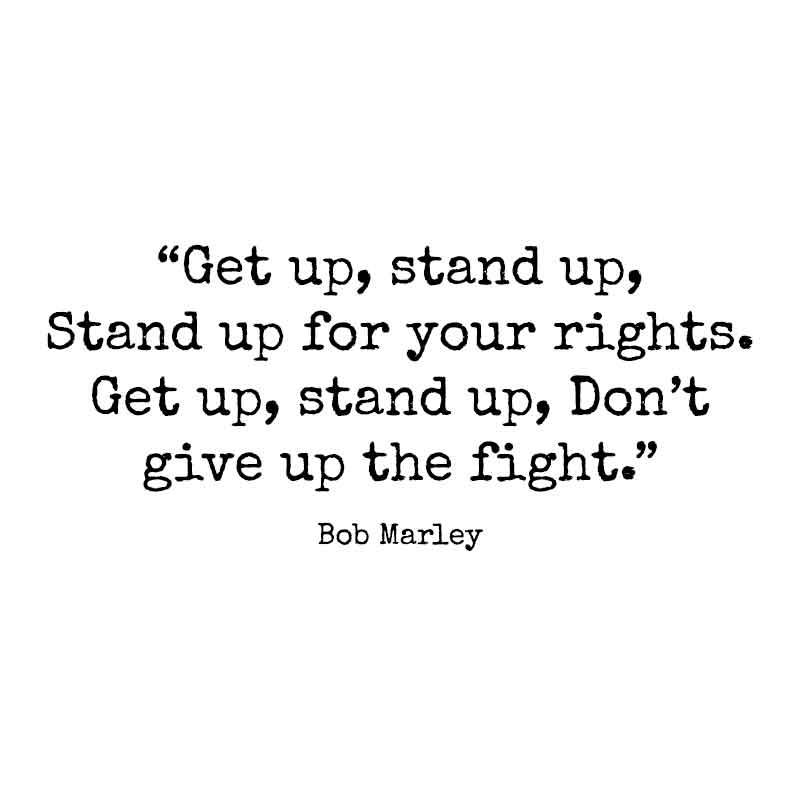 4. "Man is a universe within himself." Bob Marley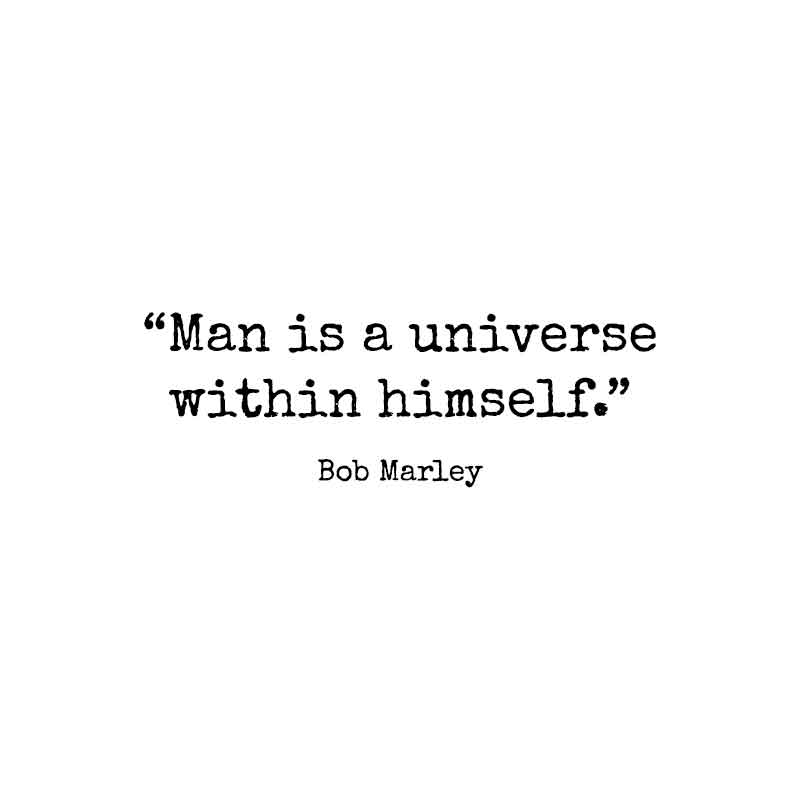 5. "Don't gain the world and lose your soul, wisdom is better than silver or gold." Bob Marley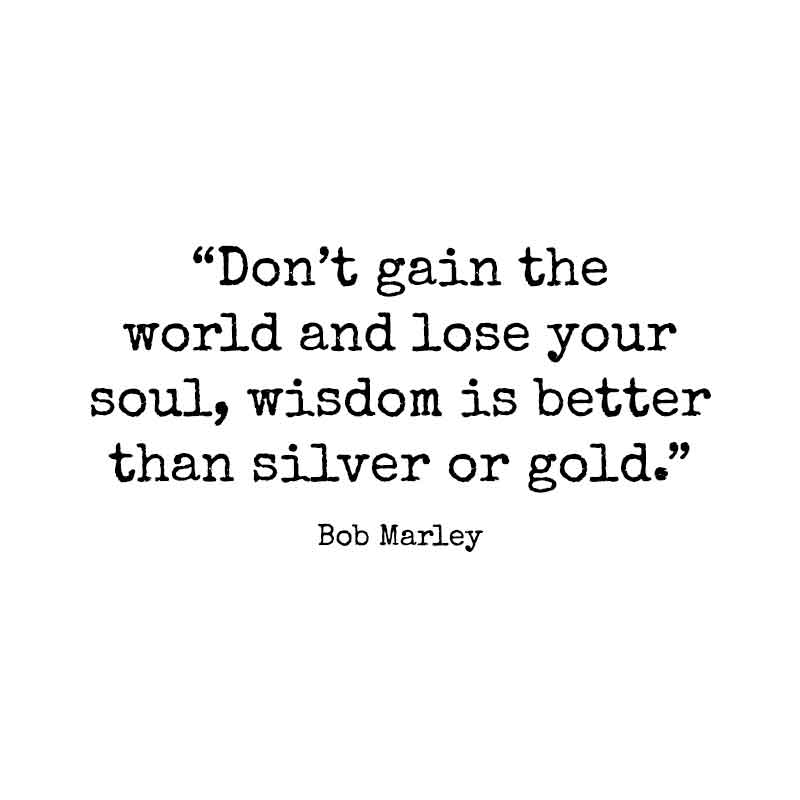 6. "The day you stop racing, is the day you win the race." Bob Marley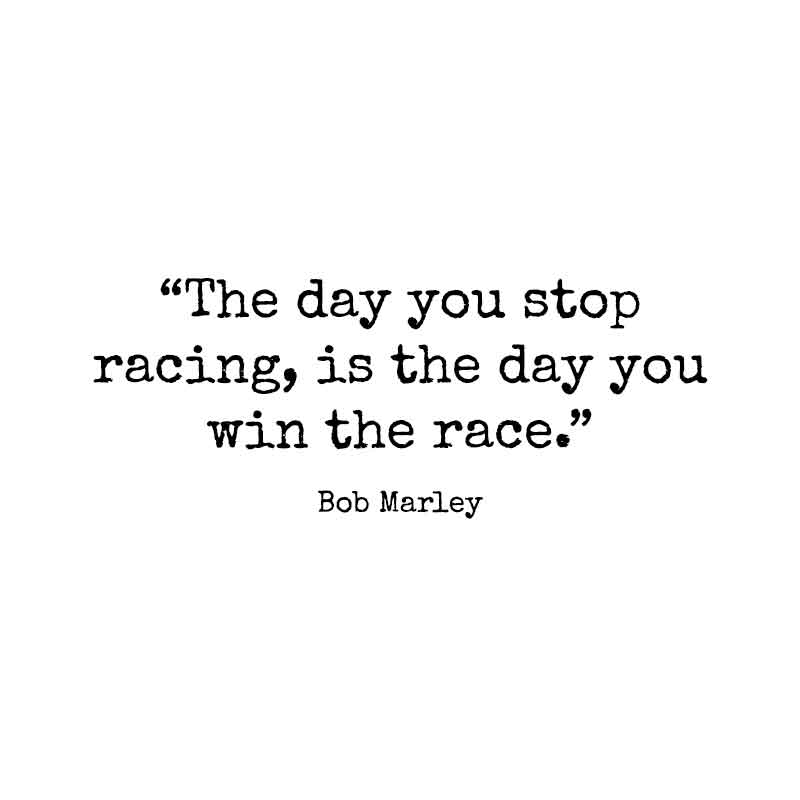 7. "You just can't live in that negative way, make way for the positive day." Bob Marley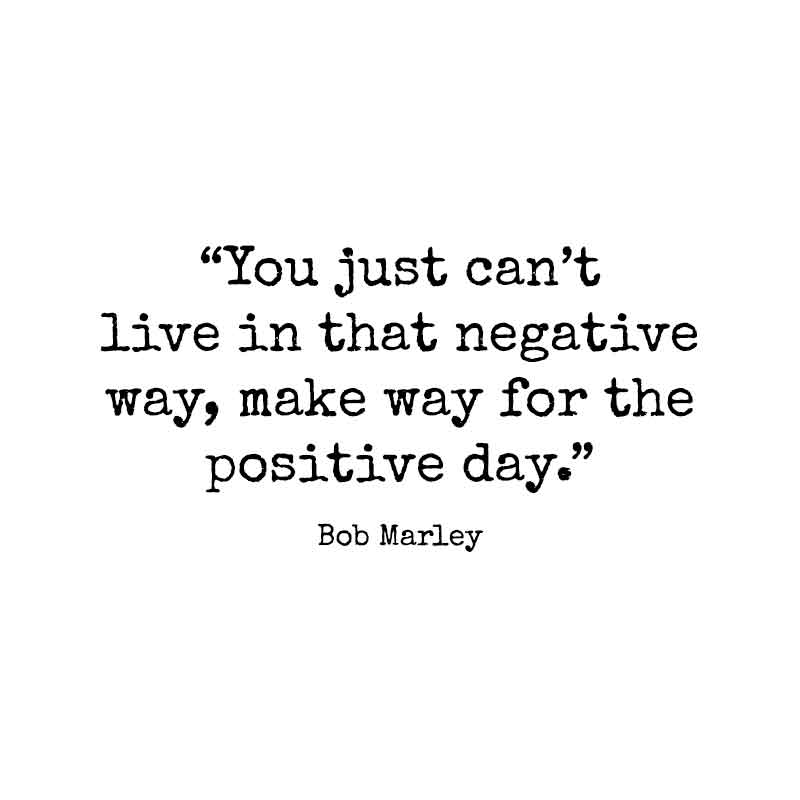 8. "You never know how strong you are, until being strong is your only choice." Bob Marley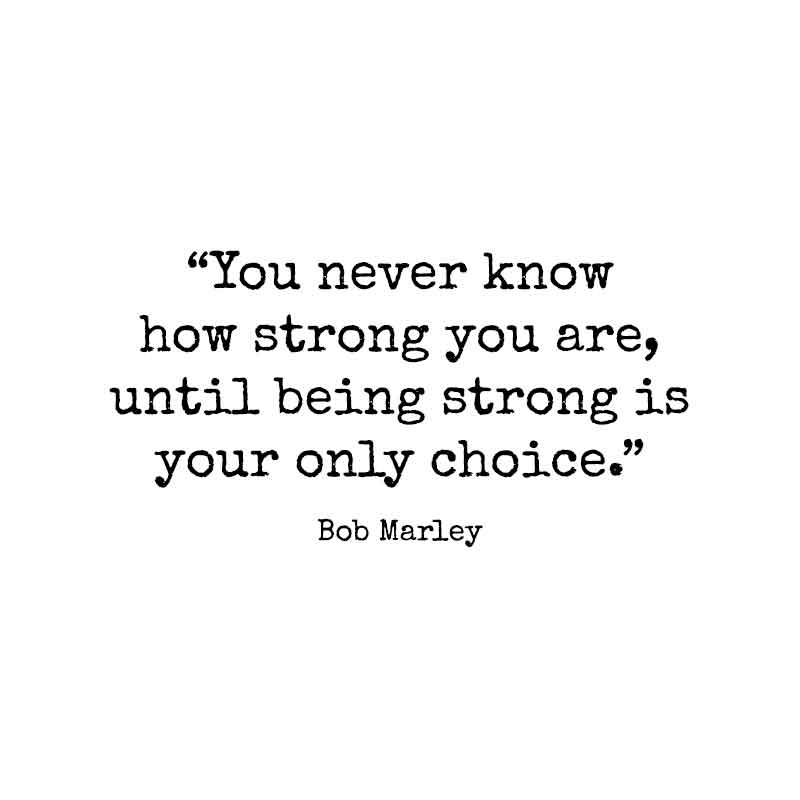 9. "Wake up and live!" Bob Marley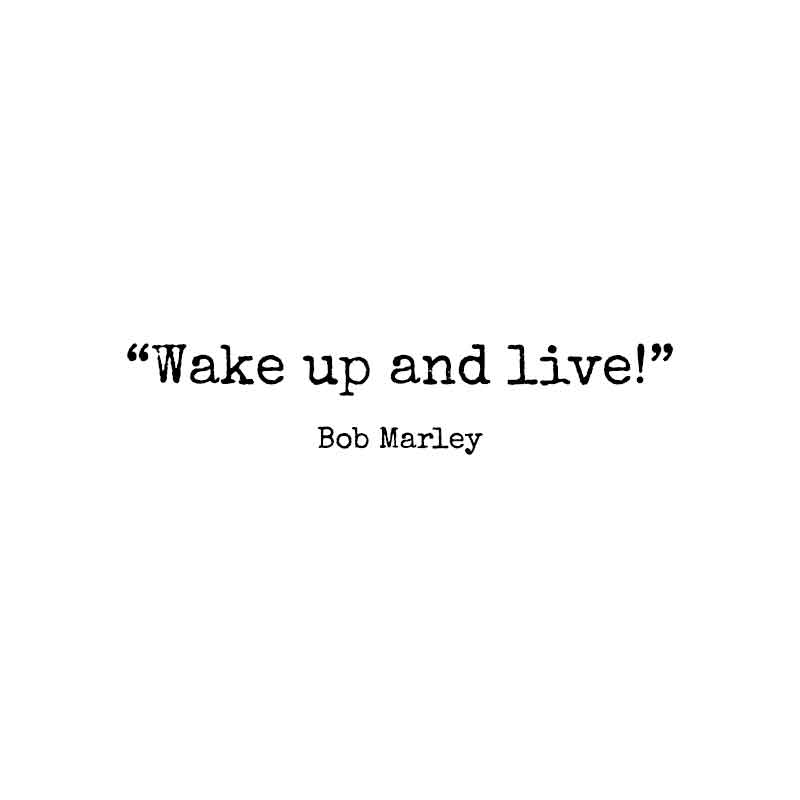 10. "Emancipate yourselves from mental slavery. None but ourselves can free our minds." Bob Marley