Great-Great-Grandma, 89, Bakes Hundreds Of Pies To Feed Hungry Children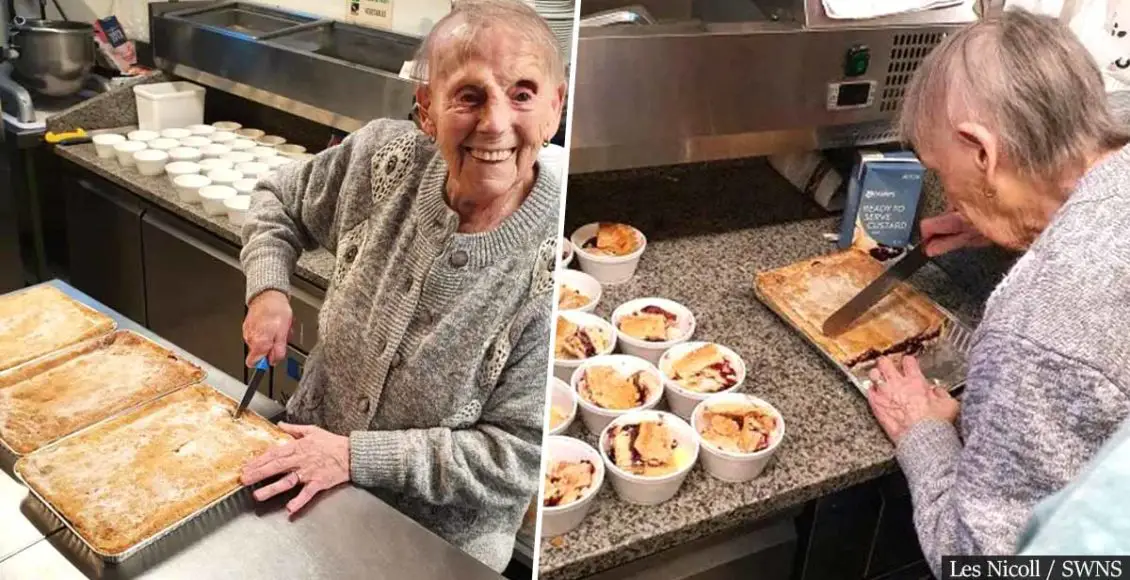 Wholesomeness overload: Great-great-granny bakes pies for hundreds of hungry children in need.
After the UK government refused to extend free school meals for children in need during the holidays, Flo Osborne, from Harwich, Essex, came up with a wonderful idea. As 9GAG reveals, the 89-year-old grandma started baking in lockdown to help people in need in her community. However, she has now extended her charitable deed to support Marcus Rashford's call to feed hungry children over half-term, calling the footballer's campaign a 'lovely idea.'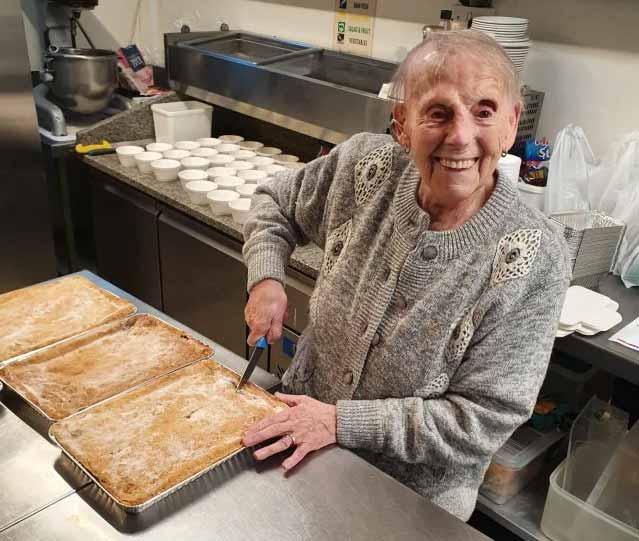 The professional player's petition 'End child food poverty' calls for extending access to free school meals in the country. Rashford urges the government to provide meals and activities during holidays to prevent hunger and expand the healthy start scheme to provide more support to young mothers on benefits.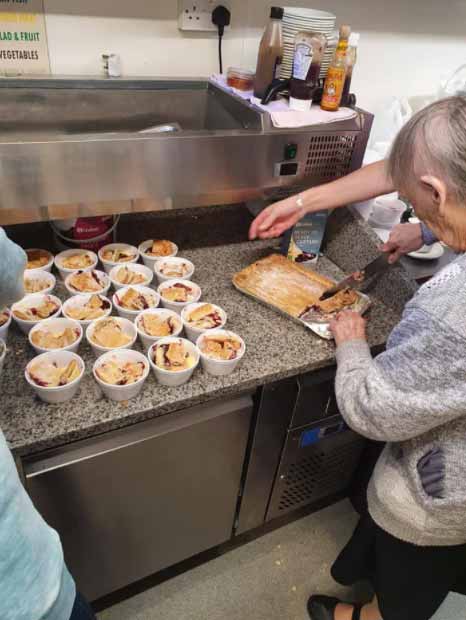 In an interview with the Harwich and Manningtree Standard, Ms. Osborne said:
"I have been baking pies throughout lockdown to help vulnerable people in the community, and I love doing it. But I thought, I would love to help the little ones, too. I've even been thinking about baking miniature pies for the children. Some people say I'm mad, but I just tell them that I love to help other people. If I can help them, I will."
Her wholehearted initiative began in March when her son Graham asked if she could bake a couple of pies to help a local charity.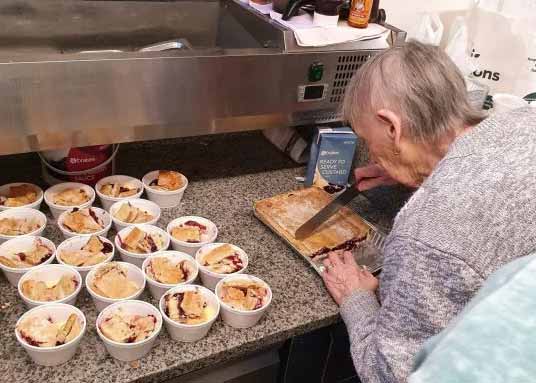 Seven months later, the kindhearted great-great-granny is still doing her best to help the children in need. Her son explained:
"Mum absolutely loves it. She has only been out about four times since the lockdown began so this gives her something to wake up for. She calls them the "old folk" even though most of them are younger than her. She doesn't want any money, she just wants to help people in need."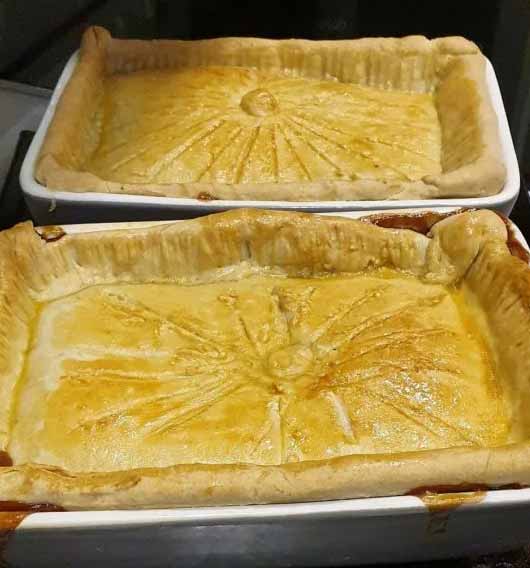 As soon as the delicious baked delights are cooked, the North Essex Support Team delivers them along with other food to the hungry kids. While admiring Flo for her inspiring efforts, Les Nicoll, founder of the organization, said:
"This is a remarkable act of community kindness and a huge victory over age and supposed infirmity. Every pie is made from scratch and cooked in her tiny oven for us to distribute to the vulnerable and elderly. This wonderful lady has done incredible work and is an inspiration."
What do you think of Flo's wholesome charitable work? Let us know in the comment section!