'Good genetics': Girl, 24, is Mistaken for Sister of Impossibly Youthful 45-Year-Old Mother
A woman from Moscow has gone viral after she shared a picture of her 45-year-old mother who looks so young that she is often mistaken for her 24-year-old daughter.
As years go by, our bodies naturally deteriorate, although some of us are luckier than others when it comes to aging gracefully.
And then there are some people who, thanks to their genes, just never look their true age regardless of how old they may get.
Liza Gulyaewa has astonished people around the world after showing just how amazing her mother looks for her age.
She shared a TikTok video to her 300,000+ followers who asked about her youthful looks.
In the video, she explains that having such "good genetics" is all thanks to her mother and shares a picture of her.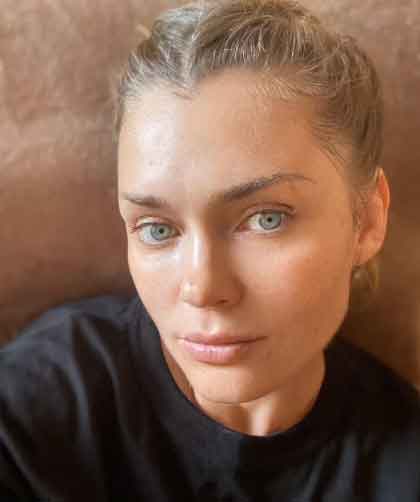 She says her mother is 45-years-old, but people were astounded by how much younger she looks.
"People are wondering how do I look young, but look at my mum," Liza says.
Many people started discussing how it is possible to not be able to tell a mother and her daughter apart if you saw them side by side as they actually look like sisters. 
One commenter wrote:
"Am I the only one thinking her mum looks even younger??"
Another asked:
"What is the secret? Tell me about your skincare routine and everything!"
A third chimed in by asking:
"Which one is the mom? Seriously I'm not sarcastic now."
And yet another wrote:
"Is the mum the one on the left or right? You look the same age."
Check it out for yourself by clicking below.
What are your thoughts on this mother's fascinating young looks? Let us know by joining the conversation in the comments and please share this article if you've enjoyed it.