Golden Labrador Gives Birth To 13 Black-Coated Puppies
Even though 13 is not usually considered to be a lucky number, in this case, it certainly is!
A Golden Labrador has given birth to 13 healthy babies which are all black-coated just like their father.
37-year-old Owner Catherine Smith, a part-time waitress from Taunton in Somerset, said she was shocked when the little pups just kept on coming after her 3-year-old dog Lucy started giving birth.
And while Lucy was not able to beat the previous UK labrador record of 14 puppies born, her babies are just a joy to behold.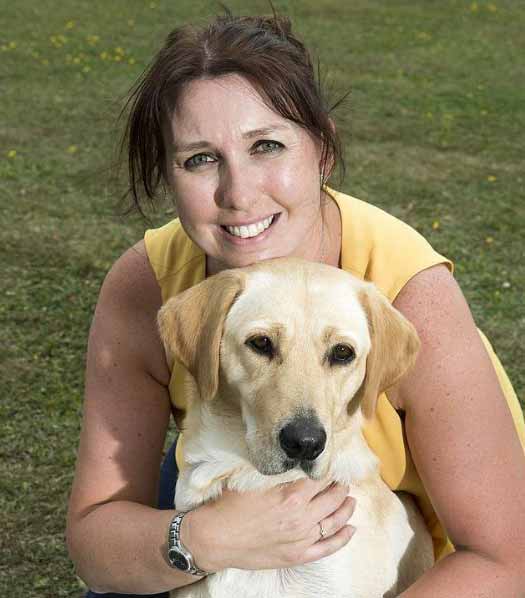 Recalling the moment Lucy went into labor an excited Catherine said:
"She had the first four in just 20 minutes, then they just kept appearing.

"This is the first time we have bred a dog and thought she might have five or six. She started at 11.50am and it was all over by 4.30pm.

"I think she wondered where they'd all come from!"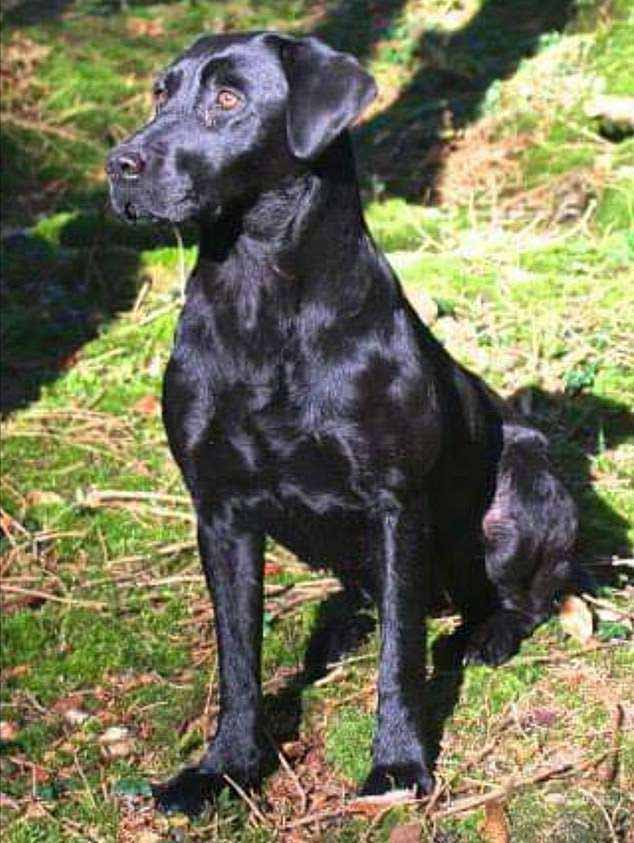 Lucy mated with Catherine's friend's 8-year-old dark labrador Bastion – and eventually, 13 wonderful dark puppies were born.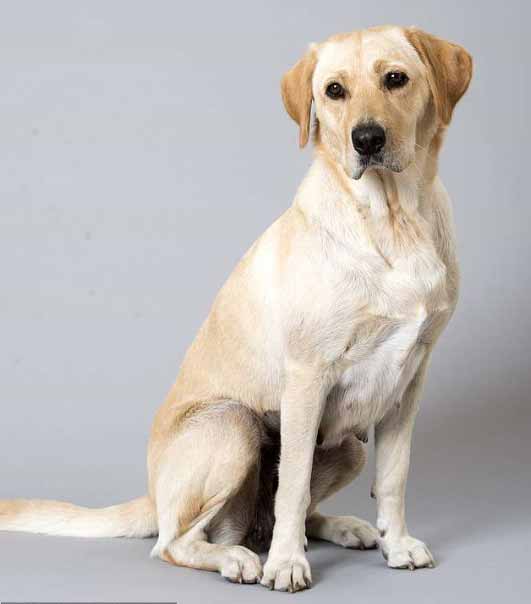 "We're now getting through 15kg of dog food a week," Catherine said.
If you were thinking of adopting one of Lucy's pups, unfortunately, you're out of luck as all of them were sold within a period of three weeks.
What are your thoughts on this wonder of nature? Let us know by joining the conversation in the comments and please share this article if you've enjoyed it.