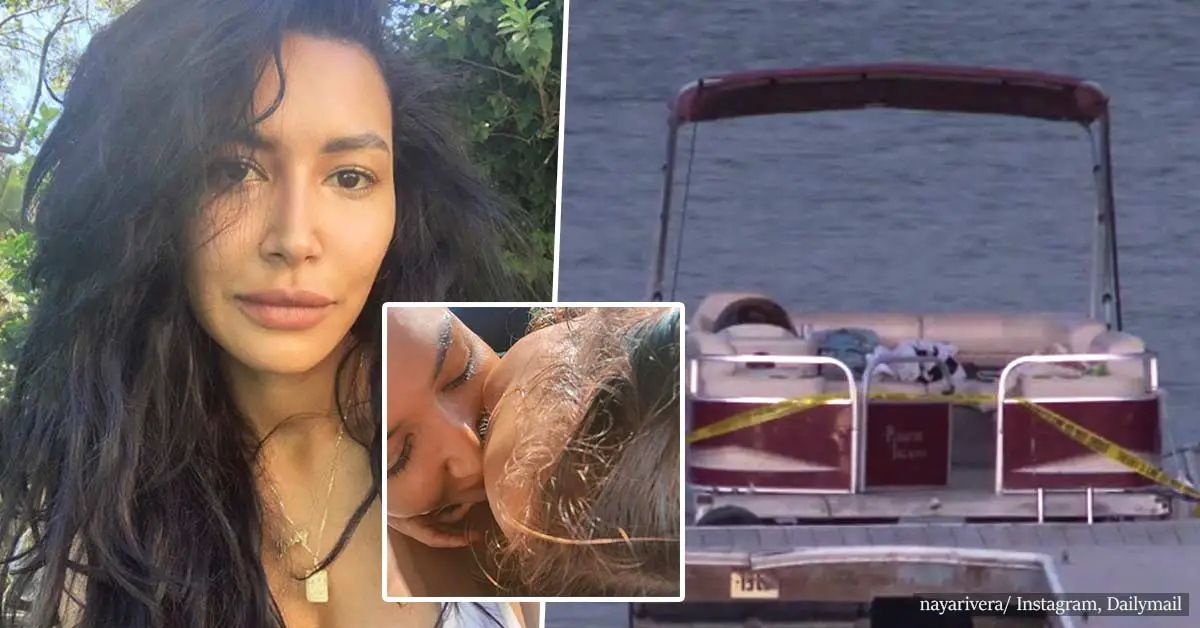 Glee star Naya Rivera presumably dead at 33, after her 4-year-old son found alone on a boat on Lake Piru
Actress Naya Rivera went missing and is now presumed dead after on Wednesday her 4-year-old son was found alone in a boat on Lake Piru in California. 
Naya Rivera, 33, best-known for her role in Glee, is said to have taken her son on a boat trip in the lake, as Daily Mail reports.
At around 1 pm, officers from the Ventura County Sheriff's Department began searching for a presumed drowning person at the Lake Piru. Three hours later, the boat Rivera had rented was found with her son, Josey Hollis, inside, but Naya herself was missing. At the time, her car was still parked near the lake.
I'll love you forever, I'll like you for always, as long as I'm living, my baby you'll be. Happy birthday Josey! Love Mommy ❤️ pic.twitter.com/ypU9gR4nXP

— Naya Rivera (@NayaRivera) September 17, 2019
The Glee star and her child are said to have been swimming in the lake. Unfortunately, only her son made it back to the boat.
According to authorities, Naya Rivera is now "presumed drowned". 
Currently, there is an ongoing search in a bid to locate her body, says Captain Eric Buschow, a spokesman for the Venture County Sheriff's Office. Moreover, they have sent a rescue dive team and a helicopter with a drone to assist the investigation.
On July 7th, hours before the saddening incident, Rivera had just posted an endearing photo of her and her son. She captioned the touching image with the words: "just the two of us".
just the two of us pic.twitter.com/wCunAlGJ1B

— Naya Rivera (@NayaRivera) July 7, 2020
Her fans are now in tears, hoping a miracle would happen, and the officers will find the actress alive and well.