Girl, 14, gives birth and hides the infant in freezer because she was terrified to tell her parents
Novosibirsk, Russia: A baby born in hiding has lost its life after being put inside a freezer due to her 14-year-old mom being too scared to tell her parents. 
In an interview for 360TV, Ombudsman Nadezhda Boltenko said that the teen's mother called emergency services for her after hearing her painful nightly moans.
The girl's family was not aware of her pregnancy.
"She heard her moaning at night and thought her daughter was suffering from appendicitis," Boltenko said.
Girl, 14, put newborn baby in freezer as she was 'too scared to tell her parents'https://t.co/INoZzyOeOA

— Daily Mirror (@DailyMirror) October 28, 2020
The teen "confessed to paramedics that she had given birth and hidden the child from the adults in the freezer" at her house in a Novosibirsk village.
Unfortunately, the medics were too late to save the newborn boy. 
According to Boltenko, the teen girl is now in hospital in a bad condition after being taken to the police station.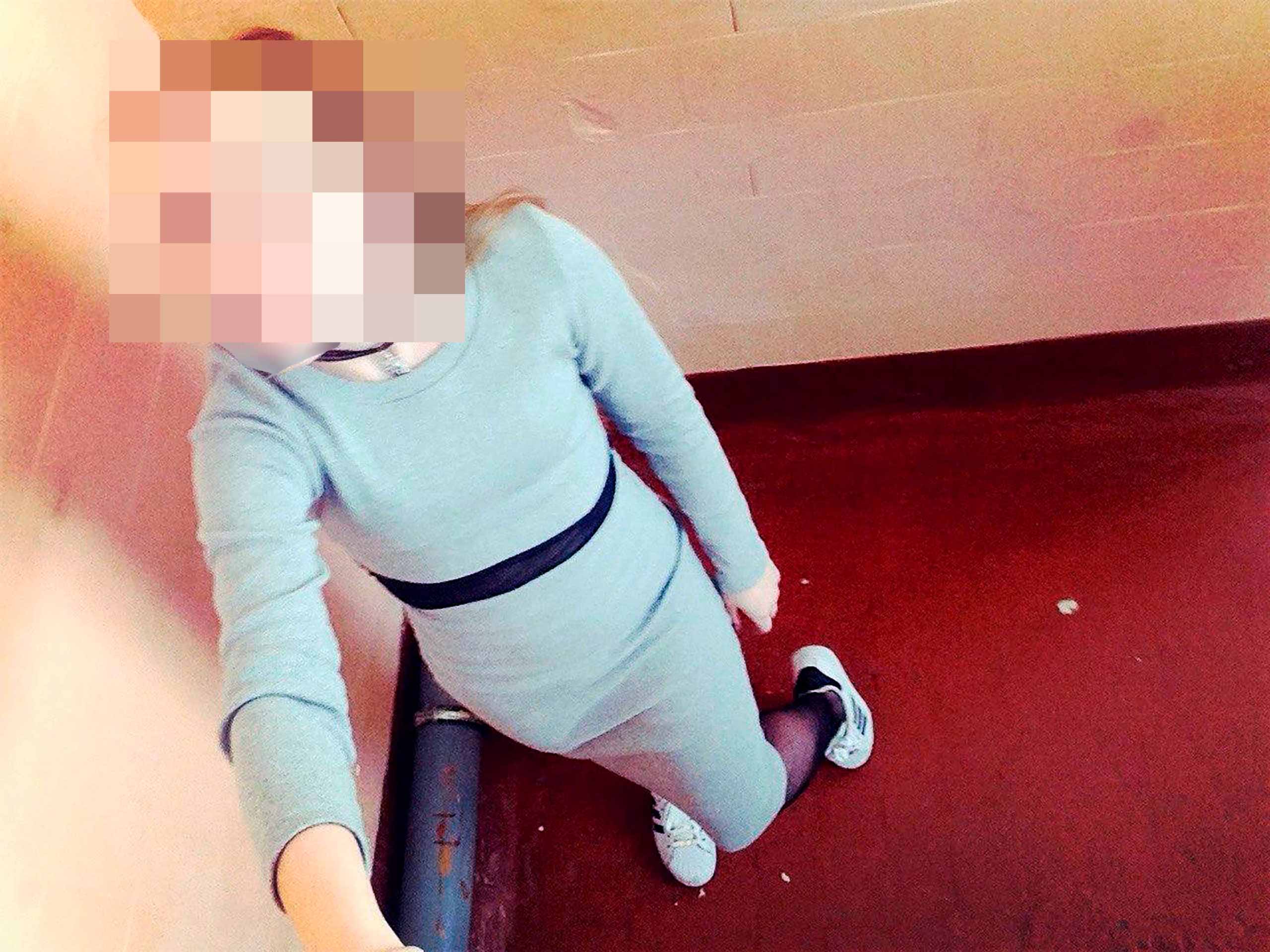 A Russian Investigative Committee statement said the circumstances of the baby's death are being investigated further. 
According to 360TV the baby's father is also a teenager and he and the mom are not in a relationship.
What are your thoughts on this heartbreaking story? Let us know by joining the conversation in the comments and please share this article if you've found it of value.