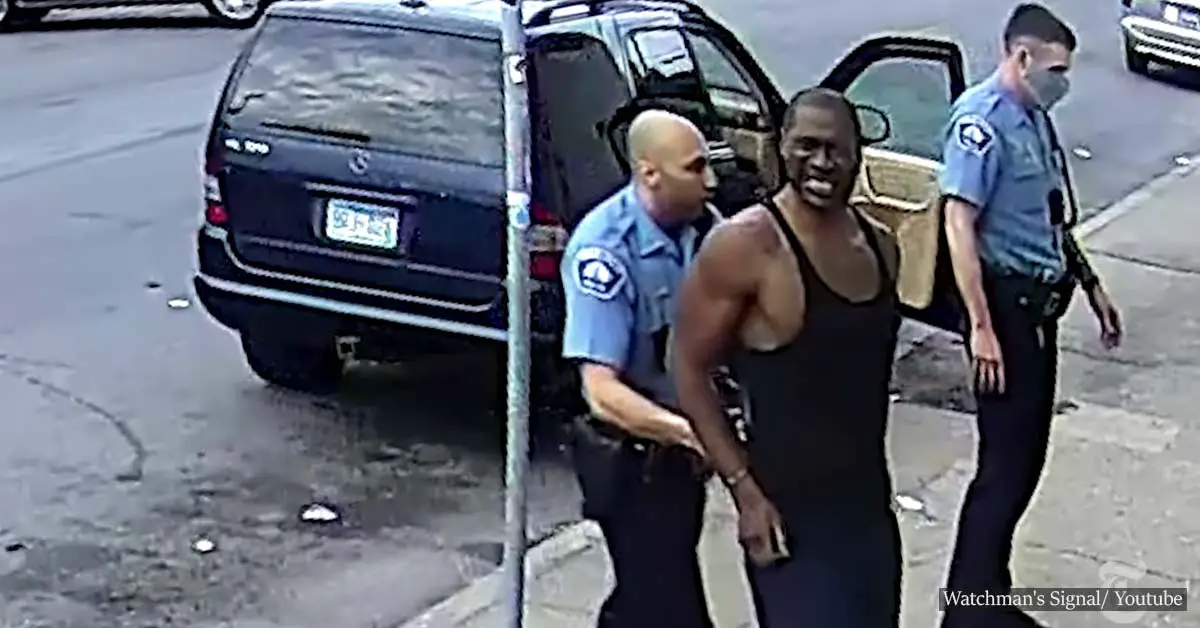 8 Minutes and 46 Seconds: George Floyd's killing explained
George Floyd, a 46-year-old black man, was arrested by Minneapolis police officers on May 25.
A deli employee called 911, accusing Floyd of buying cigarettes with a counterfeit $20 bill, The Ney York Times reports.
Only 17 minutes after the first police car arrived, as three police officers were holding Mr. Floyd on the ground, he was lying unconscious, showing no signs of life.
When a team of paramedics finally arrived, George's body was already completely motionless.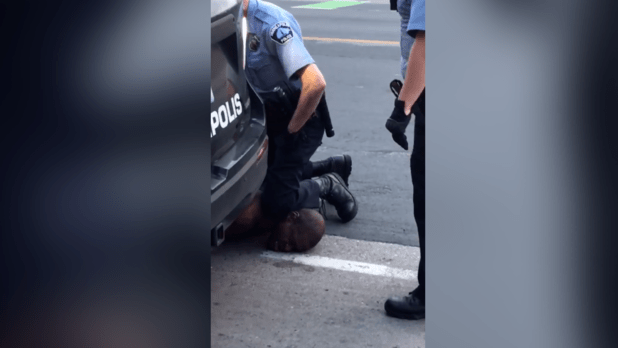 Combined footage from onlookers and security cameras shows George Floyd's death caused by a white police officer who vigorously pressed his knee onto Floyd's neck.
In the videos, officers can be clearly seen taking a series of actions that violated the policies of the Minneapolis Police Department. Tragically, these wrongful actions led to Mr. Floyd's death, leaving him unable to breathe, even though he was calling out for help while he still could.
"Please, I can't breathe! My stomach hurts. My neck hurts. Everything hurts. … (I need) water or something. Please. Please. I can't breathe, officer. … I cannot breathe. I cannot breathe."
Witnesses of the fatal incident were also begging the policeman to lift his knee from Mr. Floyd's neck, but the officer didn't listen until it was too late.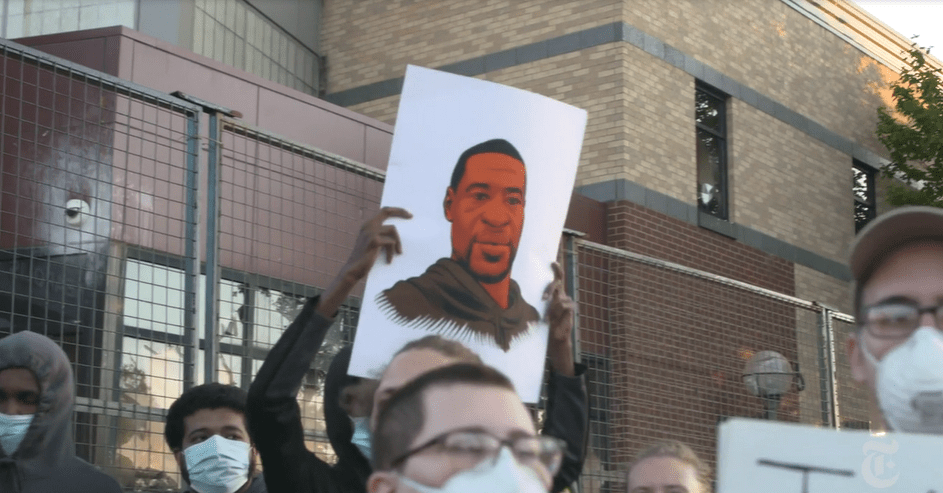 The following day, the Minneapolis Police Department fired the officers involved in the chilling scene.
Four responding MPD officers involved in the death of George Floyd have been terminated.

This is the right call.

— Mayor Jacob Frey (@MayorFrey) May 26, 2020
On Friday, May 28, Mike Freeman, the Hennepin County Attorney, announced murder and manslaughter charges against the police officer responsible for Floyd's death – Derek Chauvin.
As The Guardian reports, Freeman stated:
"We are in the process of continuing to review the evidence. There may be additional charges later."
In the disturbing footage, Derek Chauvin, a former white police officer, can be seen pinning Mr. Floyd to the ground. He was pressing his knee onto Floyd's neck for eight minutes and 46 seconds, as the criminal complaint against him claims. Chauvin did not remove his knee even after Mr. Floyd lost consciousness. Moreover, he didn't change his position for a full minute after an ambulance arrived at the scene.
The rest of the former police officers involved in the death of George Floyd, Thomas Lane, J. Alexander Kueng, and Tou Thao, remain under investigation.