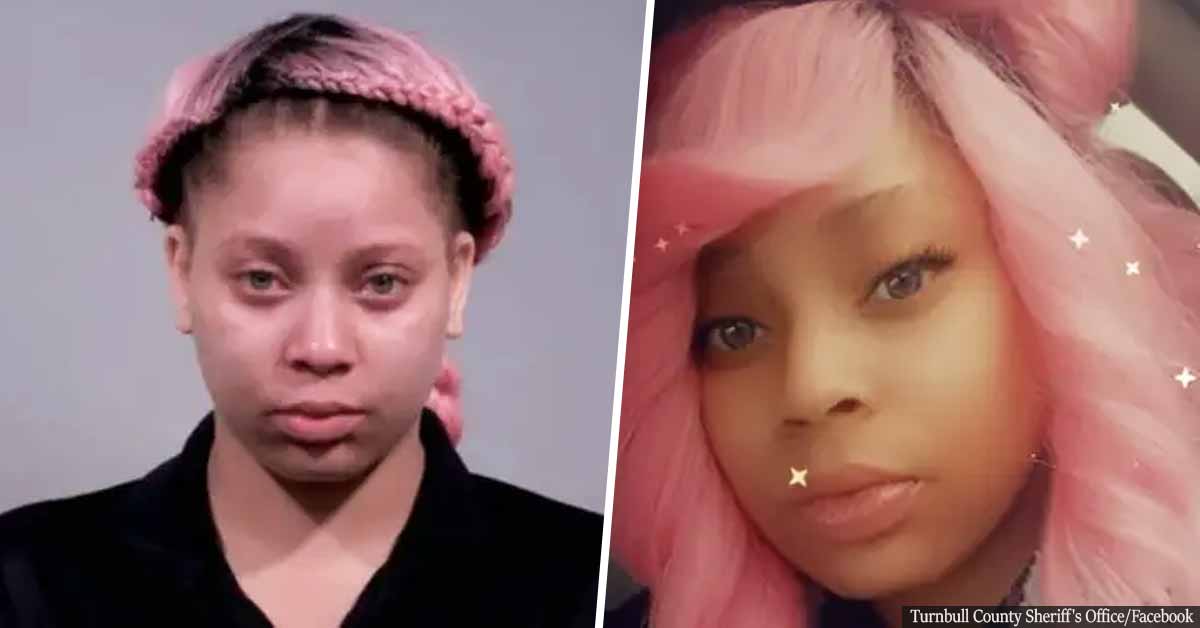 A GoFundMe page supporting a single mother, who was arrested for leaving her children alone while working, raises nearly $80k for two days. 
A single mother, 24, was arrested for leaving her children alone while at work.
She was charged with child endangerment and a first-degree misdemeanor. 
A GoFundMe page set up to help the mother-of-three has raised about $80k in only two days.
On February 11, Shaina Bell, 24, a single mom-of-three, was arrested on charges of child endangerment, as UNILAD reports. The young mother from Liberty Township, Ohio, was detained after leaving two of her children alone in a motel room during her shift at Little Caesars.
She was taken to the Turnbull County Jail, where she was charged with two counts of endangering children, a first-degree misdemeanor that carries a potential maximum jail sentence of six months, as well as fines of up to $1,000.
According to WFMJ, Bell told the cops that she would usually have someone check on her children every hour while she was at work. Luckily, she was released only a day after being arrested. However, she and her family are still in need of support.
Bell's arrest sparked thousands of people to offer her family a helping hand. 
Danielle Hosey, Shaina's mother, set up a GoFundMe page, asking kindhearted people in their community to help her daughter during these challenging times. In the fundraiser's description, Hosey writes:
"Shaina is a single mother of three young children. She works hard and she loves her family very much. On Thursday February 11, 2021 Shaina was arrested at her job and taken to jail for leaving two of her children (ages 10 and 2) alone in their hotel room while she went to work. She was released the next day but found herself in the need of immediate housing."
…
"We understand that everyone has a story and we are grateful that you are listening to ours. From the bottom of our hearts we not only appreciate the financial contributions, but also the outpouring of support in the form of kind words and understanding."
By Wednesday, February 17, the page has raised nearly $80,000 with the help of more than 2,000 donors. 
Thousands of people sympathized with Bell's heartbreaking story. One of the donors wrote:
"I donated because, in one form or another we have all been there. Shaina, keep your head up and keep moving forward. It will all come together if you keep pressing on. May God richly bless you and your children into a better future."
Another said:
"I am a single mom myself and I understand. It's sickening to arrest her for trying to provide for her children during a pandemic. I hope that everything turns out well and she is able to get on her feet and provide a good life for herself and her children."
Lets help this lady out, her name is Shaina Bell and shes really just trying her best to make ends meet and this is how they're doing her. I found a gofundme linked to her situation and I will post below. https://t.co/SyqVvp6TG0

—  (@XAVALEXANDER) February 15, 2021
Following a court hearing at Girard Municipal Court, the young mom-of-three is currently free on bail. There will be another hearing in April.