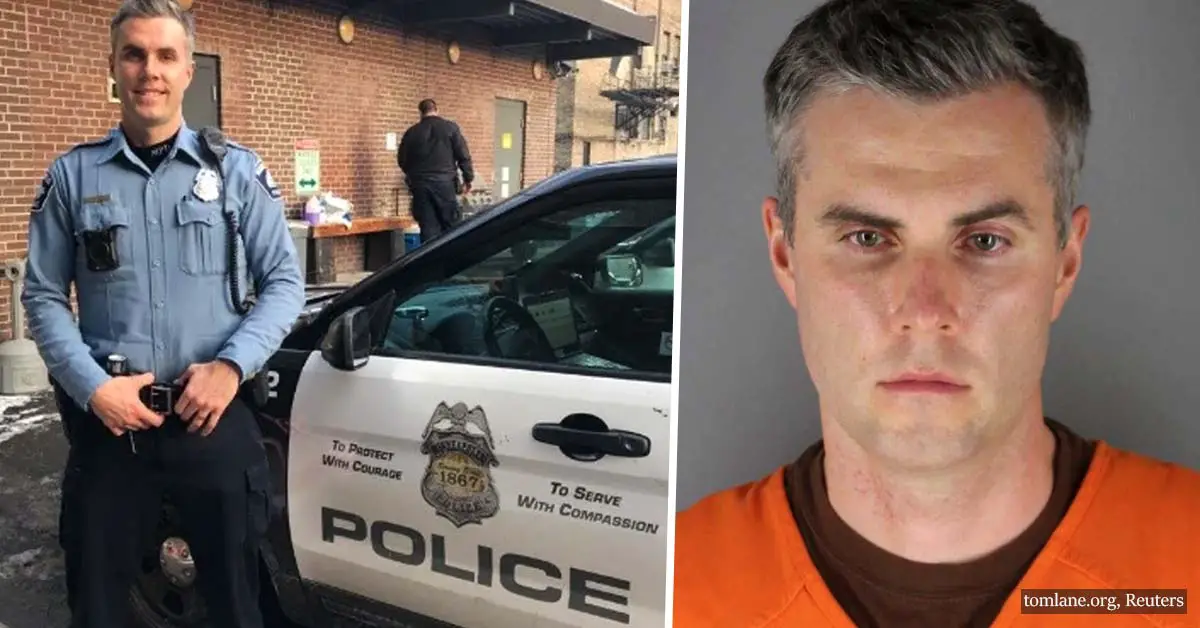 Former cop charged over George Floyd's murder is asking the public for money to help keep him out of jail
The rookie cop charged over George Floyd's killing is now asking the public to bail him out of jail. 
Thomas Lane, one of the police officers involved in Mr. Floyd's murder, has a $1 million bail. His family is now appearing to be asking for help.
On a recently created website named after the cop, it's been stated that Thomas Lane 'did everything he could within his power to save Mr. Floyd's Life'. They claim that the bail amount is unreasonable, as it's the same as Derek Chauvin's, the officer mainly responsible for Floyd's murder. The homepage of the website reads:
"Thomas Lane's bail was set at $1 million, the same as senior officer Chauvin. This shows a total disregard for equal justice under the law."
Former officer Thomas Lane, along with the other officers present at the time of George Floyd's death, was arrested and charged with aiding and abetting second-degree murder and aiding and abetting second-degree manslaughter.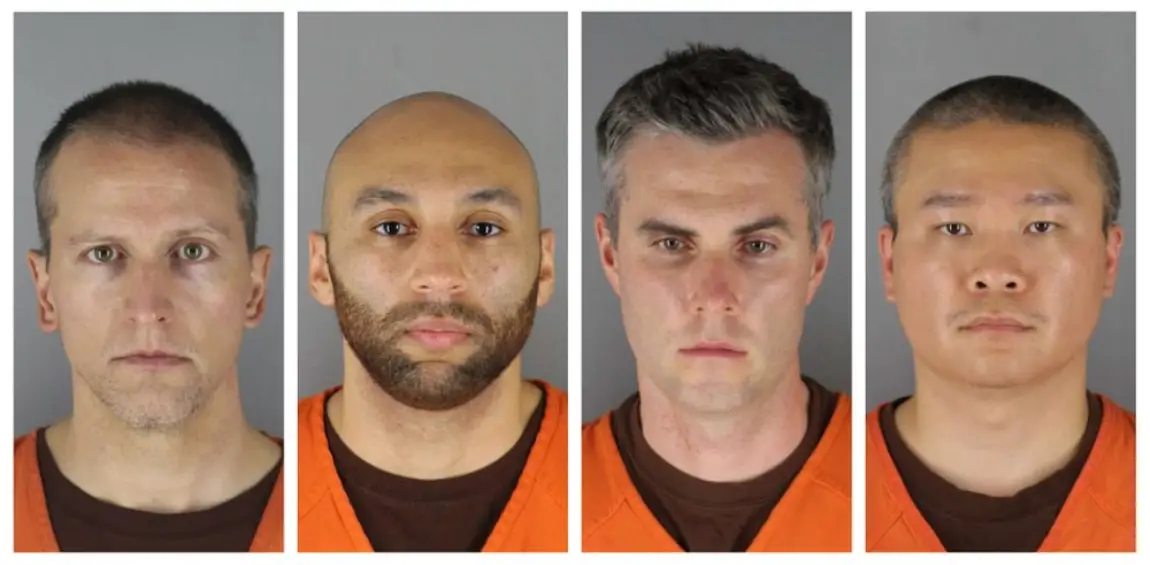 A 'Family Message' posted on the website asks the public for donations to help to bail Lane out of jail.
The message reads:
"Thomas Lane and his family appreciate your support and prayers during this time. If you wish to give a gift, click the DONATE BUTTON."
Furthermore, the site shows a list of Lane's educational background and previous volunteer work. The writer also emphasizes on the fact that Thomas Lane was born and raised in Minnesota.
As The Sun reports, last week, it was revealed that the 37-year-old former cop had a list of offenses, leading up to his employment as a police cadet in 2019, according to public records. Apparently, the latest crime wasn't the only one Lane took part in.
During the horrific encounter which led to Mr. Floyd's death, Lane was still on probation. On May 26, a day after George Floyd was killed, when Lane was fired, he had only worked four shifts with the force.
Moreover, public records have shown that the former officer racked up more than a dozen criminal charges and traffic citations.
He was also convicted of seven charges, Insider reports. Out of these charges, four were related to traffic violations, and two were parking-meter violations.
Additionally, in October 2001, Thomas Lane was reportedly charged with two counts of obstructing legal process, damaging property, unlawful assembly, and disorderly conduct. The second-degree murder charged cop was also convicted of one count of obstructing the legal process and one charge of damaging property.
What's more, in March 2007, the former Minnesota police officer faced misdemeanor charges of hosting a noisy party or gathering and disorderly conduct and was found guilty of the noise-gathering charge. Interestingly, in Lane's job application, the information about his criminal record was redacted.
The complaint against Lane notes that while he suggested to Chauvin that Floyd should be rolled over, he 'took no actions to assist Mr. Floyd, to change his position, or to reduce the force the officers were using against Mr. Floyd', as AP reveals.