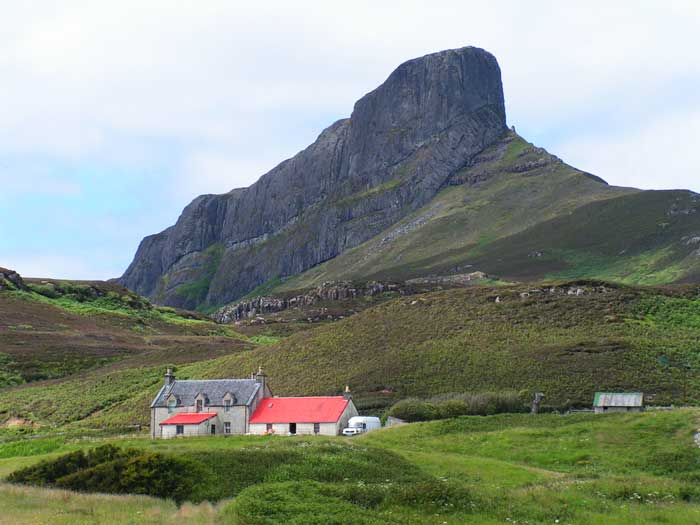 The First Completely Sustainable Island Is In Scotland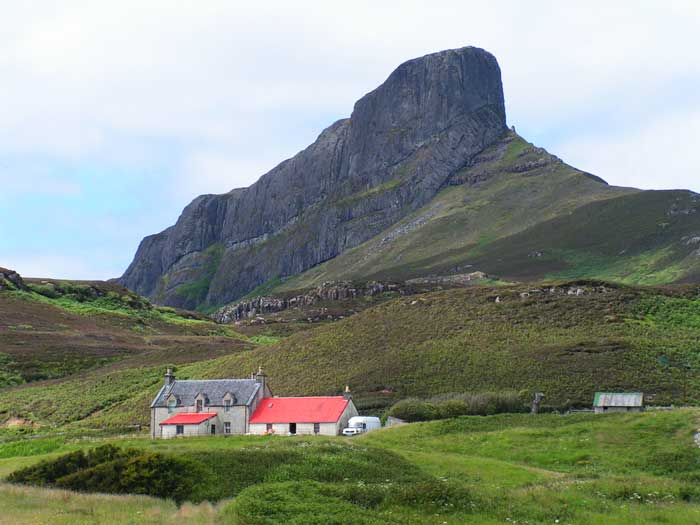 Eigg Island is the Scottish island that became the first place on Earth that is 100% self-sustainable. Scottish people are showing a great example that it is absolutely possible and practicable to live an eco-friendly lifestyle, without the damaging use of fossil fuels and without leaving a detrimental footprint on Earth's surface. Eigg gets 90% of its energy needs from sustainable sources. This island is not only a beautiful place with astonishing nature but also gives the world a new hope for a better tomorrow.
Buy an "Intelligence is sexy" t-shirt!
What has to be noted is that the people who live in Eigg have a different way of thinking, a more progressive and ecological one. They have a variety of strategies supporting sustainability which they have followed and achieved.
Read: 11 reasons why Earthships are the future
Eigg Island's electricity grid is a $2.64 million one working autonomously from the national grid of the United Kingdom. It was switched back on in 2008. The island couldn't afford the big electricity companies so it was decided that they will use their electricity more efficiently by aiming to keep the consumption below 5 kilowatts for households and below 10 kilowatts for businesses. Eigg's climate conditions may not be for everyone as they are often described as "harsh" but this has its perks for the island. The abundance of sun and wind are great resources of energy- the solar and wind energy and also the hydroelectric schemes that are scattered all around the island provide enough power to satisfy most of its residents' needs. Public places, like churches, are even provided with free heating.