Texas family sues power companies for $100 million after their 11-year-old child froze to death. 
An 11-year-old child died due to the record cold weather in Texas.
The boy's family is suing ERCOT and Entergy for $100 million for gross negligence.
Three other children and their grandma died in a house blaze while trying to keep themselves warm using a fireplace.
President Biden declared a major disaster in the state.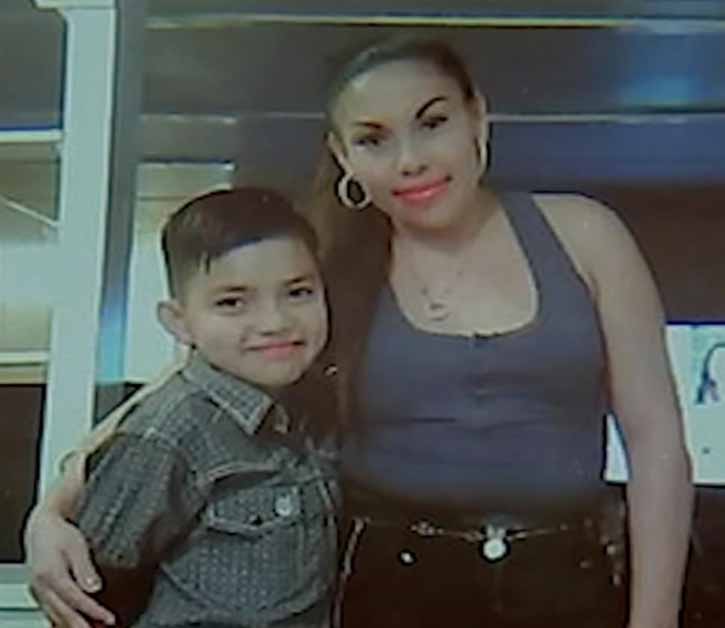 Cristian Pavon Pineda, 11, tragically lost his life due to the freezing-cold temperatures in Texas during the winter storm. As Daily Mail reports, the boy was found dead in his bed next to his younger brother in their family's mobile home. The devastating incident happened last Tuesday, February 16.
The Pineda family has filed a lawsuit against the local power providers ERCOT and Entergy for $100 million. They are accusing the companies of gross negligence. Cristian's family claims the organizations "failed to warn people of the dangerous conditions and gave incomplete guidance to customers."
A GoFundMe page was raising donations to help Cristian's family to transport his body to Honduras, where his grandparents live.
In a later update, Jaliza Yera, who organized the fundraiser, said:
"We want to thank you for all the help, it is no longer necessary to donate, we already have more than enough to give him the last goodbye he deserves."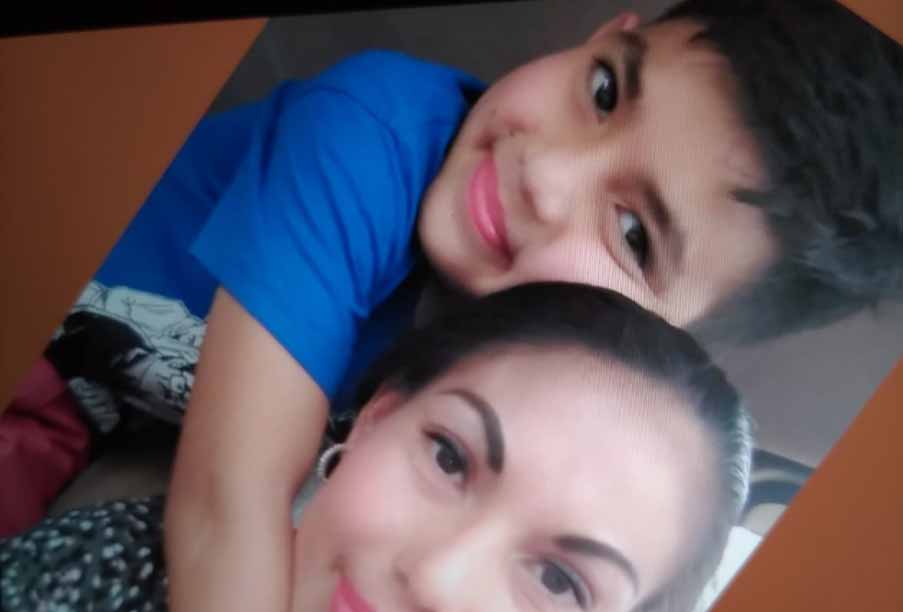 The child's death is one of at least 30 other fatalities caused by the inhumane temperatures in Texas. During the deep freeze, nearly 4.5 million ERCOT customers experienced power outages. Moreover, many were left without access to potable drinking water.
Three other children and their grandmother died in a house fire after using a fireplace to keep warm during the record cold temperatures. 
Olivia, Edison, and Colette Nguyen, aged 5 to 11, and their grandmother Le Loan, also died on February 16 in a house blaze. Loan and her grandkids were trying to keep themselves warm during the blackouts by using the fireplace at their Sugar Land home.
According to the children's aunt, Vanessa Kon, the power outages are to blame for the tragic incident. She told The Daily Beast:
"We don't know what happened. We don't know why the lights went out like that. The city should have been prepared for it. Why was the power off? If the power wasn't off, this wouldn't have happened."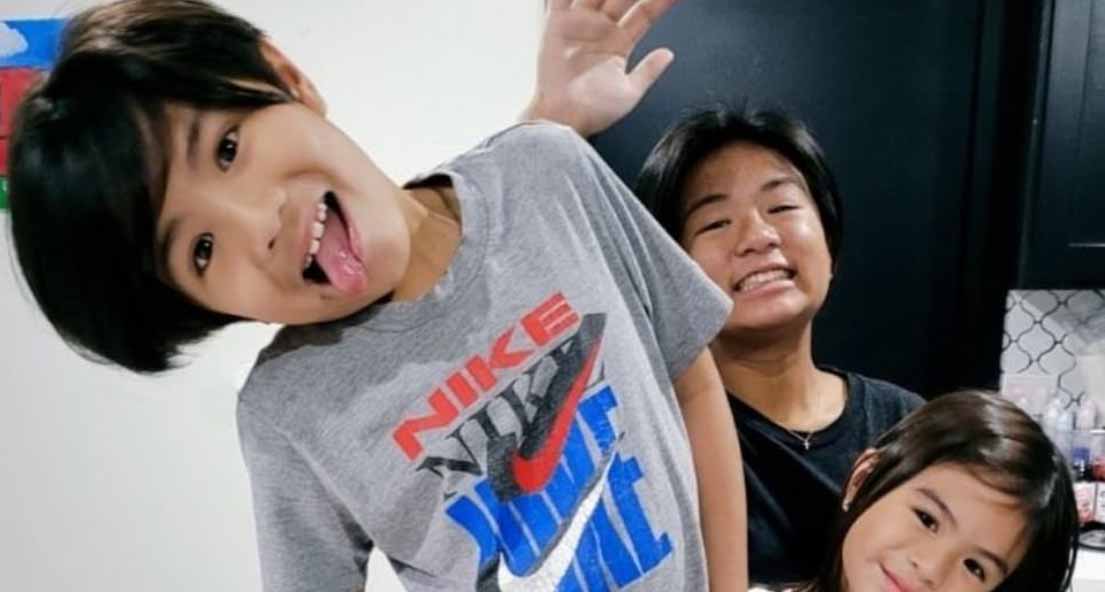 In a GoFundMe page Kon created to help her brother cope with the loss of his children, she writes:
"This is a tremendous loss to my brother, their father, to all of us, and we are trying to live and deal with this unbearable pain."
President Joe Biden declared a major disaster in Texas.
Following the brutal conditions caused by the winter storm in the Lone Star State, the US president ensured that federal funding is made available to individuals across the region. The funding includes assistance for temporary housing, home repairs, and low-cost loans for losses on the uninsured property.
Jen Psaki, the White House press secretary, said that President Biden is "eager" to help Texas. She added that he may visit the state "as soon as this week." However, the secretary explained:
"He's also very mindful of the fact that it's not a light footprint for a president to travel to a disaster area. He does not want to take away resources or attention. And we're going to do that at an appropriate time in coordination with people on the ground​. C​ould be as soon as this week."
Hospitals across the country are severely affected by the below-freezing temperatures. 
Healthcare workers are struggling to help patients amid the winter storm. This comes as the harsh weather broke water mains, which contributed to nearly 80 deaths nationwide.
Meanwhile, a hospital in Anahuac, Texas, lost both water and power.
Chambers Health's CEO, William Kiefer, assured that the facilities resorted to backup generators and water from a 275-gallon storage tank. They had to refill three times using water from a swimming pool.
Thankfully, the water was restored on Thursday, with operations returning to normal three days later.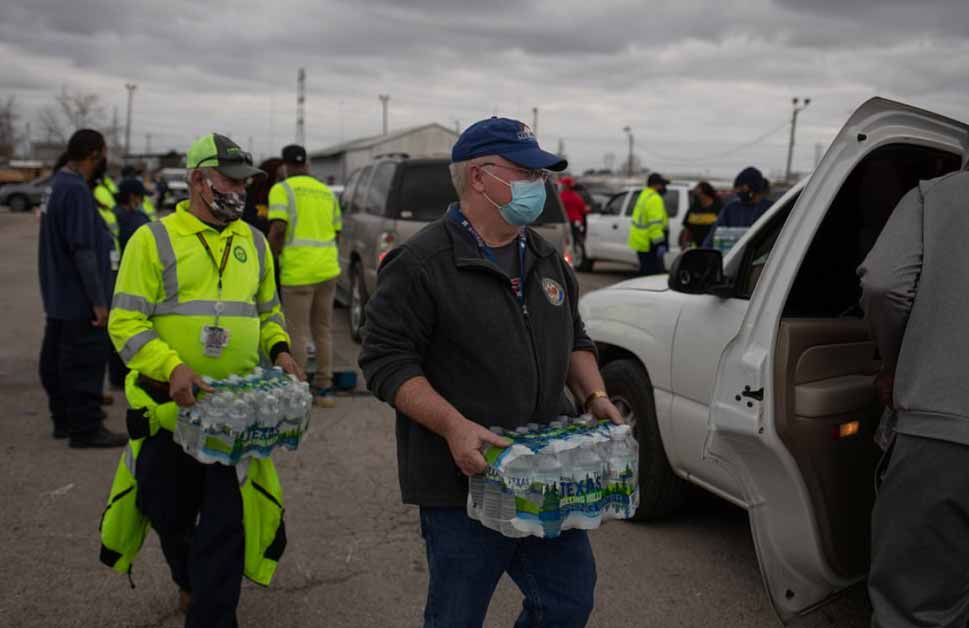 Other hospitals and nursing were forced to switch to bottled water to survive. In the meantime, grocery stores struggled to provide water to everyone in need.
Reportedly, at one period, nearly half of Texas' population was under a boil-water order. However, many had difficulties boiling water since they had no electricity in their homes.