Exclusive: 'Normal Life Won't Resume Until 2021,' Says Top Scientist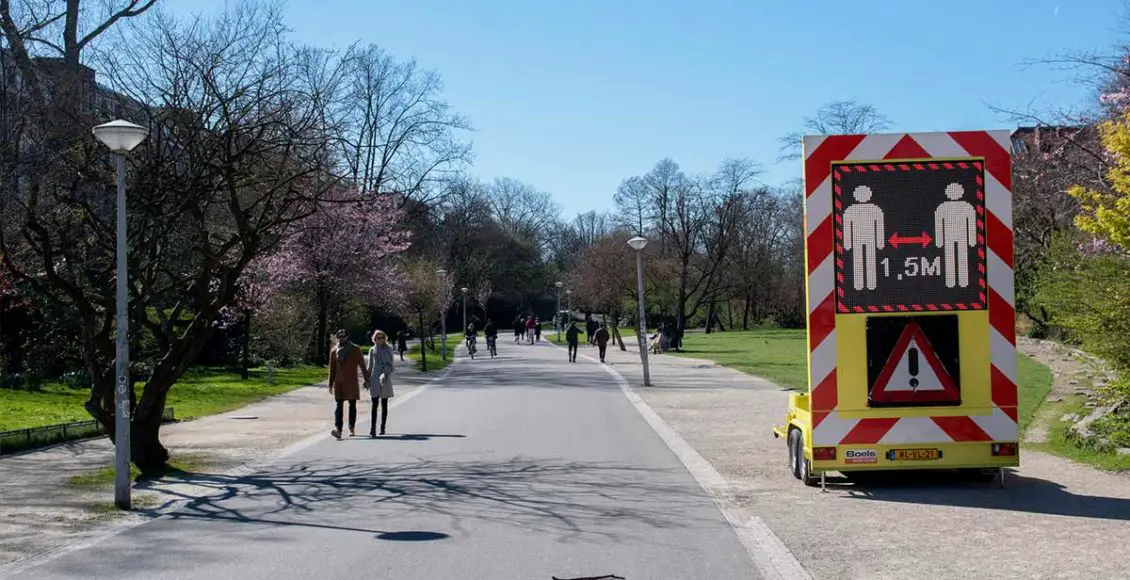 Doctor Nouri says we won't be able to go back to our regular lives until a vaccine is created. He warns the virus could resurge in several ways without a proper vaccine.
"We will certainly have to continue these stay-at-home orders for I suspect at least through the end of May, or perhaps some time in June," said Nouri, who is an expert in virology, cell biology, and developmental biology.

"There's not going to be a time when there is a magic date and then everybody goes back to their lives as normal," he continued. "That's not going to happen for a long time.

"Once June comes around, once July comes around, it's not going to be the kind of situation where people are going to be going to crowded restaurants and movie theaters. Things are going to be different, I suspect, until we have the vaccine."
Nouri pointed out that even though China, the origin of the virus, was able to successfully lower the number of fresh cases, the government is still advising its people to stay home if possible.
"That really tells you that this virus has the potential to really flare up again, even in places that have flattened the curve," Nouri said.

"If we do really do a good job of flattening that curve and reducing the number of transmissions from person to person, we still have to be very careful while we lift those restrictions," he added.

"What's really different about this novel coronavirus is that it's this combination of both being very contagious and then also at the same time being about 10 times more lethal than the flu."
However, any broad chance of approval is being forecast to happen at least one year to 18 months from now. Even though this is wonderful news, it reaffirms Dr. Nouri's position regarding a time period of 2021.
See KPBS' interview with Senior Vice President of Inovio Pharmaceuticals, Kate Broderick, in the video below.
What are your thoughts on this bleak forecast? Do you think the world can handle another year indoors? Let us know by joining the conversation in the comments and please share this article to spread the news. 
Source: Daily Mail