Epic meteor shower will light up the skies on Tuesday, get ready to catch some shooting stars!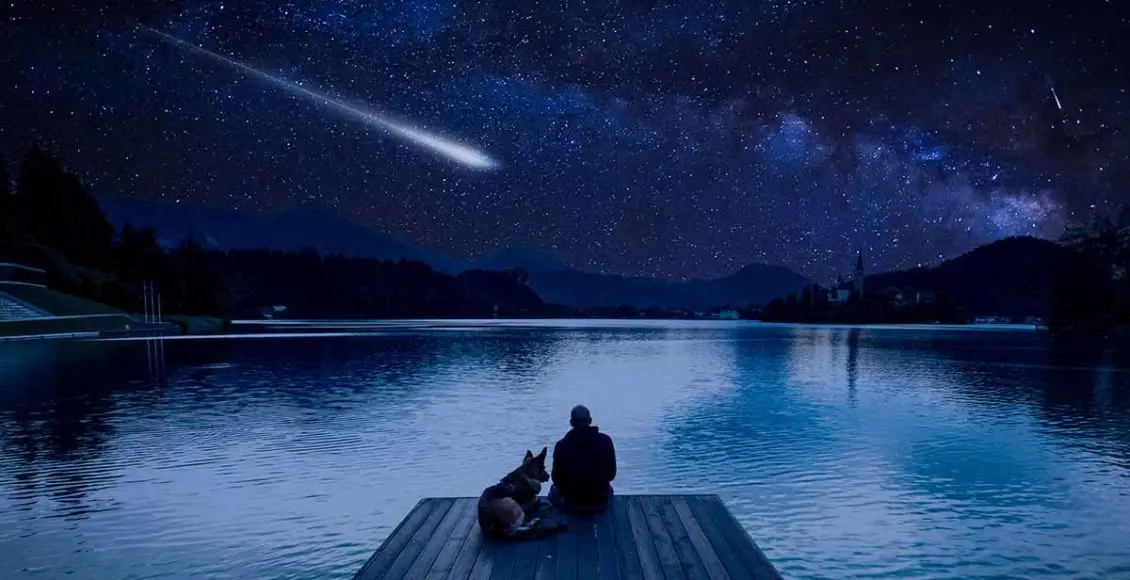 Stargazers, get ready for a magical celestial show: The Perseid meteor shower will reach its peak on the night of August 11 until the early hours of August 12.
If you're looking forward to a miraculous night of stargazing, make sure you don't fall asleep too early on Tuesday night. The next marvelous stellar experience will be the Perseid meteor shower, which is actually an annual event. NASA describes it as the 'best meteor shower of the year'.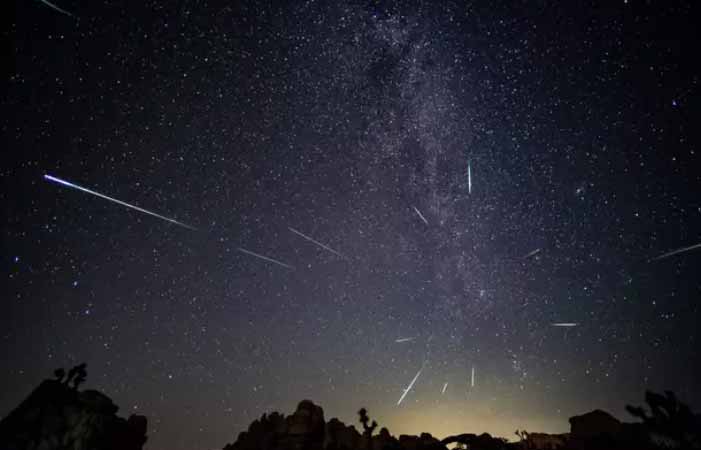 With clear skies and no moonshine around, we can see up to 100 meteors an hour. However, as this year's Perseid meteor shower happens to be during the last quarter of the Moon phase, the visibility may be reduced to around 20 an hour. This will still be a magical experience, as there will be nearly one meteor every two minutes during the peak.
The Perseid meteor shower started its journey past Earth on July 17, LADbible reveals. It was caused by debris left from the Swift-Tuttle comet. Although it's peak will be in the early hours of August 12, the starry shower will last until August 26.
If you thought July 4 was magical, you should definitely stay up to witness the Perseid meteor shower in the hours between 2 am and sunrise on Tuesday night.
And if you can't stay up all night, there is still a chance you could see the meteor shower. Just go on the balcony or outside at around 9 pm, when the sun is fully set, and you'll probably see a few Perseids lighting up the sky. Hopefully, there would be no clouds to block your view. All you need to do is pick a comfy spot, preferably away from bright lights, and gaze at the sky.
What's more, you don't need any special equipment. In fact, gadgets like telescopes and binoculars are not recommended due to their limited field of vision.
Besides, you don't need to look at a particular direction – the shiny meteors will be all over the night sky!
As NASA points out, it will take around half an hour for your eyes to fully adjust to the darkness, so have a little patience. Staying off your phone would definitely help, as looking at the bright screen will elongate the process, and, in this case, reduce the number of meteors you see.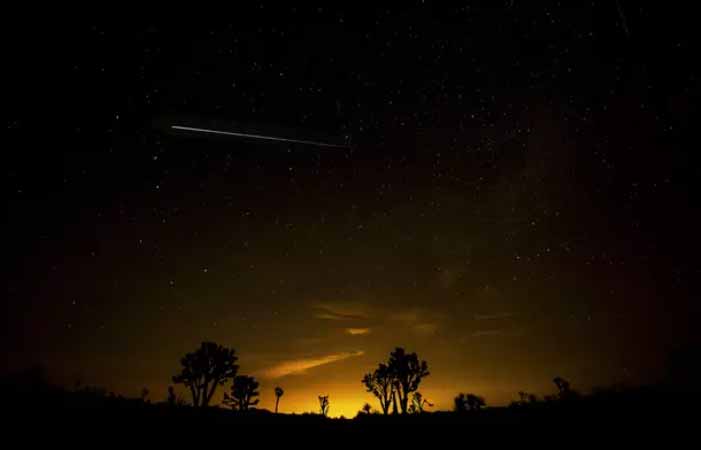 In case the weather isn't kind to you and doesn't allow a clear view of the Perseid meteor shower, you can still see it online. A live broadcast will be available on the NASA Meteor Watch Facebook page, starting around 8 pm CDT on August 11. Another place you can watch the magical meteor shower is NASA's All Sky Fireball Network, where meteor videos are available each morning.
If you're having trouble figuring out the perfect date with your loved one, or you haven't seen a falling star in a while, make sure you don't miss the Perseid meteor shower!