Call center company forces employees to install cameras in their homes to monitor their work performance. 
Teleperformance is urging employees to install surveillance cameras inside their homes to monitor their workflow.
The AI-powered technology would also collect personal information about the workers' families, including minors. 
Employees fear they could lose their jobs if they refuse to comply with the new policy.
In March, Teleperformance – one of the world's largest call center companies, demanded its employees to install AI-powered cameras to monitor their performance and collect personal data from their families.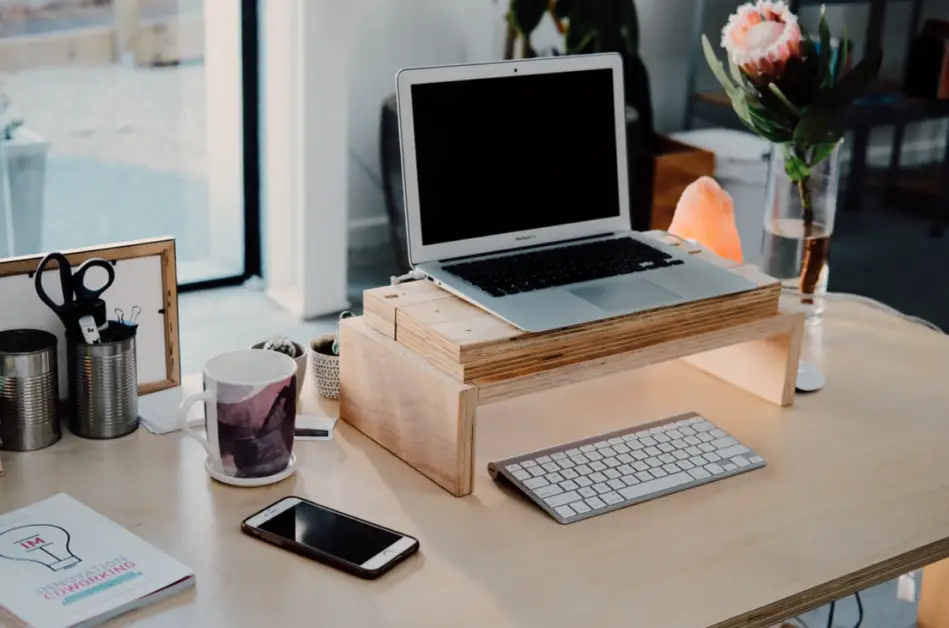 As reported by Unilad, there are currently more than 380,000 people working for Teleperformance. Additionally, the company provides outsourced customer service to companies like Apple, Amazon, and Uber.
At present, the call center giant is allegedly pressuring its employees to sign a contract allowing the company to install cameras inside their homes. One of the staff members forced to provide access to their personal lives to their employer was a Colombia-based worker on the Apple account. Although the employee was not authorized to speak to the media, they revealed to NBC News:
"The contract allows constant monitoring of what we are doing, but also our family. I think it's really bad. We don't work in an office. I work in my bedroom. I don't want to have a camera in my bedroom."
The employee feared she could lose her job if she refused to sign the eight-page contract. 
Shockingly, the woman's supervisor reportedly threatened her that she would be moved off the Apple account in case she doesn't want to sign the document.
According to the contract, the additional surveillance technology, which has not yet been installed, will include AI-powered video analysis tools that can identify other digital devices, including mobile phones, around the employee's workspace.
Moreover, by giving their signature, the staff agrees to share personal data, including information related to their children. Besides, the system would also collect biometric data, such as fingerprints and photos. Polygraph tests would also be included if requested by the employer.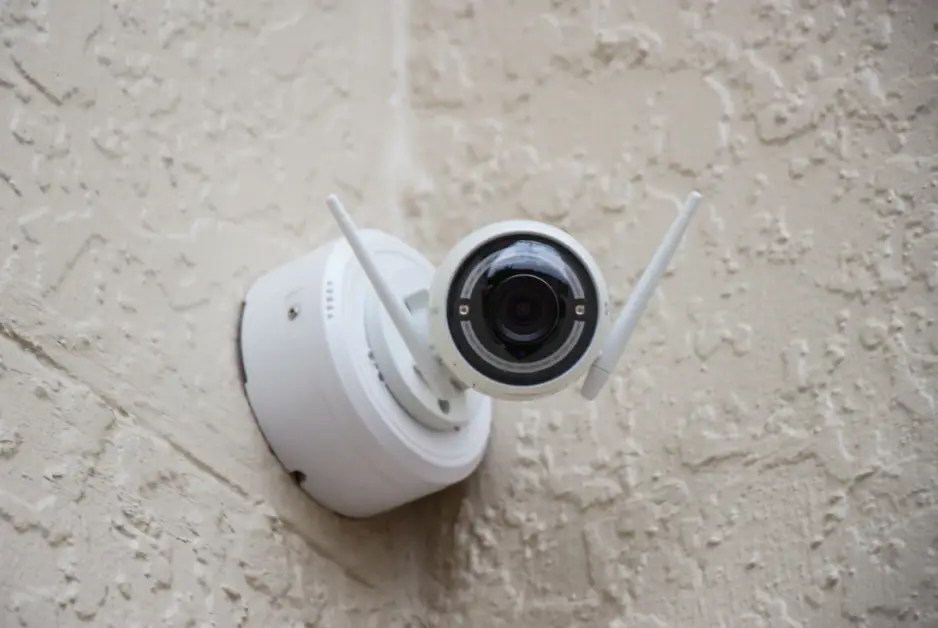 To control their staff, Teleperformance uses TP Cloud Campus software. It allows their employees to work remotely in at least 19 markets, using AI to monitor "clean desk policy and fraud." 
Mark Pfeiffer, a spokesman for the company, claims they are "constantly looking for ways to enhance the Teleperformance experience," ensuring the privacy of both employees and customers. He added that the AI-powered video analysis was currently being tested in only three of Teleperformance's markets. In the meantime, the biometric data and polygraphs are used in specific security studies with employees' consent.
Teleperformance admits having asked staff members to consent to share personal data relating to minors.
However, the call center giant ensures this information is not at risk of being spread outside the company.
Contrarily, Apple spokesperson Nick Leahy said the company "prohibits the use of video or photographic monitoring by our suppliers and have confirmed Teleperformance does not use video monitoring for any of their teams working with Apple."
Meanwhile, Uber claimed they have requested Teleperformance to monitor staff to verify that only hired employees accessed the data, that outsourced staff wasn't recording screen data, and that no unauthorized person was near the computer.
Uber was the only company to tell me it requested additional monitoring for home workers. Both Apple & Amazon said they did not require this monitoring.

Teleperformance said it hadn't yet rolled it out, but was futureproofing its employee data policies https://t.co/a8BViNx3qu

— Olivia Solon (@oliviasolon) August 8, 2021
Following the contract enforcement, some of the call center workers have submitted a set of demands that include less intrusive surveillance. The President of the Utraclaro y TIC union, Yuli Higuera, who works with about 100 Teleperformance employees, appeals:
"We want workers at Teleperformance to have the freedom to join a trade union without fear of losing their jobs."