Elvis Presley's grandson, Benjamin Keough, 27, dies from a reported 'self-inflicted' gunshot wound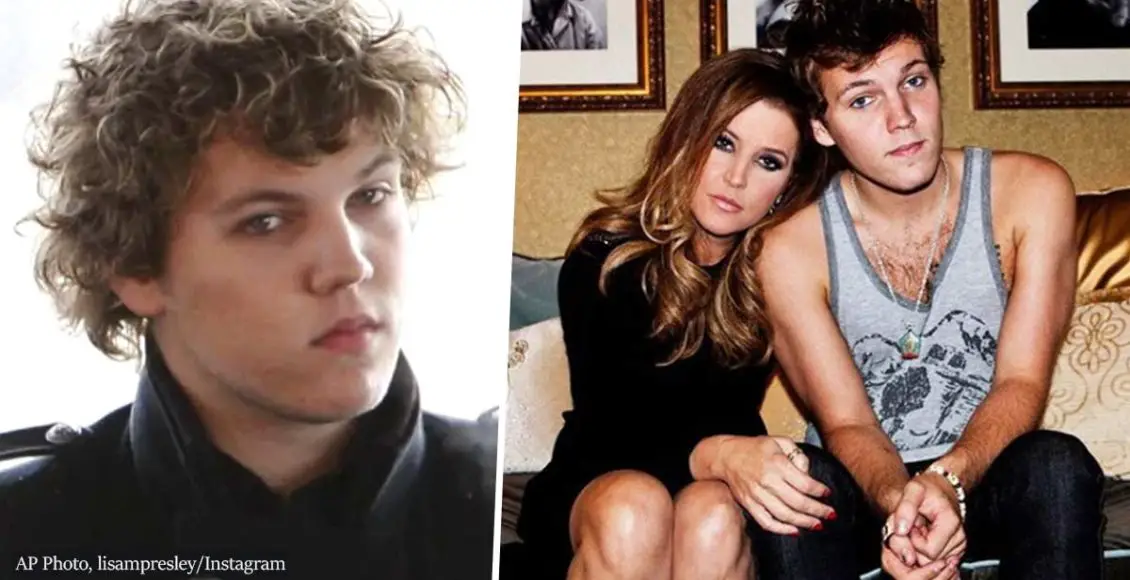 Benjamin Keough, Elvis Presley's grandson, has died at 27 from a reported self-inflicted gunshot wound. 
The 27-year-old son of Lisa Marie Presley, the only child of the iconic American singer and actor Elvis Presley, was found by authorities in California on Sunday in his Calabasas mansion, as Daily Mail reports. His devastated mother is completely 'inconsolable'. Her manager said:
"She is completely heartbroken, inconsolable and beyond devastated but trying to stay strong for her 11-year-old twins and her oldest daughter Riley. She adored that boy. He was the love of her life."
As police revealed, they received a 'rescue response' call at around 6:30 am Sunday. When they arrived at Keough's Calabasas mansion, they found him in critical condition suffering from 'one gunshot wound to the upper torso'. Moments after officials located Benjamin, they pronounced him dead from a reported self-inflicted gunshot wound.
Previously, Lisa Marie has spoken many times of the 'uncanny' resemblance between her son Benjamin and her father – also known as the King. 
Presley's daughter once said:
"Ben does look so much like Elvis. Everybody was grabbing him for a photo because it is just uncanny. Sometimes I am overwhelmed when I look at him."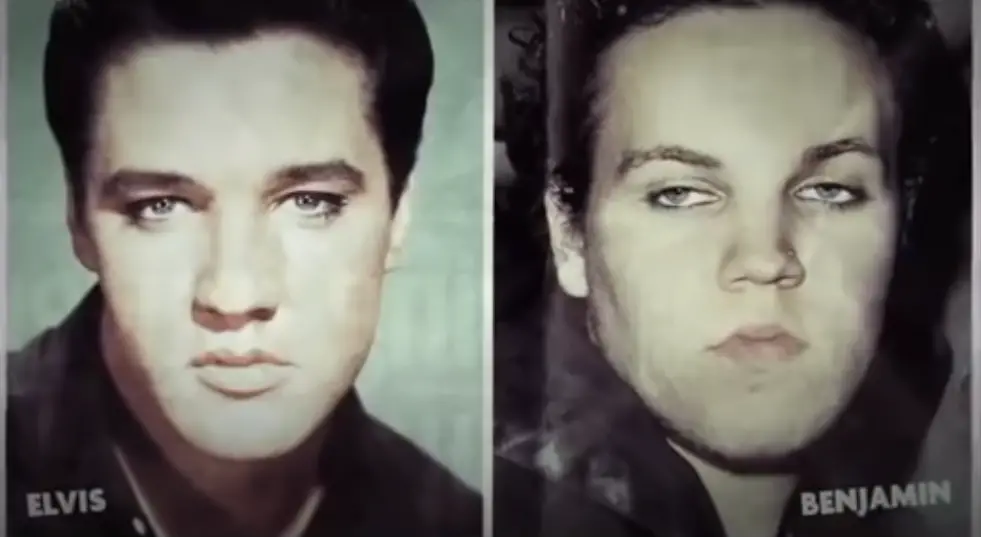 Elvis' grandson and his mother were believed to have an extremely strong mother-son connection. This was proved when in 2009 the pair got matching tattoos, and again in 2012 when Lisa Marie wrote a song about her son, called 'Storm And Grace'.
"You have the most beautiful heart that I've ever known
It kills me you can't ever show it, and a shell has been grown"

Storm and Grace – Lisa Marie Presley
Although he was born in the family of the superstar Elvis Presley, Benjamin has kept a low profile over the years. 
There isn't much known about The King's grandson, other than the fact that he was born in a tremendously famous family. Not only he was the grandson of Elvis and Priscilla Presley, but he was also the son of their only child – Lisa Marie Presley. One of his sisters is the actress Riley Keough, known for her roles in movies, including 'Mad Max: Fury Road' and 'The Lodge'.
Benjamin's mother married his father, the musician Danny Keough, in 1988. Their marriage lasted for only six years, similar to the marriage of Elvis and Priscilla.
In 2009, young Benjamin was reported so have signed a record deal with Universal for the impressive amount of $5 million. However, the news was soon revealed to be only rumors. Peter LoFrumento, Executive Vice President of Universal Music Group, told People: "This story is totally untrue."
One of the last times Benjamin was seen out with his family was during Elvis' 40th death anniversary, TMZ reveals.
Benjamin Keough, son of Lisa Marie Presley – the only child of Elvis Presley, has died at the young age of 27. Condolences to the family.
If you or someone you know needs help, the National Suicide Prevention Lifeline is 1-800-273-8255. It's available 24/7.