Did you know? Spiders have tiny adorable paws!
Perhaps the word "adorable" isn't the first thing that comes to mind when you think about spiders.
Well, just because some spiders are dangerous and even deadly, this doesn't mean they can't be cute.
Did you know that some of these little insects have adorable tiny paws?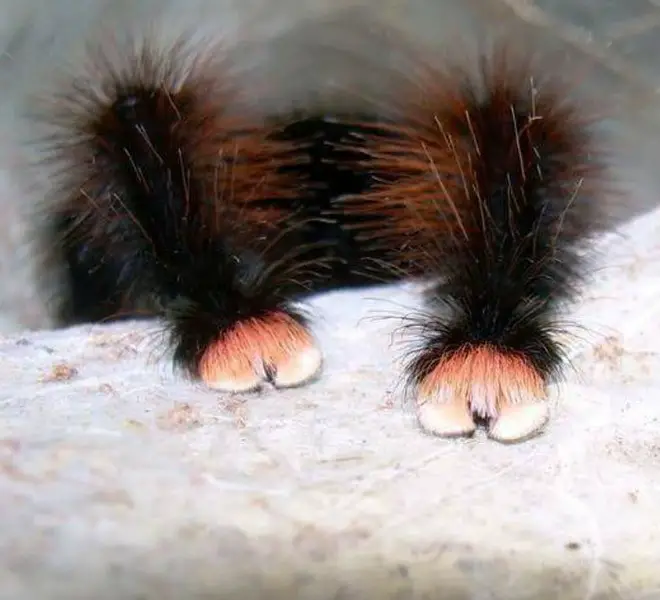 There are many sweet little arachnids out there having the cutest, fluffiest paws ever!
And they all deserve some love and attention. Just look at those itsy-bitsy paws!
If you hate spiders and think there is no way you could ever find them cute, just look at those pictures!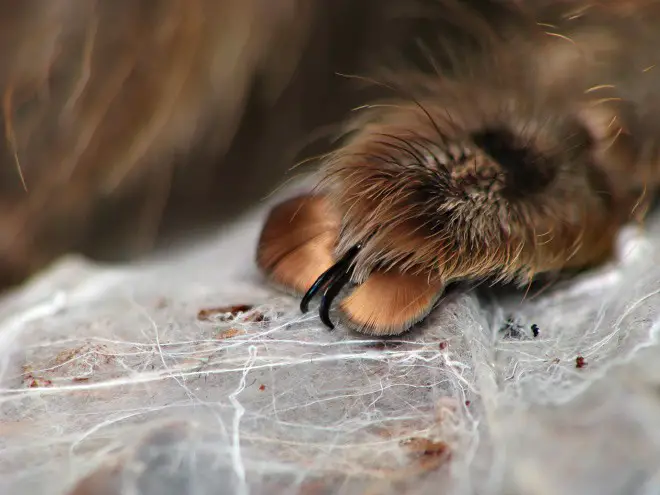 Surely, these eight-legged fuzzy darlings will make you think twice about your pet preferences. And if you're willing to give them a chance, you'll see that these guys really aren't so scary after all.