Desperate Woman Starts OnlyFans To Pay For Partner's Expensive Cancer Treatment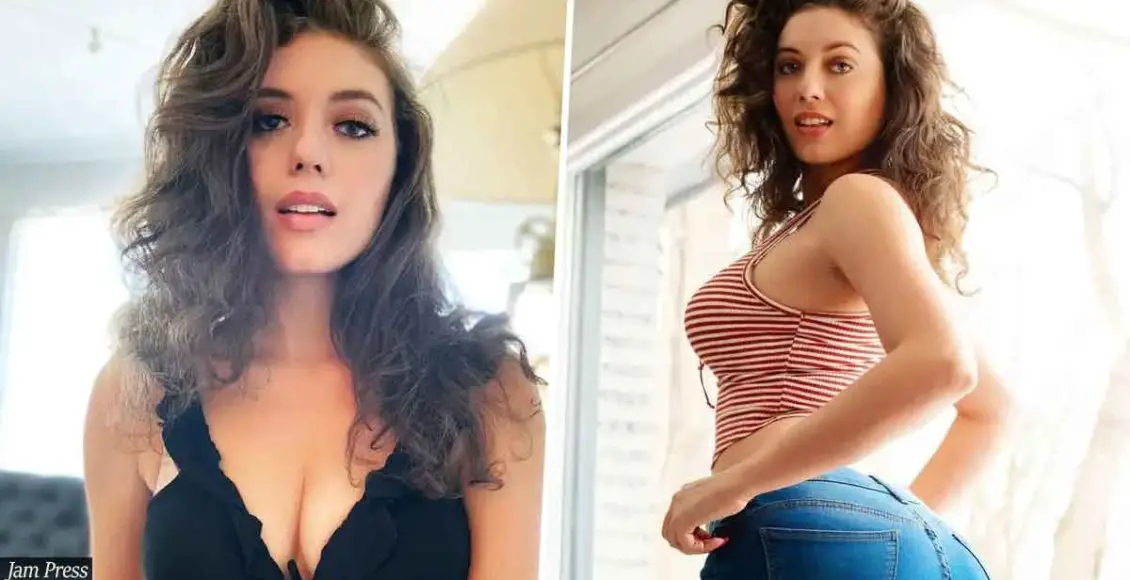 A desperate woman has made an OnlyFans account to raise some money to pay for her man's crazily expensive cancer treatment.
Nude model Ona Artist made the move to try and raise money to pay for her partner Dustin's chemotherapy – but she says even though she makes $50,000 a month she still falls short.
Unfortunately, her man was told he has just a 50% chance of survival after being diagnosed with lymphoma in 2020.
Dustin started his chemotherapy and with their ever-mounting bills Ona opened up her subscription-only page in order to make some extra money.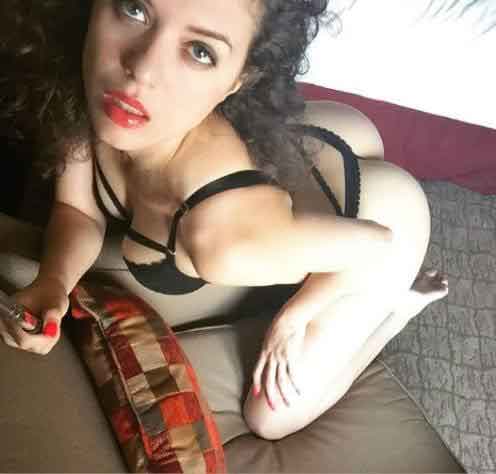 Sadly, despite making $50,000 on OnlyFans, Ona says the couple still struggle with their bills, which have come up to a shocking $500,000.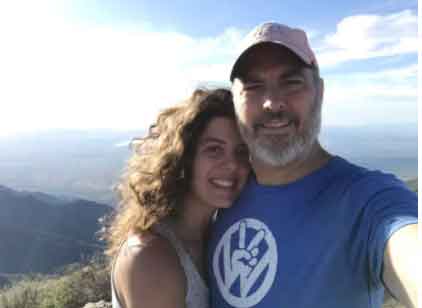 In an interview with Jam Press, Ona said:
"When Dustin was diagnosed, everything fell apart.

"Not only was I scared for his life but the chemo was so debilitating he couldn't work and I had to spend a lot of time taking care of him.

"I had a private site that I had designed and was hosting myself and I liked the freedom of that.

"With huge bills arriving in the mail and our income plummeting, I finally decided to do something I'd been putting off for some time, and I joined OnlyFans.

"Dustin loves my OnlyFans and has been my photographer for a while so he's fine with the body sharing – he sees it as art, as do I."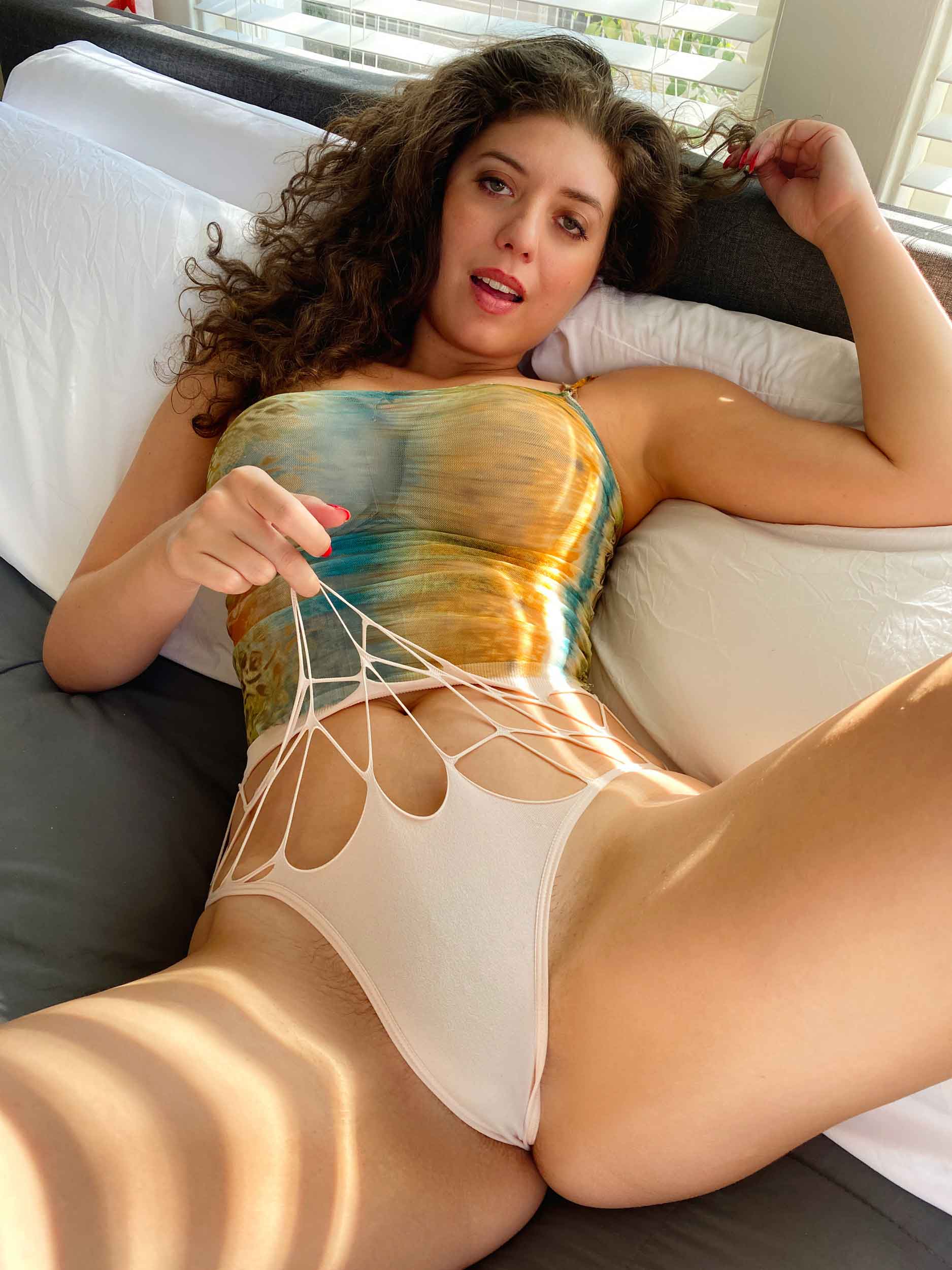 Ona will also take part in a fundraiser called the Arizona Trail, which involves an 800-mile bike ride from Mexico to Utah, US, and it will pass through mountains, deserts, forests, canyons, and more.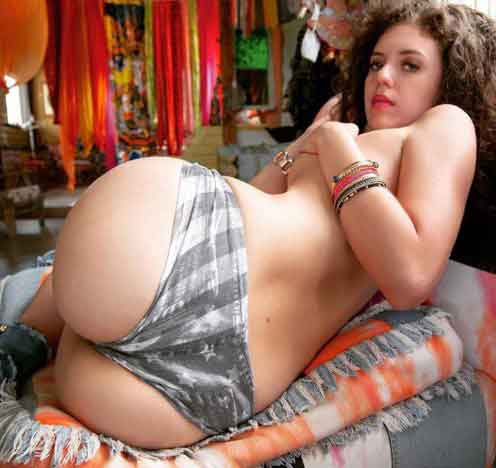 She intends to boost her fundraising success by posting about her experiences on the web.
"What I'll be posting will be much more day-in-the-life than what I post now," she said.

"I love my fans and I hope they'll love getting to know me on a more genuine level.

"But I also hope they'll respond positively and generously to why I'm doing it – to save the life of the man I love who's made everything possible for me."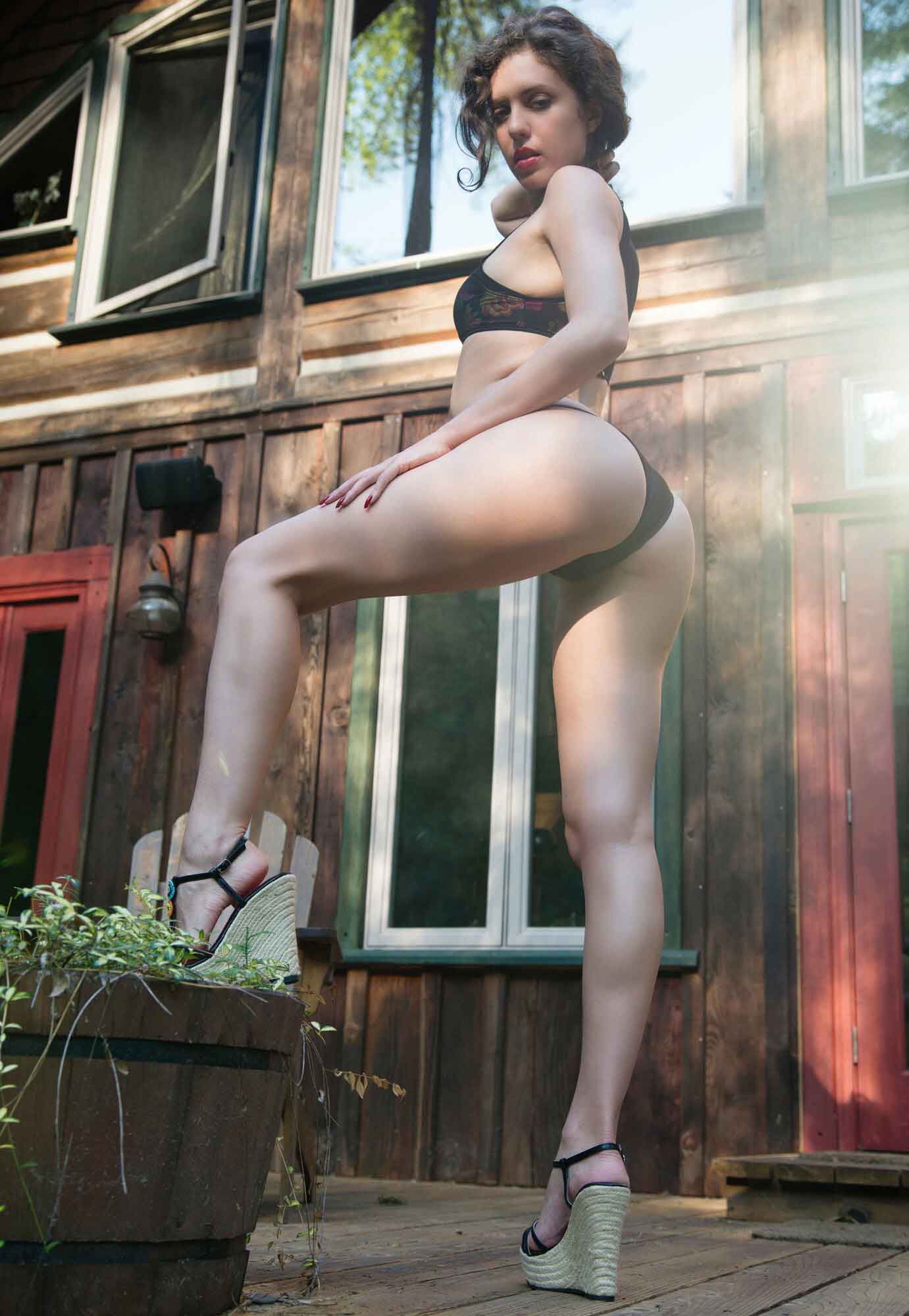 Ona is set to start the Arizona Trail journey later in April and believes it will take one month to finish.
She added:
"I was so relieved that OnlyFans turned out to be a wise financial move but cancer treatment is insanely expensive so we still can't make ends meet.

"I'd been thinking for a few months that I needed to do something drastic and that's when I came up with the idea of riding the Arizona Trail and posting along the way.

Image: OnaArtist/Pinterest

"I'm an avid biker, as was Dustin when he was healthy, and it's something we've both wanted to do for a while.

"But now I'm going to do it without him to try and make sure he's here one day to do it again with me."
What are your thoughts on this saddening story? Let us know by joining the conversation in the comments and please share this article if you've found it of value.