Denmark's Richest Man Loses 3 Children in Sri Lanka's Gruesome Terror Attack
Three of the four children of Denmark's richest man were among almost the 300 victims killed in the Sri Lanka terror attacks, The Independent reports.

Anders Holch Povlsen's four children were visiting the Asian country over the Easter holiday.

His daughter, Alma posted a photo on Instagram days before the bombings, showing her three siblings sat by a palm-linked swimming pool and calling them "three little bears".

A spokesperson for Mr Holch Povlsen confirmed the sad news.

"I can confirm that three children have been killed. We have no further comment and we ask that the family's privacy is respected at this time," Jesper Stubkier, the communications manager for Holch Povlsen's wholesale clothing business, Bestseller, told the Press Association on Monday, as quoted by The Guardian.

The Danish foreign ministry also said three danes were among the victims of the Sri Lanka terror attacks that are believed to have killed 290 people from around the world, along with eight Britons. Several hundred people were injured in a series of blasts at tourists hotspots across the country on the Catholic Easter Sunday.

Mr. Povlsen is the largest stakeholder in Asos. The 46-year-old was ranked at 252 on Forbes' 2019 list of billionaires and owns more than 1 percent of all land in Scotland, MSN reports.

Holch Povlsen and his wife Anne hold an estimate 200,000 acres of the Scottish Highlands, and had planned to rewild the landscape to preserve it for future generations.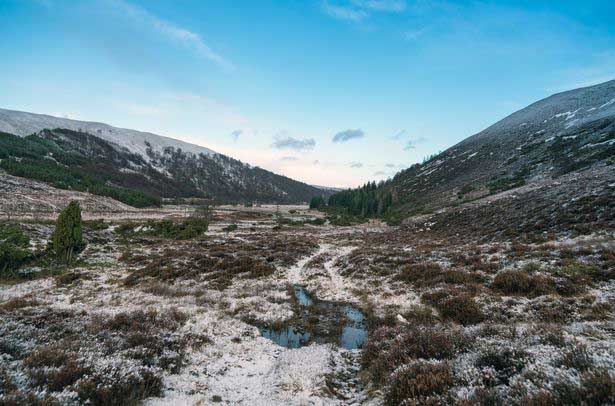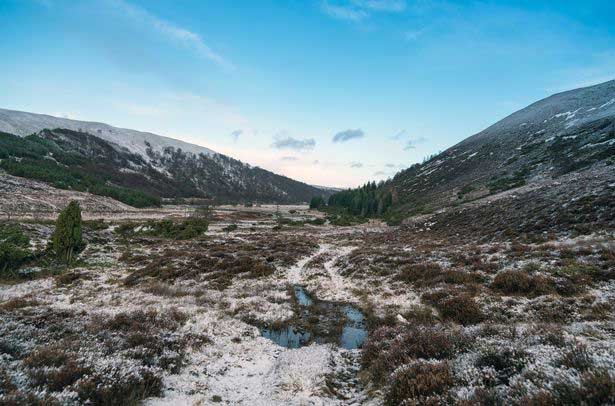 Mr. Povlsen's children were killed in what appears to be a coordinated series of suicide bombings that ripped through churches and luxury hotels across Sri Lanka yesterday.