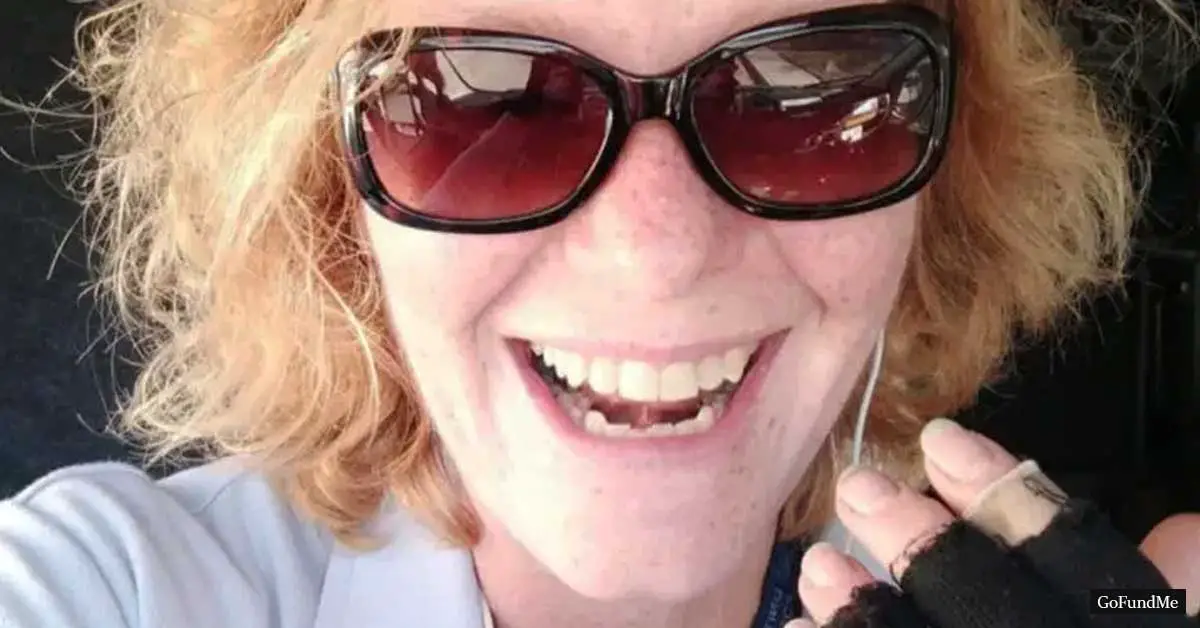 Indianapolis, USA: A delivery woman was shot dead a week ago by a man who was allegedly upset about not getting a stimulus check.
The Indianapolis Metropolitan Police Department crafted a statement saying that 45-year-old Angela Summers, a US Postal Service worker passed away due to a gunshot wound shortly after 4 p.m. on Monday, April 27.
The National Association of Letter Carriers (NALC) noted that Angela had previously raised concerns about the people living at the house where the shooter was later taken by police.
NALC Branch 39 president, Paul Toms, said they believed that a stimulus cheque was not among the letters delivered by the delivery person.
"The mail had been curtailed from what I was told very recently," Toms said. "On April 12 or 13, the curtailment of mail letter was sent to them."
In addition, Angela reportedly delivered "dog letters" to people asking for dogs to stay inside while she was out making deliveries.
"There was a history on this for quite a while, as I understand it. Dog letters had been sent. That's a form to the patron when a dog is a nuisance or a danger or vicious," Toms told Fox 59.

"Three dog letters, one to warn them, a second one (as) a second warning, and then a curtailment of mail. That's what they had proceeded to there."
When Angela went past the person's home, an argument broke out on the porch, as per an affidavit filed in court and sworn by another postal employee.
According to the affidavit, she started spraying the man with mace when he came close to her, after which he took out his gun and shot her. The gunman later said he has asthma, and that is why the spray bothered him so much.
As per the affidavit, the attacker was attempting to scare Angela and did not want to take her life.
On April 27, Tony Cushingberry, 21, was taken away by police and charged with murder, discharging a firearm while committing an offense, as well as assault.
In order to cover the funeral costs Angela's family set up a GoFundMe page which has so far raised $22,862.
The United States Postal Service set an award of $50,000 for anyone who can bring forth information regarding the incident.
See FOX59's report on the story in the video below.
What are your thoughts on this horrific incident? Let us know by joining the conversation in the comments and please share this article if you've found it informative.