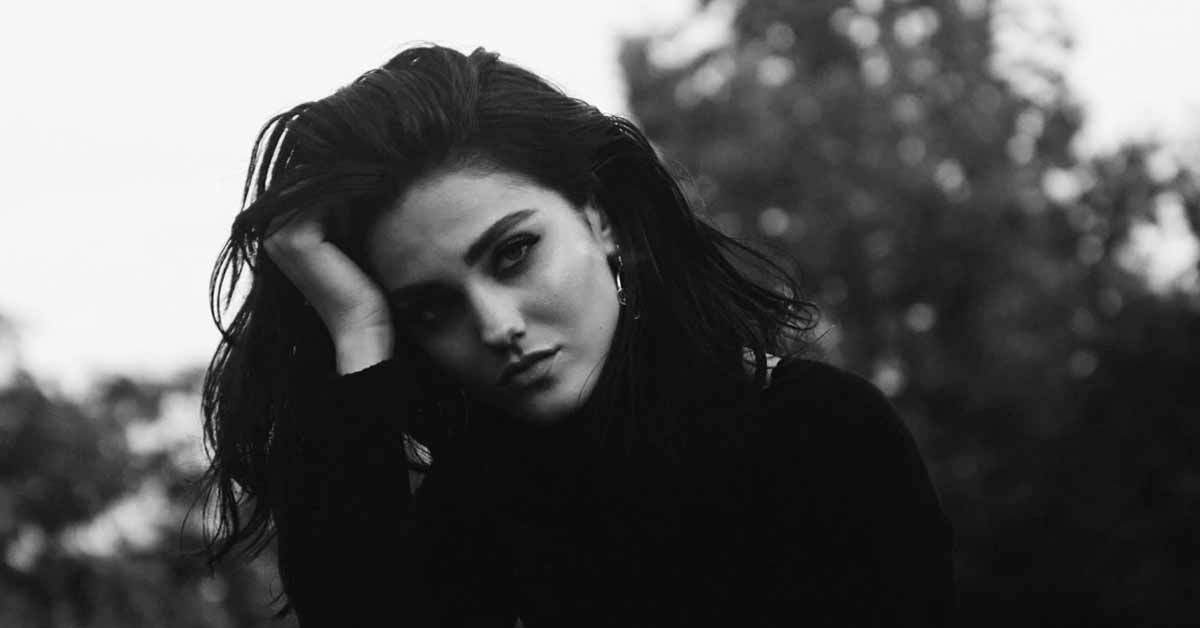 Dear Ex, Thank You For Stopping Me From Making The Biggest Mistake Of My Life… Marrying You
I'm at a stage in my life where all my friends are either in long-term relationships or married with kids.
I am neither of those things and my friends often tell me that sometimes they are jealous of my freedom… And to be honest, sometimes I believe them because I am happy with my life.
But sadly, there are times when I start feeling like I'm a little behind in my life…that I maybe I made a mistake somewhere down the road. On second thought, it was my long-term relationship that gave me nothing but pain and anger. I was deeply depressed but I became so comfortable with my own misery that I didn't even notice how low I had sunk. And to make things worse, that was the person I planned on starting a family and spending the rest of my life with.
And thankfully I dodged that bullet.
Ever since I have been enjoying life to the fullest. I feel happy and I feel at peace. I am doing the things I love without anyone holding me back. That's why I have little to no regrets for leaving this person, and I am thankful that I realized the truth before jumping in and making the biggest mistake of my life.
If I had made that grave mistake, I may have lost the chance to meet someone who would truly love me for who I am and be there for me through thick and thin…
Someone who values me and doesn't take me for granted.
So this is a message to my ex: Thank you for being the worst and the best decision I have ever made. I will always be grateful for you treating me like I was disposable because now I can truly appreciate the one who will treat me with dignity.
Thank you for helping me realize my worth.
I am so happy that you made me understand that true love doesn't make a person feel insignificant like you were making me feel. I want to thank you for doing all that you did because you pushed me towards living a better and more meaningful life.
And I wish you the best of luck in the future.
We hope you enjoyed this article. Let us know your thoughts on the topic by joining the conversation in the comments and please share if you've found this piece of value.