Prepare to witness the most unnecessary invention in the world: Crocs Briefs! Yes, you read that right.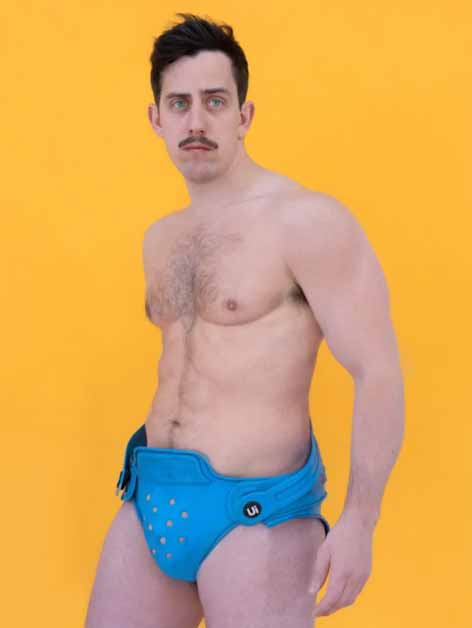 The famous designer of unnecessary inventions, Matt Benedetto, well-known for his creative, yet absolutely useless products, has stunned the internet once more. He has introduced The Gator Briefs – "The true do anything & go anywhere underwear."
In a publication in the Unnecessary Inventions Instagram account, Benedetto writes:
"Introducing the newest addition to the Gator Collection, this stylish pair of underwear is equipped with all your favorite accessories from the sport strap, breathable holes, and ribbed accents."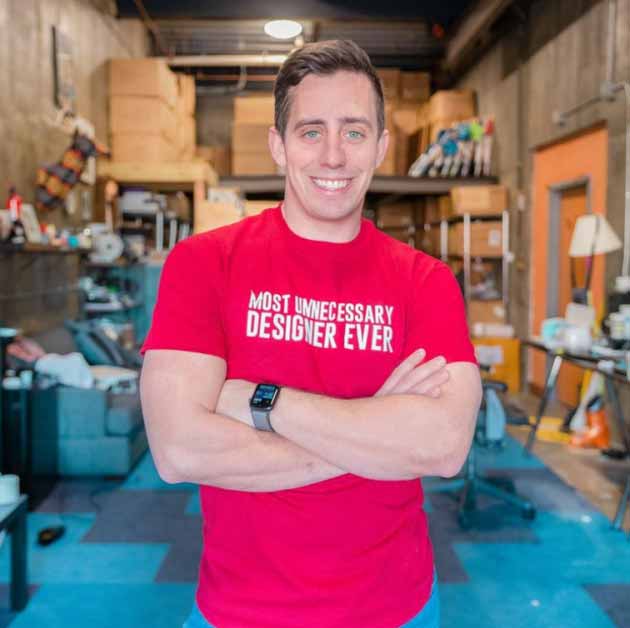 Other items of the Gator collection include gloves and a visor. Talking about his creations, the designer shares:
"They hideous and I kind of love them."
Here's the hilarious 'making-of' video of The Gator Briefs.
Are you a fan of Benedetto's work? Would you buy yourself a pair of Gator Briefs? Leave a comment to let us know!