Couples who share a love for Disney could have better relationships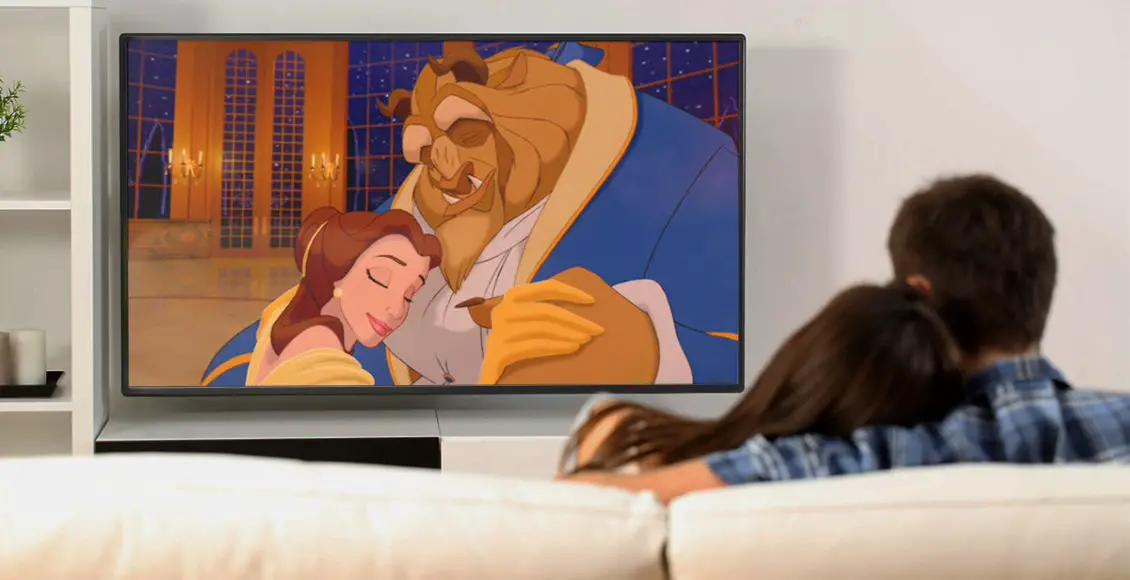 A study has found that couples who share a mutual love for Disney animations are more likely to stay together. 
Are you scared of committing to a person who doesn't share your fascination with Disney? Well, as it turns out scientists will actually back you up on those worries! Don't settle for a Gaston just because he's a handsome macho or a wonderfully-voiced Vanessa who is, in fact, a sea witch. If you are a true Disney fan and would like to spend your life with a Belle or a Prince Eric, you first need to find out if their love for Mickey and Minnie matches yours. A study revealed that the happiest couples are the ones who share similar interests and take trips together, and that includes all things related to Disney, whether it be watching feature animations or visiting Disneyland.
Researchers at the University of Kansas conducted 39 studies involving 15000 people for a period of 30 years in order to gather data for analyzing how relationships either fail or work out.
"Playfulness between romantic partners is a crucial component in bonding and establishing a relational security. Particularly shared laughter is an important indicator," states researcher Jeff Hall.

"What is strongly related to relationship satisfaction is the humor that couples create together" through those mutual interests.
(For instance: laughing at the same scenes in Shrek, coming up with Disney-themed inside jokes like assigning secret Disney nicknames of people you both know, or howling simultaneously at the same cheesy jokes by your Jungle Cruise skipper.)
And as it happens to be the case, couples who share a continual love of Disney have a better chance at living through their own fairytale ending.
Just like Ellie and Carl had a common love for books in Up.
"A relationship is much more likely to be successful and long-lasting when couples share common interests and hobbies," says clinical psychologist Francine Lederer.
If one of you only likes DC, and other only Disney princesses, your relationship might be in trouble. It isn't wrong to have different tastes since we cannot all love the same things at all times, but the more you DO have in common, the study shows the better your prospects are.
Liana Satenstein of Vogue even wrote,
"Not every relationship requires a keypad to communicate."
Having similar interests and hobbies, along with sufficient time to experience them as a couple, leads to more pure and intimate quality time. If both of you enjoy The Rescuers AND Ferris wheels don't skip the Seven Dwarves Mine Train just because there's a long queue; put down your phones, create some memories and bond in that line together!
To sum it all up: Watch all the animations, read the books, visit the parks, or even wear matching Disney shirts in public. When you find a person who fully shares your love for the magic of Disney, get out there and experience it together and you'll have a much more meaningful, everlasting relationship thanks to it.
Are you and your partner a Disney couple?
Share your thoughts on this story with us in the comment section and share this article if you enjoyed it.