Couple With Almost 30-Year Age Gap Say Their Families Are Strongly Against Their Relationship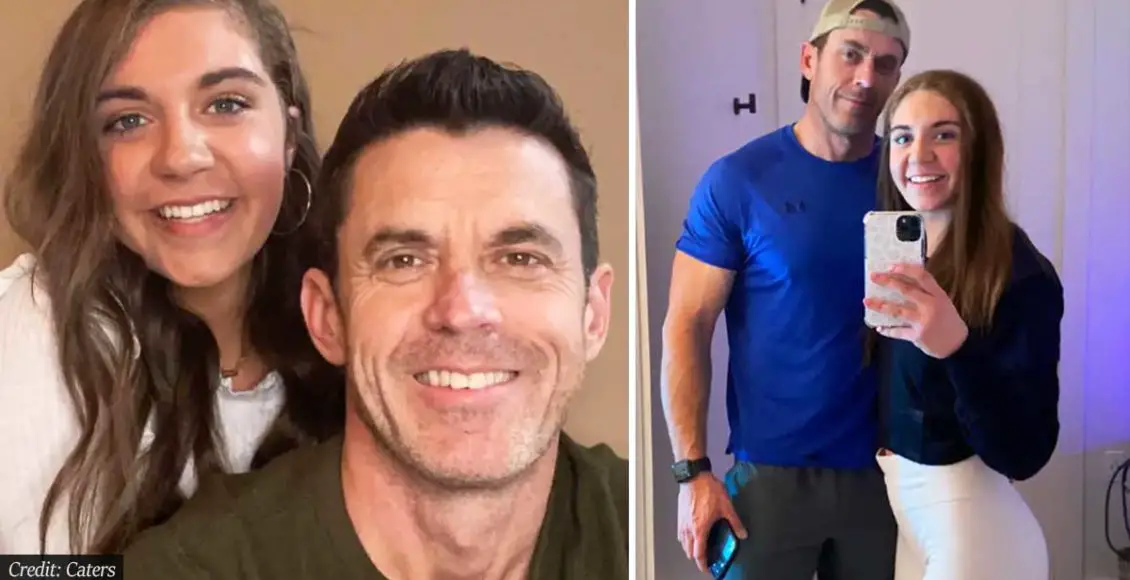 Here is the story of a teen girl who started dating a tennis coach 30 years her senior after she met him at practice. 
19-year-old Natalie Noble met Bobby Lindsey, 48, in 2015 when she joined his tennis team, and the two are now inseparable despite their significant age difference.
She said that at first, their relationship was platonic, but it eventually developed into true love when she left for University.
Natalie said:
"Bobby and I first met in 2015 when he became my tennis coach. It was my first year playing tennis, his daughter was also on the team and he was the coach.

"Obviously at the start there wasn't any form of romantic relationship, we were purely a coach and a tennis student."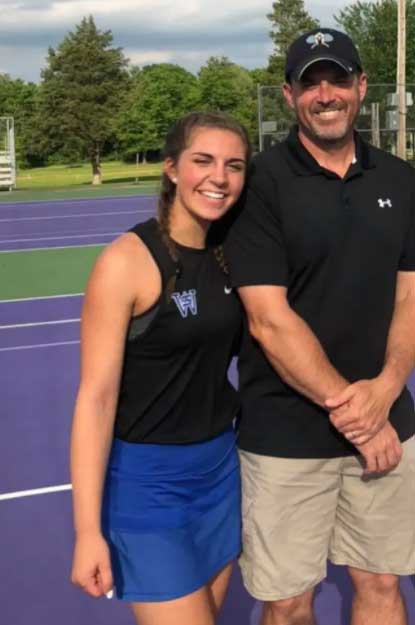 She added that they were at first 'in denial' about their true feelings, recalling:
"We just kept saying that we were just friends because we were so terrified of the idea of admitting our feelings."
Natalie and Bobby, who are from Kentucky, US, started to spend more and more time together, and last year they officially became a couple.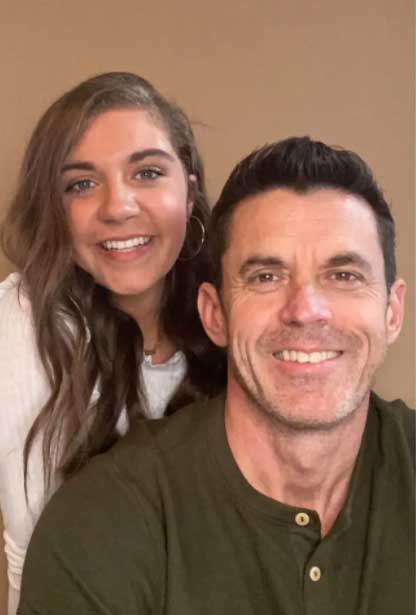 Natalie said they both felt 'terrified', but could not keep their hands from each other.
She went on to say:
"We kept it a secret for a while because of being so scared of how we would be judged. I think I have always kind of had an attraction to older men. I am super mature for my age so I can't really connect with guys my age."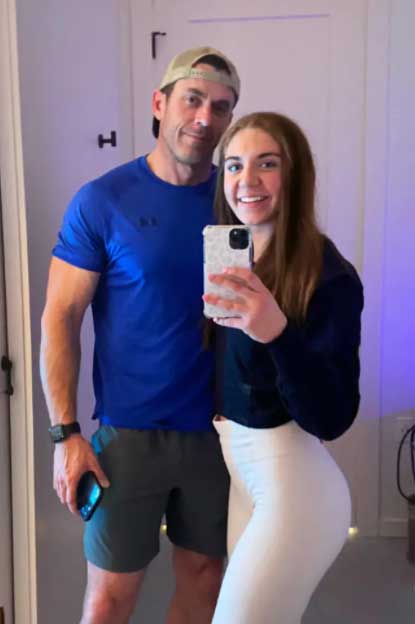 The love birds have opened a YouTube channel where they post updates about their relationship and give advice to others who have found themselves facing similar challenges. 
However, despite their happiness, Natalie and Bobby's families have not accepted this new reality yet – with Natalie's mother accusing Bobby of 'taking' her daughter's youth.
"My parents tried to put us through hell to break us up, but it just made us closer as we only had each other," Natalie said.
She went on to say that her parents are still refusing to accept them as a couple, but now just 'tolerate it' because they know it makes her happy.
Natalie went on to say:
"It made me not care as much about what people think and it has taught me self-love." 

"I hope and pray that one day they will be fine with the relationship, but we still aren't there."
Natalie also noted that Bobby's daughters – who are both around her age – are not too fond of them as a couple, but added that this has only brought her and Bobby closer.
"I love being in our age gap relationship because I have an older heart and Bobby has a younger heart," she explained.
She added:
"We know it is not the most conventional relationship, but we are happy and in love and that's the main thing."
What are your thoughts on this story? Let us know by joining the conversation in the comments and please share if you've enjoyed the read.