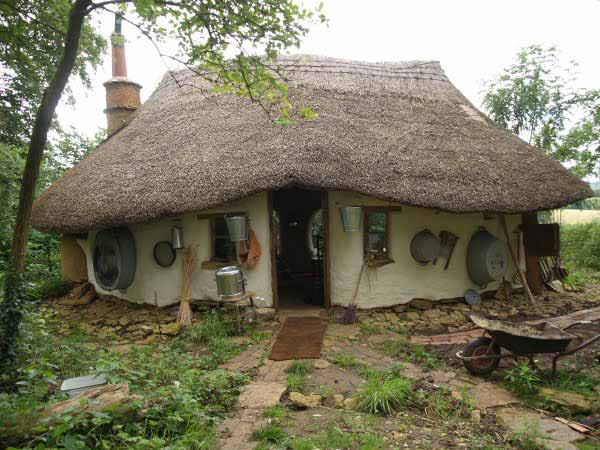 British man built this beautiful cob house for £150 ($250)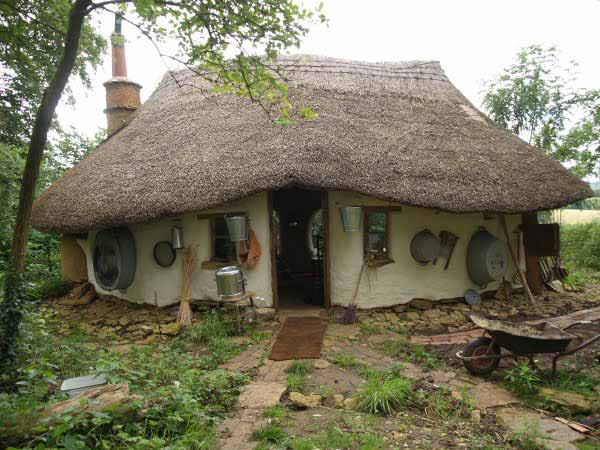 Are you sick and tired of expensive rents and mortgages? Do you want to have a simple and cozy retreat from the urban jungle? This British farmer accomplished just that. He single-handedly built this amazing cob house. After Michael Buck retired after many years as an art teacher he decided to build the house of his dreams. He already had the land and it costed him around £150 ($250). As it was a summer home, no special permits were needed. He used only materials that he could find himself and did not use any electrical tools.
Buck designed the house on the back of an envelope and spent 2 years collecting materials from scrapyards, neighbors and fields and woods around his property.
The handy Brit gets his water from a creek nearby, but has no running water inside the house, nor he has electricity. During cold days he uses a woodstove, which makes it quite warm and cozy inside during snowy days.
"A house doesn't have to cost the earth, you only need the earth to build it. I wanted to show that houses don't have to cost anything. We live in a society where we spend our lives paying our mortgages, which many people don't enjoy." – said Buck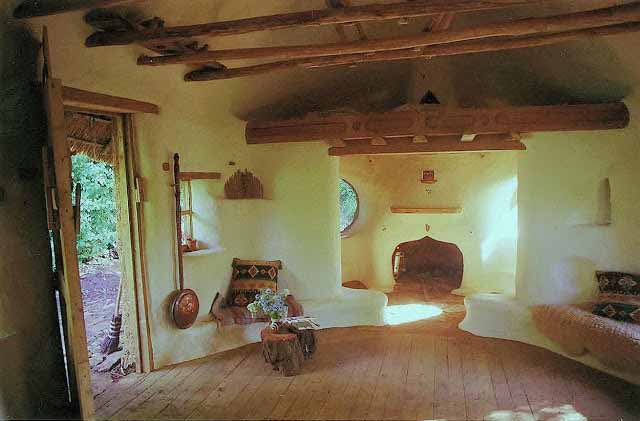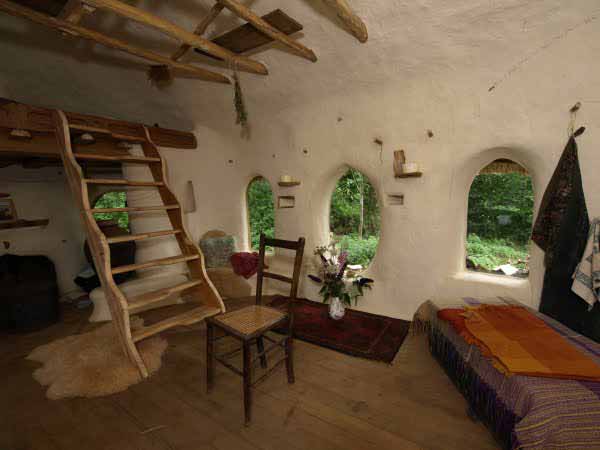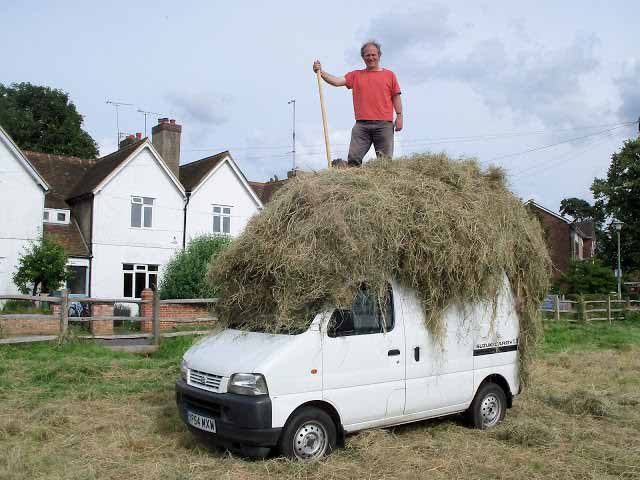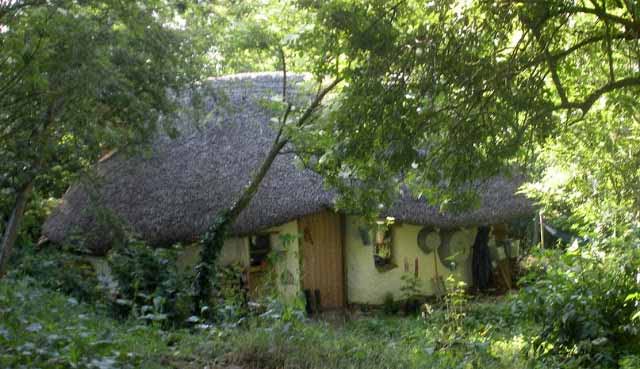 Images by Michael Buck