Children In 'Grave' Condition After 250 Times Too Much Chlorine Released Into Swimming Pool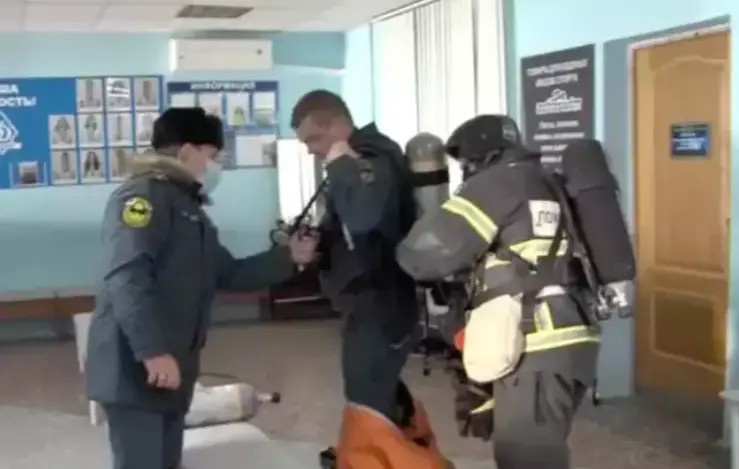 A Russian swimming pool overdosed with chlorine put dozens of children in critical condition.
The Astrakhan swimming pool had 250 times more chlorine released into its water, LADbible reveals. Following the toxic incident, most of the affected people, including 21 children, were taken to a nearby hospital.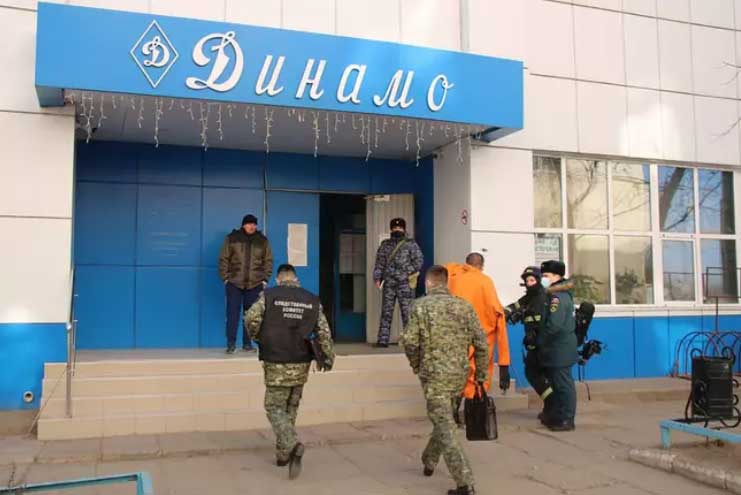 Reportedly, six of the kids are now in a 'grave' condition. Anastasia Krotova, a spokesperson for the region's governor, confirmed that they are in intensive care on oxygen support. The most affected children had breading difficulties and eye issues.
Reports suggest that the cause of the poisonous overdose was a mistake made by the staff responsible for cleaning the pool.
There was allegedly 250 times over the permissible limit of chlorine released into the water. 
An emergency team in hazmat suits closed the pool for examination. In footage from the scene, the team is seen inspecting the chlorine tanks inside a restricted area of the pool complex. Presently, there is an ongoing investigation into the circumstances surrounding the incident.
Igor Babushkin, Astrakhan's regional Governor, was later pictured visiting the Silishcheva Astrakhan Regional Children's Clinical Hospital. His visit to the medical center was to speak to the families of the poisoned children.
While chlorine is typically used to keep pools clean and safe to swim in, too much of the substance can cause critical consequences. According to Healthline, chlorine poisoning can occur when you touch, swallow, or inhale the chemical. Symptoms of chlorine poisoning can include burning in the mouth, swelling of the throat, throat pain, stomach pain, vomiting, and blood in the stools. Exposure to too much chlorine can also damage your circulatory system.