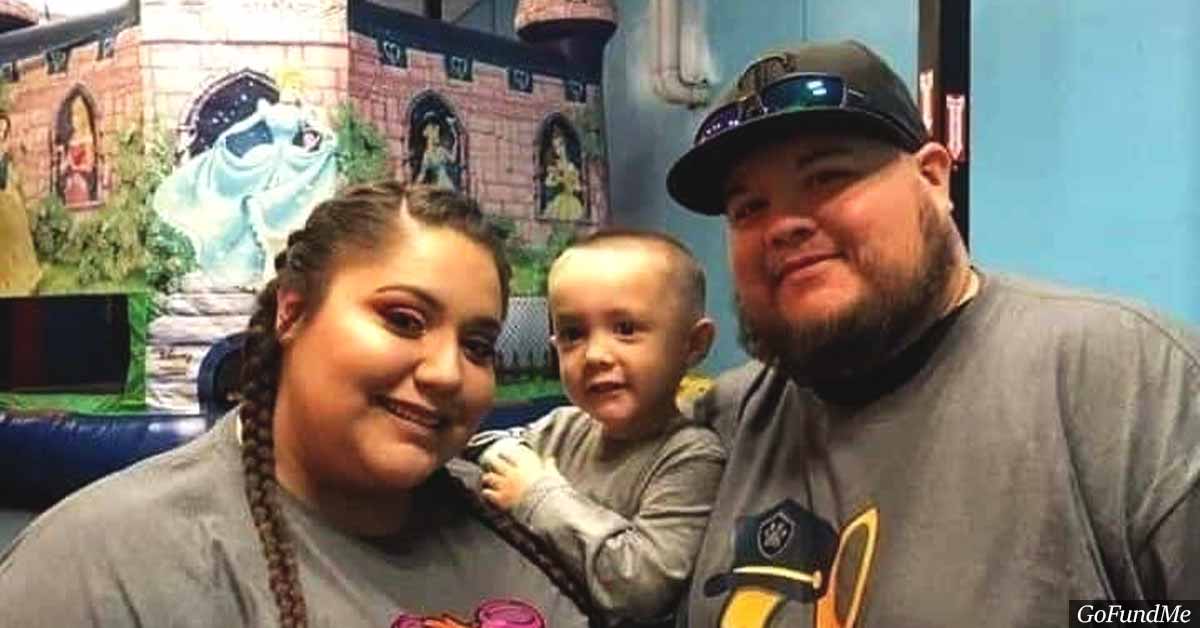 Child, 4, orphaned after losing both his parents to COVID-19
A four-year-old boy is now orphaned after losing both his parents to coronavirus about three months apart. 
A 4-year-old child lost both his parents to COVID-19.
His forthcoming 5th birthday will be the first without his mom and dad around.
The boy's family is now doing everything possible to help him get through the tragic loss. 
Raiden Gonzalez, 4, has lost both his mom and dad to COVID-19. His 5th birthday, which is on November 28, will be the very first he has to spend without his parents due to the deadly virus. He is currently under the care of his maternal grandmother, Rozie Salinas, in San Antonio.
The child's great-aunt, Margie Bryant, whom he lovingly also calls grandma, is now trying to find a way to make Raiden's special day memorable, especially in the absence of his parents. In an interview with CNN, Bryant said:
"It's a milestone birthday. We just want him to know that we're going to be there for all of his birthdays and make sure he's celebrated, and I know my niece has the cheesiest grin because she knows her boy is in good hands."
Next week, Raiden turns five. His Nana is asking for everyone to rally around the young man to help celebrate with a drive-by 'Roar and Wave' parade to help lift his spirits. 🦖🦕 pic.twitter.com/rtbwQ5x4m4

— Alejandra Guzman (@AlejandraG_TV) November 13, 2020
Although the child's mom and dad had been taking the necessary precautions, they could not survive the battle with COVID-19. 
Raiden's father, Adan Gonzalez Jr., 33, contracted the virus from his work trainer in May, shortly after starting a new job as a cement truck driver. By the end of the month, Adan began experiencing severe symptoms. He tested positive for coronavirus on June 3. Sadly, after spending nearly three weeks in the ICU, he passed away on June 26.
A little over three months later, the boy's mother, Mariah Gonzalez, 29, a toddler teacher at a daycare center, also lost her life to the virus. Throughout the day of October 5, Mariah was feeling well, but in the evening, she suddenly started experiencing shortness of breath and chest pains. As Bryant explains, the paramedics did an EKG and took her away. Within hours, Raiden's mother passed away. The cause of her sudden death was COVID-19 pneumonia and acute respiratory failure.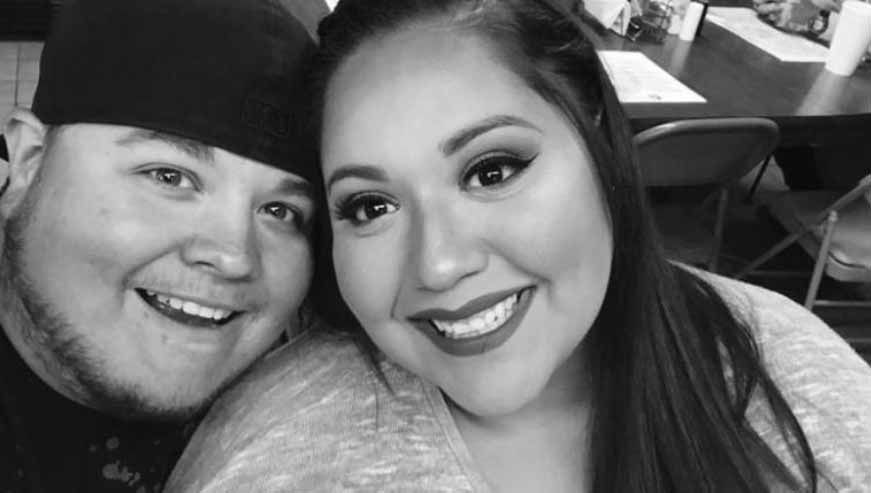 The boy's great-aunt hopes that people would start taking the pandemic seriously. She shared:
"I can't say it enough … I know what it has done to us, and I know the hurt that we feel, the void that it has left in our hearts, this little boy who doesn't have his mom and dad now. You hear about the deaths, but you don't ever really hear about the people left behind, and in this instance, it's a 4-year-old."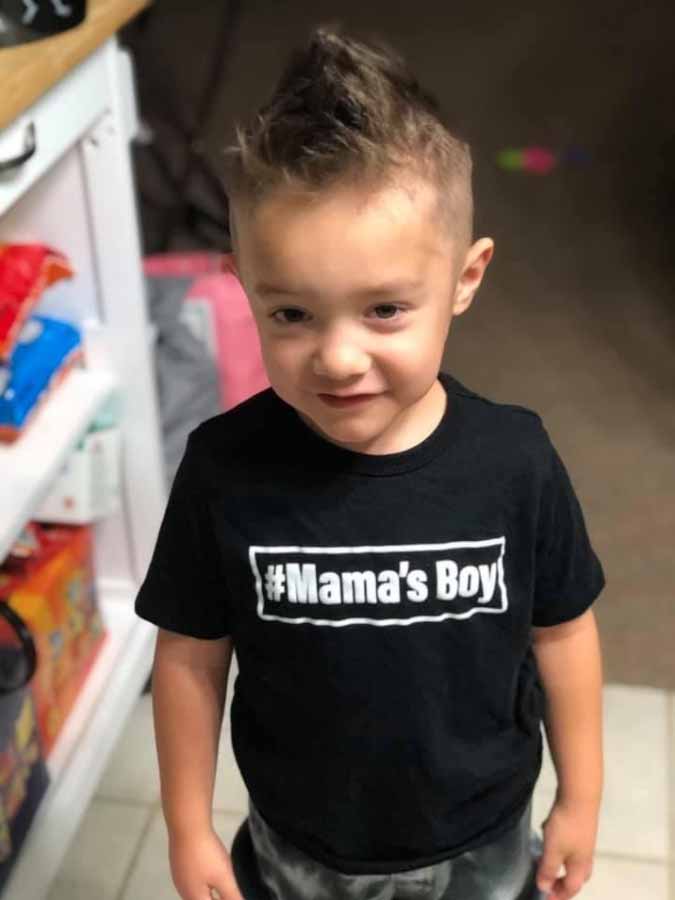 Telling little Raiden about his mother's passing was the hardest thing Bryant had to do. 
Since the child was still struggling to get used to his father's absence, telling him that his mother was gone too was incredibly difficult. His great-aunt explained that whenever someone asked him about his dad, Raiden would say: "Covid took my dad. My dad is an angel in the sky, he's in the clouds." So, when she had to tell the four-year-old his mom also died of the virus, Bryant said:
"I told him, 'The reason you haven't seen Mommy in the past couple of days is because Mommy got real sick, and Mommy is an angel in the sky now, too,' and he was just inconsolable. He says to me, 'I want to be an angel in the clouds with my Mommy and Daddy.' But I said, 'No, we don't even want to talk about that, but know that they are everywhere, they are watching you.'"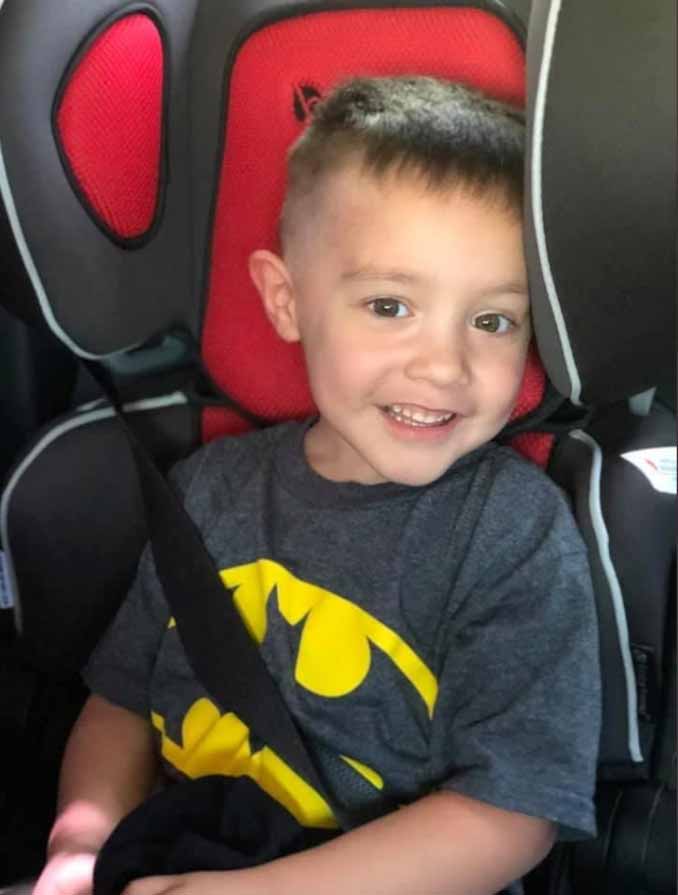 The family will hold a funeral service for Raiden's parents after the holiday. They have established a GoFundMe page, asking kindhearted donators to help them cover the expenses.
After going through the horror of losing beloved people to the dangerous disease, Bryant is now urging others to be cautious and try to curb the spread of COVID-19. She told ABC 7 WJLA:
"We've lost two people now to COVID-19 and I can't emphasize enough the severity, the seriousness and the hurt that this pandemic can cause, so wear your mask, be safe."