Carpenter Building Homes For People In Need Stopped By City Of Toronto Taking Legal Action
Carpenter Khaleel Seivwright is fighting back against the City of Toronto after it filed an application that prevents him to install wooden homes for people in need.
He started crafting the shelters back in 2020 and received a lot of support from the public, with an online fundraiser that got him more than $222,000.
However, his efforts were not very much appreciated by the City of Toronto, and on February 12 they filed an application with the Ontario Superior Court to stop him from doing what they say is illegal dumping of wooden shelters on city property.
The filing stresses the danger of wooden structures catching fire and the deterrent effects the shelters could have on getting the homeless into city-financed housing facilities.
The man and his lawyers made a statement, pointing out that the 'money the City is spending to attack [him] could be put into safe housing for those that need it'.
.@cityoftoronto filed an injunction against Khaleel Seivwright for his efforts combating homelessness— that too during #BlackHistoryMonth, which @JohnTory has said is a reminder of "the work that lies ahead in building a better, more inclusive and equitable city for all." pic.twitter.com/Bf7TiQHffd

— Caryma Sa'd – Lawyer (@CarymaRules) February 23, 2021
Khaleel said he made the shelters as a 'temporary solution' for those who do not have permanent homes.
"Instead of working with me, the City sued to stop me from building and relocating the tiny shelters. This is a distraction. The problem is not the tiny shelters. The problem is that Toronto's most vulnerable people are falling through the cracks," he added.
City spokesperson Brad Ross has said that the carpenter is not being sued, noting that it is just 'seeking an injunction to stop placing or relocating wooden structures in parks and rights-of-way'.
According to CBC, he added,
'The City is not suing Mr. Seivwright. The City is not suing anyone. The City is also concerned with statements made to move or relocate structures elsewhere in parks. The injunction speaks to this issue, in addition to any future illegal placement of new structures.'
I am ashamed my city is taking legal action against Khaleel Seivwright who has conscientiously, and with public goodwill, provided temporary shelter for people who live unhoused in winter IN A PANDEMIC #HousingNotLawsuits #TOpoli Follow @ESN_TO and let Tory know pic.twitter.com/ngAaTsxRx5

— Hannah Sung (@HannahSung) February 25, 2021
Recently, the city made a press release saying that it had seen a 250% rise in the number of emergency calls concerning encampment fires made between the years 2019 and 2020.
According to them, such shelters are one of the main sources for the rise, even though Carpenter has done what he could by equipping his shelters with smoke and carbon monoxide detectors, as well as fire extinguishers.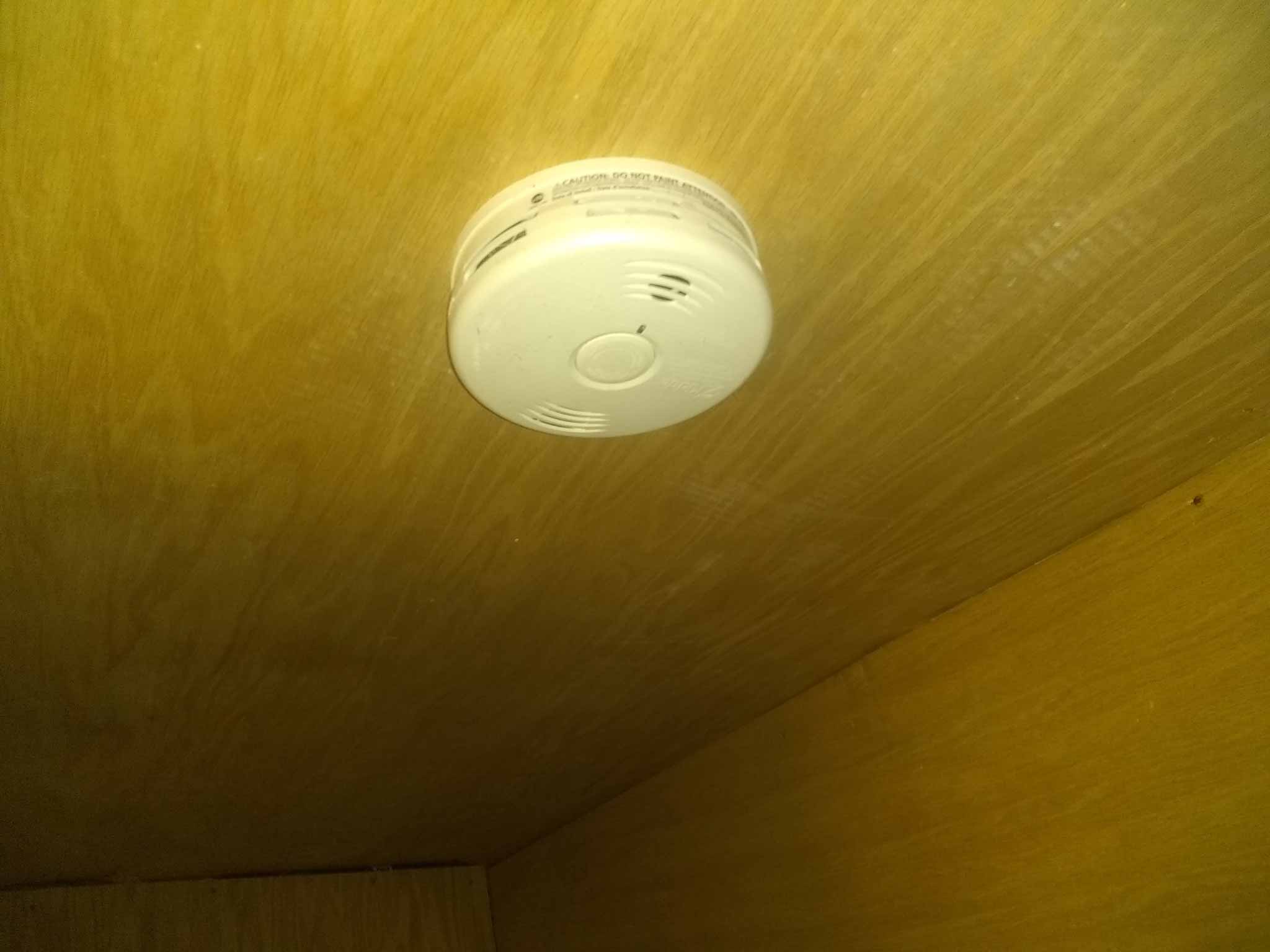 Speaking to VICE, Ross said that the emergency shelter capacity is 'very high', and that the main goal is to provide permanent housing thanks to the city's Streets to Homes program. He added that the wooden homes complicate that transition.
The city is now seeking to permanently stop Khaleel from doing his housing work.
Listen to Khaleel's response to the situation in the video below.
What are your thoughts on this story? Let us know by joining the conversation in the comments and please share this article if you've found it of value.