Bride reveals the touching reason why her husband took her last name
Here is why this husband took his wife's last name instead of the other way around. 
Newlyweds Jessy Marshall, 32, and Michael Puhle, 36, challenged the tradition of the bride taking her husband's last name. Instead of Jessy taking Michael's family name, they switched up their roles, and Michael took Jessy's.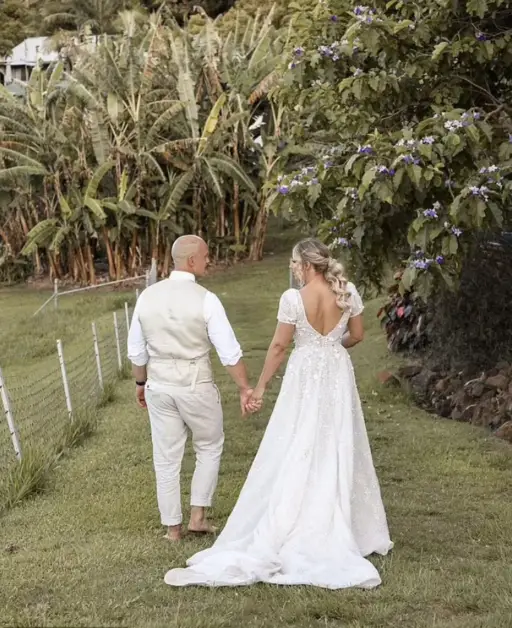 The story of these lovebirds began in 2017 when they bonded over their love for chocolate on the dating app Bumble. They dated for three years until Mike, founder of Candour Coaching and Eight Week Life Hack, dropped down on one knee in their favorite park in Elizabeth Bay, Sydney, last August.
Jessy, who is the director of public relations agency Hive HQ, and the love of her life, got married last Saturday, November 13. Their magical ceremony was held beside a forest in Brunswick Heads, NSW. To the guests' surprise, the welcoming sign said: "Introducing Jessica and Michael Marshall."
Talking to Daily Mail, the publicist said:
"It felt special, it just made me feel really lucky. Michael and I always have very honest and open conversations which I think is very special – most wouldn't have even had that style of conversation." 
Curiously, the couple made the decision over a tray of margaritas. 
At the time, they both realized they were bold enough to challenge the age-old tradition. Their conversation led to Jessy's "huge" family, who, as she notes, share an exceptional bond. The bride continued:
"We broke down what a last name should really mean, and the obvious conclusion was Marshall. It was a very natural conversation and really it all came back to the legacy of the Marshall family name."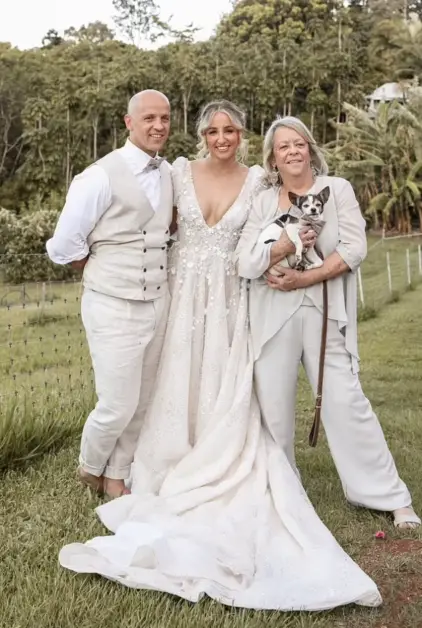 Speaking about her large family, Jessy added:
"We are crazy, wild and lots of fun but I also know when you have a large family it can be overwhelming, so having someone want to really become a part of that meant so much."
Michael admits taking his beloved wife's family name felt like a natural decision. 
Mr. Marshall said:
"I'm comfortable enough in myself to do what I want. The actual history of taking a last name was about ownership and giving the female access – none of that matters anymore. It's old thinking."
Meanwhile, many brides choose to either keep their own last name or add their husbands' using a hyphen. However, only about 3% of men take their wife's family name, and Michael is proud to be one of them!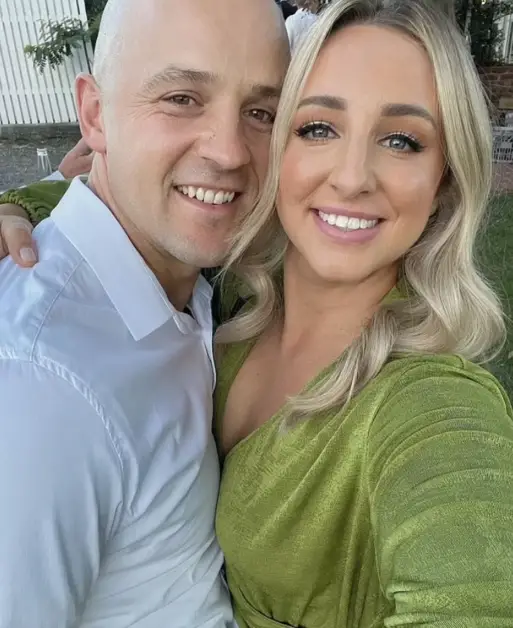 Thankfully, the Marshalls were beyond happy to welcome Mike into their big, loud, crazy family. As Jessy shares, they have been incredibly supportive.
Where do you stand on marriage and family names? Should women continue taking their husbands' last names, or should we continue to challenge the tradition? Let us know in the comment section!