This Bride Reads Out Her Future Husband's Cheating Texts At Their Wedding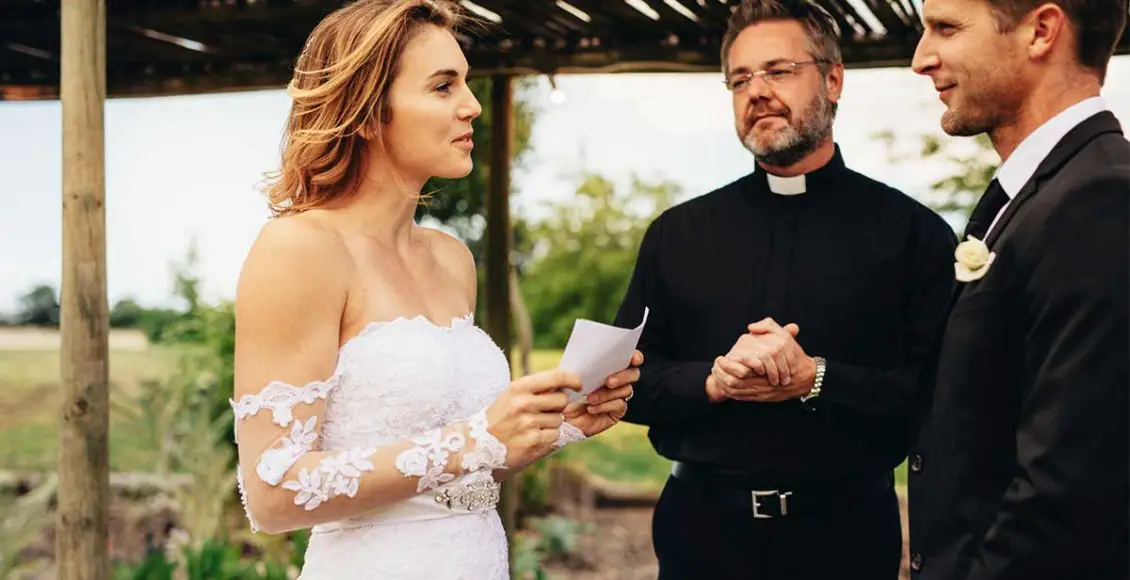 Weddings are thought to be proof of the life-long commitment to each other of two people.
That is a ceremony held to show the whole world the love and faithfulness of the future husband and wife.
But not in this story.
Although this wedding also had to be a celebration of love, it turned out something completely different. The night before the couple would get married the bride-to-be found out shocking facts about her future husband that changed everything.
While she was drinking cocktails with her bridesmaids, she received a few unexpected messages on her cell.
The woman who was texting sent screenshots proving the groom was having an affair with her.
The screenshots contained the following message:
'I wouldn't marry him. Will you?'
The woman had sent pictures along with texts which made it pretty clear she and the groom were having an affair. It had started months before the wedding and lasted only days before it would take place.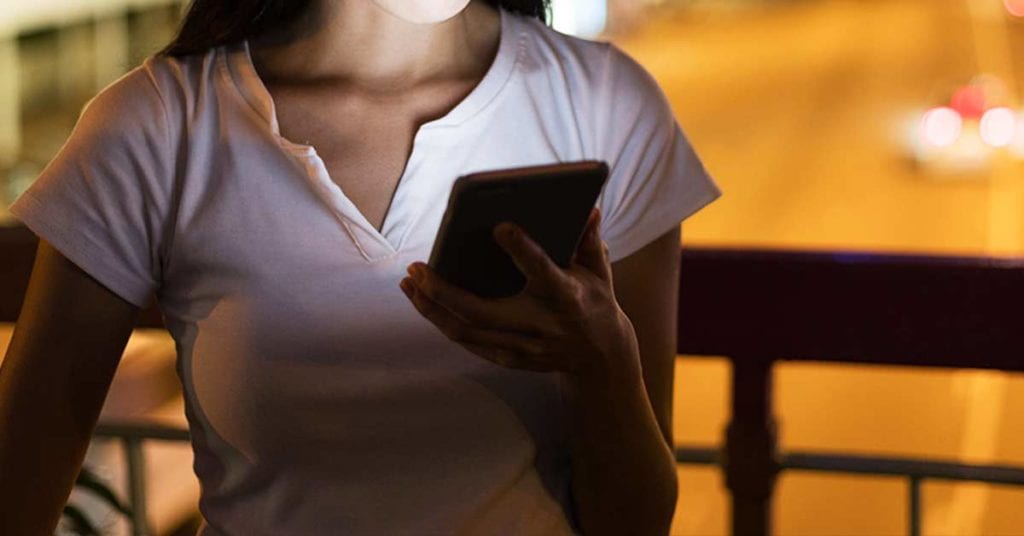 The texts sounded like that:
"This weekend. You and I. It is on, hot stuff. Bring your A game." to
"Your body is **** incredible. And **** do you know how to use it. I wish my GF had half the skills you do."
Although the bride's friends told her she shouldn't go to the wedding, she did not listen to them. And the next day did something no one would have expected.
Instead of reading her wedding vow at the altar, she said to everyone:
"There will be no wedding today. It seems Alex is not who I thought he was."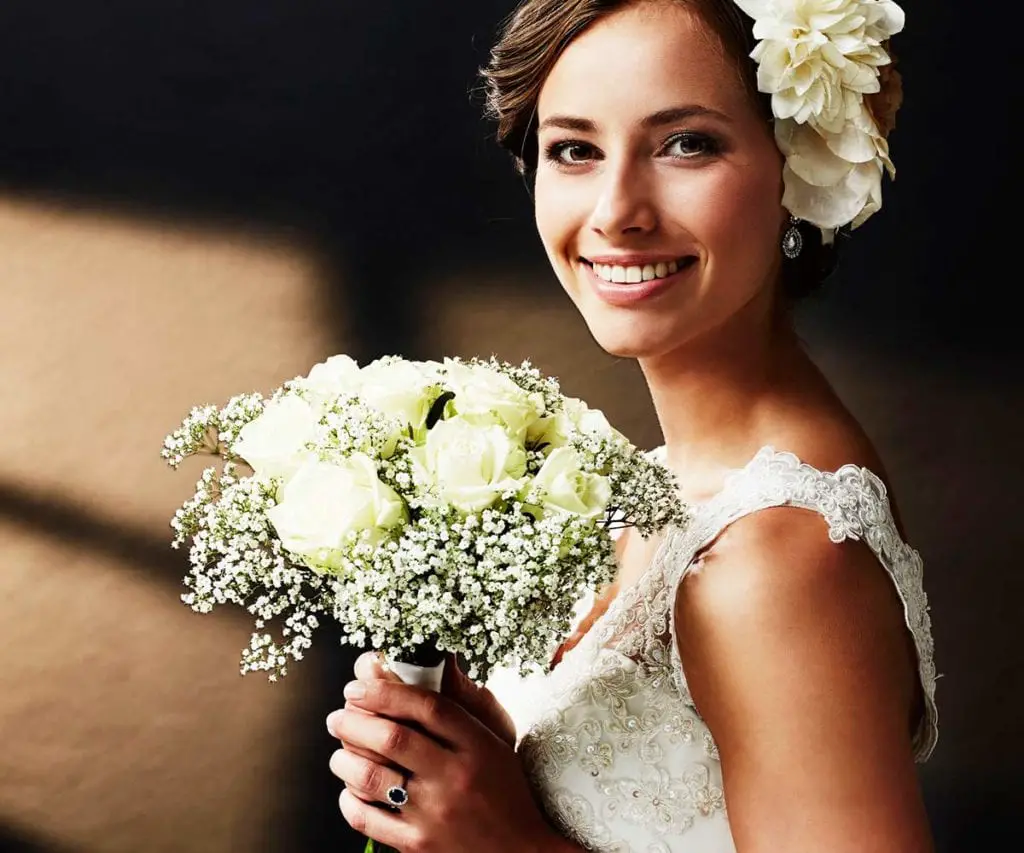 Everybody in the church was shocked.
Then she took out her phone and started reading the messages out loud. As obviously, the groom couldn't stand this humiliation he walked out of the church along with the best man.
After he left, she said to their guests that instead of a wedding reception there would be one hell of a party to celebrate that truth had triumphed over lies and deception.