Bride miscarries her baby moments before walking down the aisle | She waited to tell her husband after their "I do's"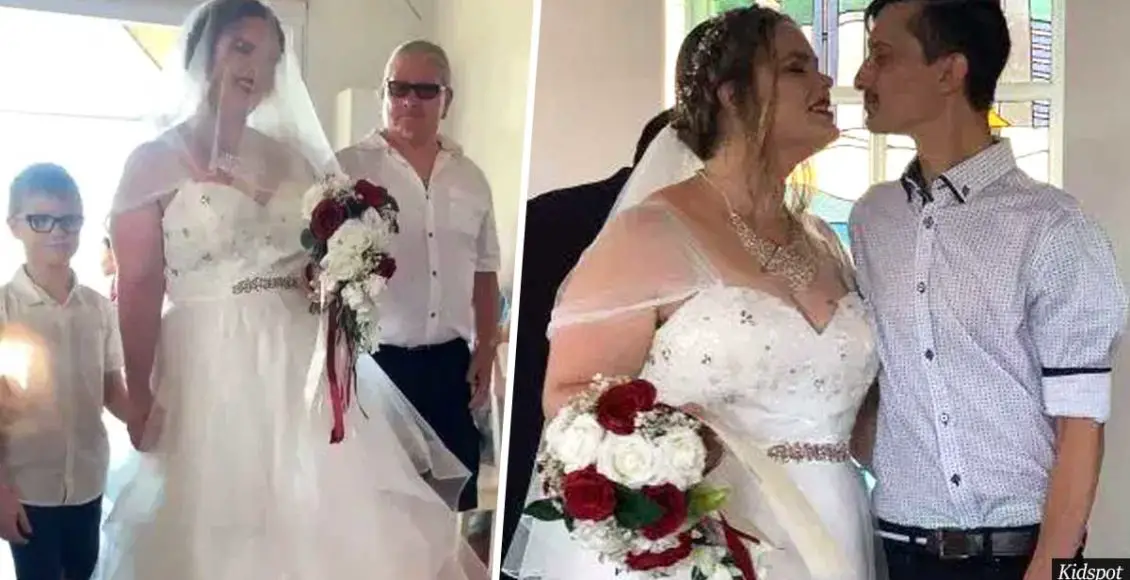 A mourning mother who miscarried right before tying the knot had this to say:
"Is it the day we buried our baby or is it the day we got married? I don't want to celebrate our marriage."
Kate and Tim were living the dream as they were finally about to get married after a year of intense planning. They were impatient to tell all their loved ones about their wedding day and that they had a baby on the way. But no one expected March 14, which was supposed to be the best day of their life, to become the day they buried the body of their baby after Kate lost it right before walking down the aisle.
"I found out I was four weeks pregnant," Kate said, while she was "over the moon" to finally conceive after half a year of trying.
And when she told her partner he cried joyful tears upon realizing that their sons would become big brothers.
Tim and Kate have a 1-year-old boy named Liam, and she also has Noah, 9, who is from her previous relationship.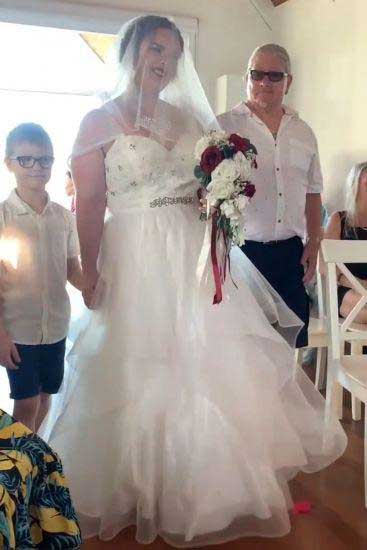 Over the moon about welcoming the new baby, Kate and Tim believed it would be great if they told everyone the good news right on their wedding day.
"We couldn't wait," Kate told Kidspot. "We planned on doing a big reveal and telling all our family and friends at our wedding."
But tragically, on the night of her wedding rehearsal, Kate was faced with the worst real-life nightmare.
"I felt a massive downpour of blood and the pain in my back start to get worse," Kate said. "I knew then I was miscarrying the baby… there was no chance of survival."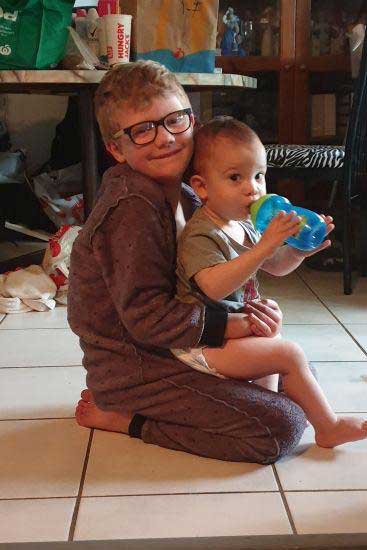 The wedding ended up being their saddest and happiest day at the same time.
Right before she walked down the aisle, Kate went to the bathroom and laid eyes on the most horrific sight.
"This small pod the size of my palm was in my underwear," she said as she became emotional. "It was the baby. I was bleeding so much that day I didn't even know I had passed it – I was in shock. I walked down the aisle thinking of what we had lost and all that we are going through."
In the end, Tim and Kate finally tied the knot, and right after they exchanged their vows, Kate told Tim the heartbreaking news.
"I told him I miscarried and he cried… which made me cry," Kate said.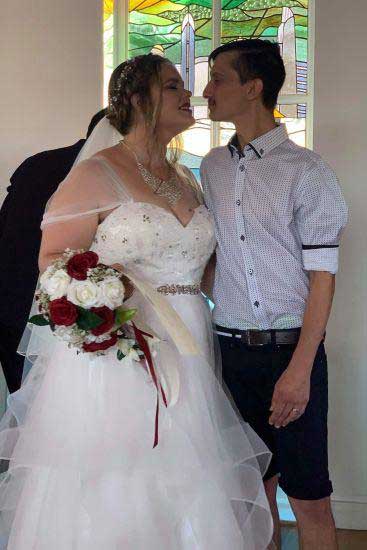 When the day came to an end, the two went back to the chapel to say their farewells to the miscarried little angel.
"We buried our baby in a special place in the front garden," Kate said. "It showed the love we have for each other and our family. It's a sacred place for me."
Due to what happened, Kate feels that she will not be able to celebrate her wedding day in the future.
"I would like to redo it in some way," she shared. "How do we celebrate this day now? Is it the day we buried our baby or is it the day we got married? I don't want to celebrate our marriage – which was full of so much laughter, fun and joy – and have the other thought pushed aside, and vice versa. I just feel guilty for celebrating our anniversary on this day."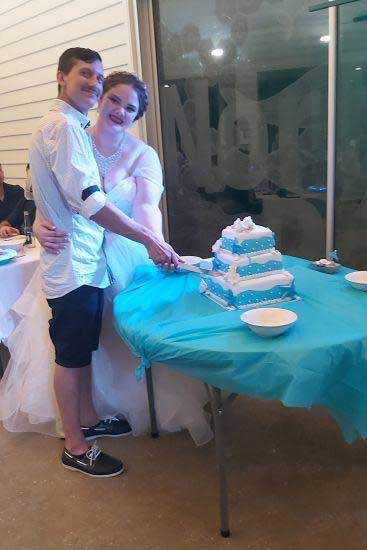 Kate also said that she and her husband would start trying again eventually, even though she worries the nightmare might come back. 
Kate added:
"Whatever life throws at us, we'll get through it together."
What are your thoughts on this heartbreaking story? Let us know by joining the conversation in the comments and please share this article if you've found it of value.