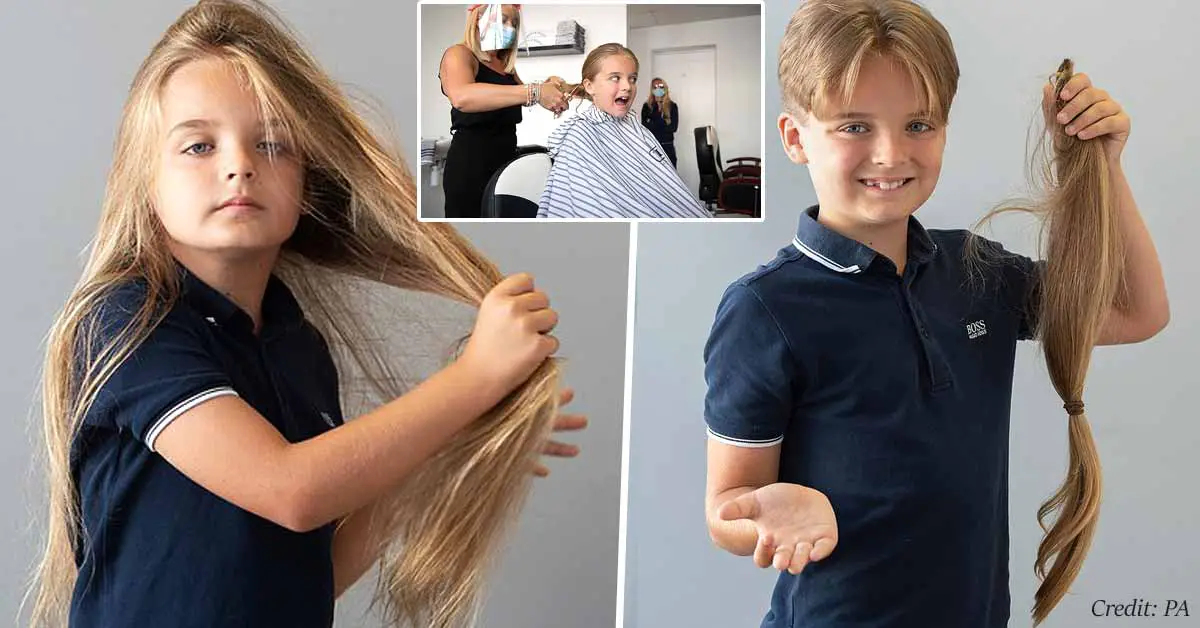 Boy, 9, donates his 2ft locks to be made into wigs for children with cancer
A nine-year-old boy recently had his very first haircut with a great cause – his locks will be made into wigs for children with cancer.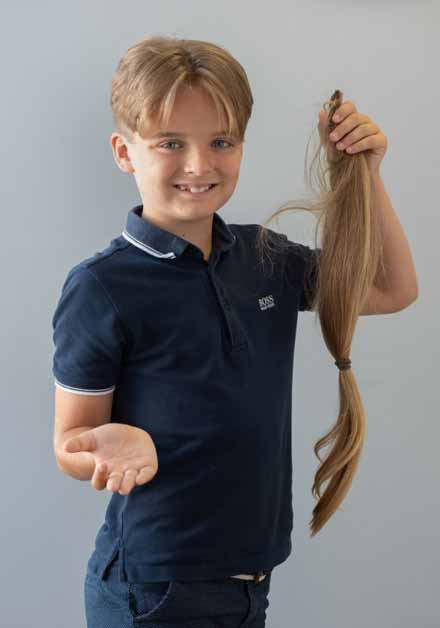 Reilly Stancombe, the young benevolent boy from Little Clacton, Essex, was initially inspired to grow his hair by his favorite footballer Gareth Bale, as revealed by Daily Mail. So, after little Reilly didn't even trim his hair almost all his life, his Rapunzel-like locks grew to more than 2ft.
However, the inspiration behind the 9-year-old's kindhearted act came after he looked through photos of children who had lost their hair to cancer. He knew right away that his long hair could help at least one of these kids, so he didn't hesitate and decided to donate it.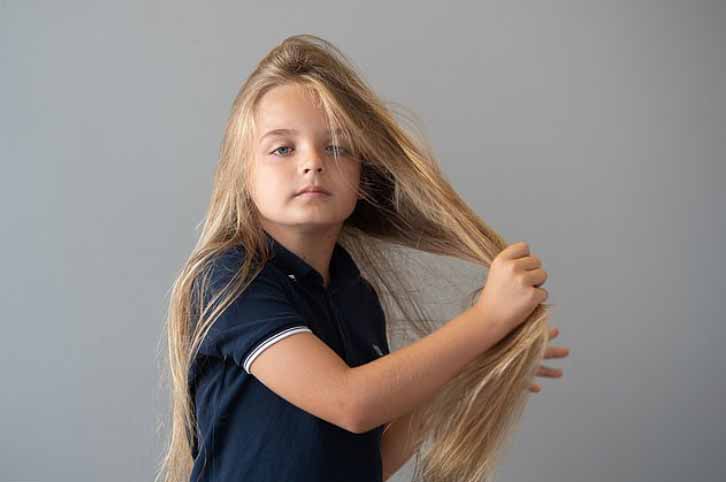 Even though Reilly admits his hair was getting way too long, adding 'it was about time we had it cut', he told Good Morning Britain:
"I wanted to give it away to the people that had cancer and I saw lots of kids fighting cancer who didn't have any hair."
Reilly is donating his 2ft long hair to Little Princess Trust so it could be made into wigs for cancer-suffering kids.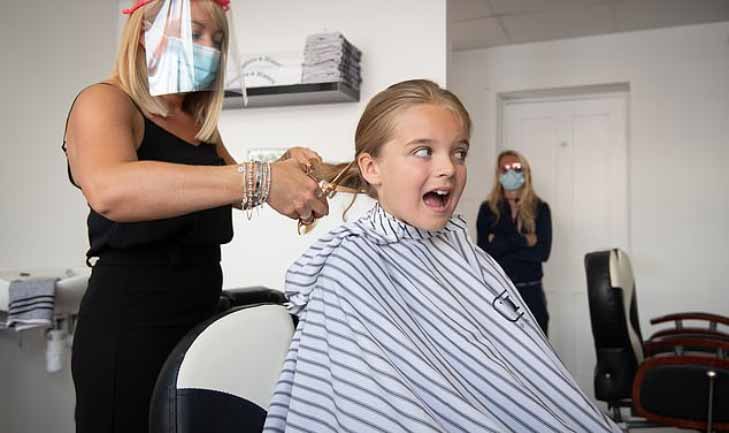 What's more, he's also raising money in a bid to help the charity do more wonders for the children in need. He now has a GoFundMe page where he aimed to raise £100. However, generous people from all over the world fell in love with his compassionate cause, and, as of Thursday morning, the boy had topped £5,000!
Daisy Canny, 30, Reilly's mother, shared that her son's hair was quite lengthy ever since he was a toddler.
"He sort of had it shoulder length growing up as a toddler and as he got I older he was inspired by football and he grew it and grew it and grew it and it ended up the two-foot of hair he had."
Reilly's mom shared that her boy was inspired to give his hair away when he saw poorly children at Great Ormond Street Hospital, where he goes for appointments due to his bowel condition. She also said that the jaw-dropping long hair was 'sort of his identity' as people knew him as 'Reilly with the long hair'. In fact, his hair was a bit longer than his sister's.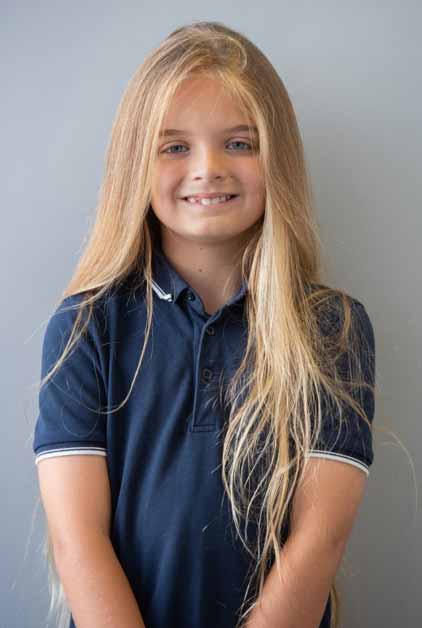 On Tuesday, August 18, with the help of barbers Masters & Misters, Reilly got a brand new hairstyle with a great cause in mind.
After finally having his locks cut, young Reilly loved his brand new look. Besides, he was happy that his deed will help children with cancer so they 'won't feel like they're different any more' once they have a new wig. He added:
"I really hope this will make a lot of people happy."